Residents Want Action As Cities, State Grapple With Toxins In Drinking Water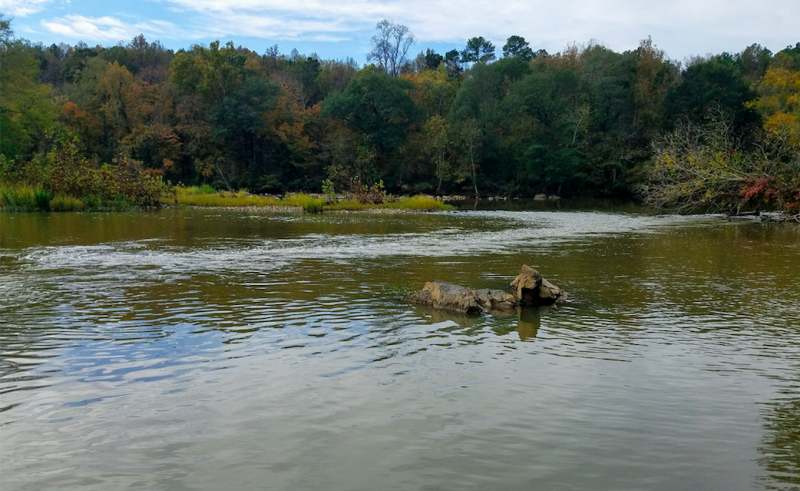 North Carolina cities and state environmental regulators are at odds over who is responsible for shocking levels of a toxic chemical found in the Cape Fear River Basin. This compound is polluting drinking water sources for hundreds of thousands of people. The state recently issued violation notices against the city of Greensboro and Reidsville for their role.
But as WFDD's Keri Brown reports, officials with many municipalities say they don't have enough guidelines and support to adequately protect these vital water sources.  
As Dixie Classic Fair Ends, A New Name Is On The Horizon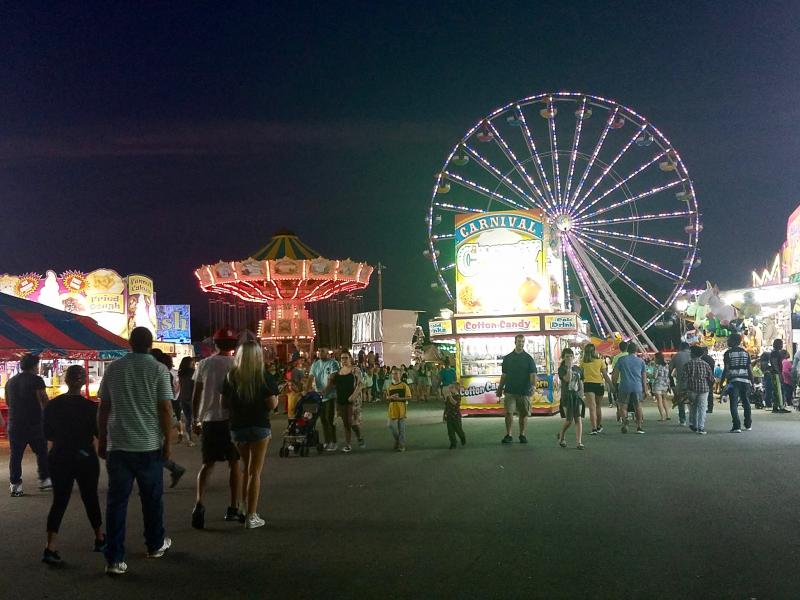 The Dixie Classic Fair wrapped up this weekend, and for some people who attended it wasbittersweet. Winston-Salem City Council voted to rename the event because some community members say 'Dixie' evokes images of slavery and segregation. As WFDD's Keri Brown reports, many people came to grab a piece of history and to keep their memories of the fair alive.
NC Educators Struggle To Connect With Students, Fear What's Lost From Remote Class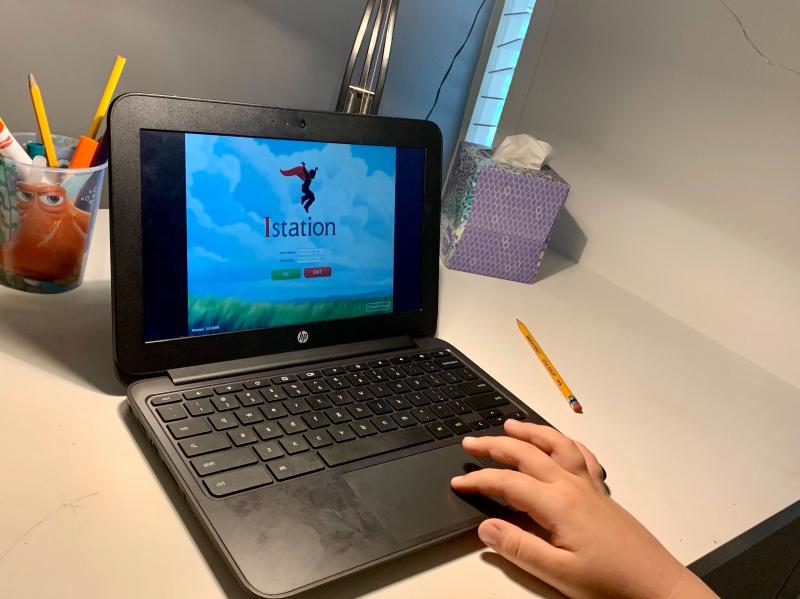 Public school teachers across North Carolina are grappling with changes from COVID-19 restrictions. Buildings remain eerily quiet for this time of year, as students continue with remote learning. As WFDD's Keri Brown reports, educators are adapting to this new normal, but they wonder if they can replace what's been lost during the closures. 
570 Workers Test Positive For Coronavirus At North Carolina Poultry Plant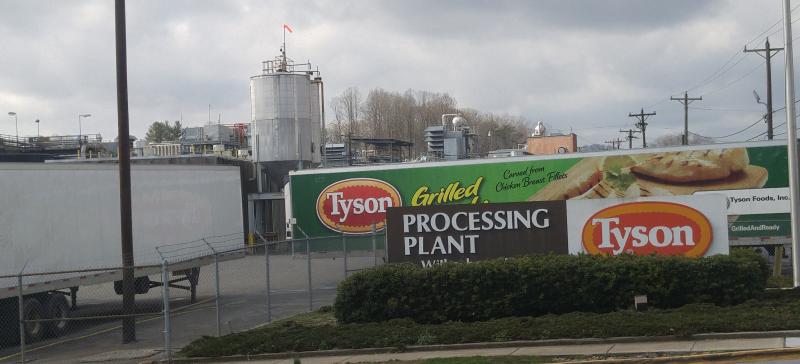 Meat processing plants across the country are struggling with outbreaks of the coronavirus. That includes the Tyson Foods chicken processing facility in Wilkes County, N.C.
More than 2,200 workers were tested at the Wilkesboro plant, and 570 were positive for the coronavirus. Tyson said a majority of the workers who had the virus didn't show any symptoms.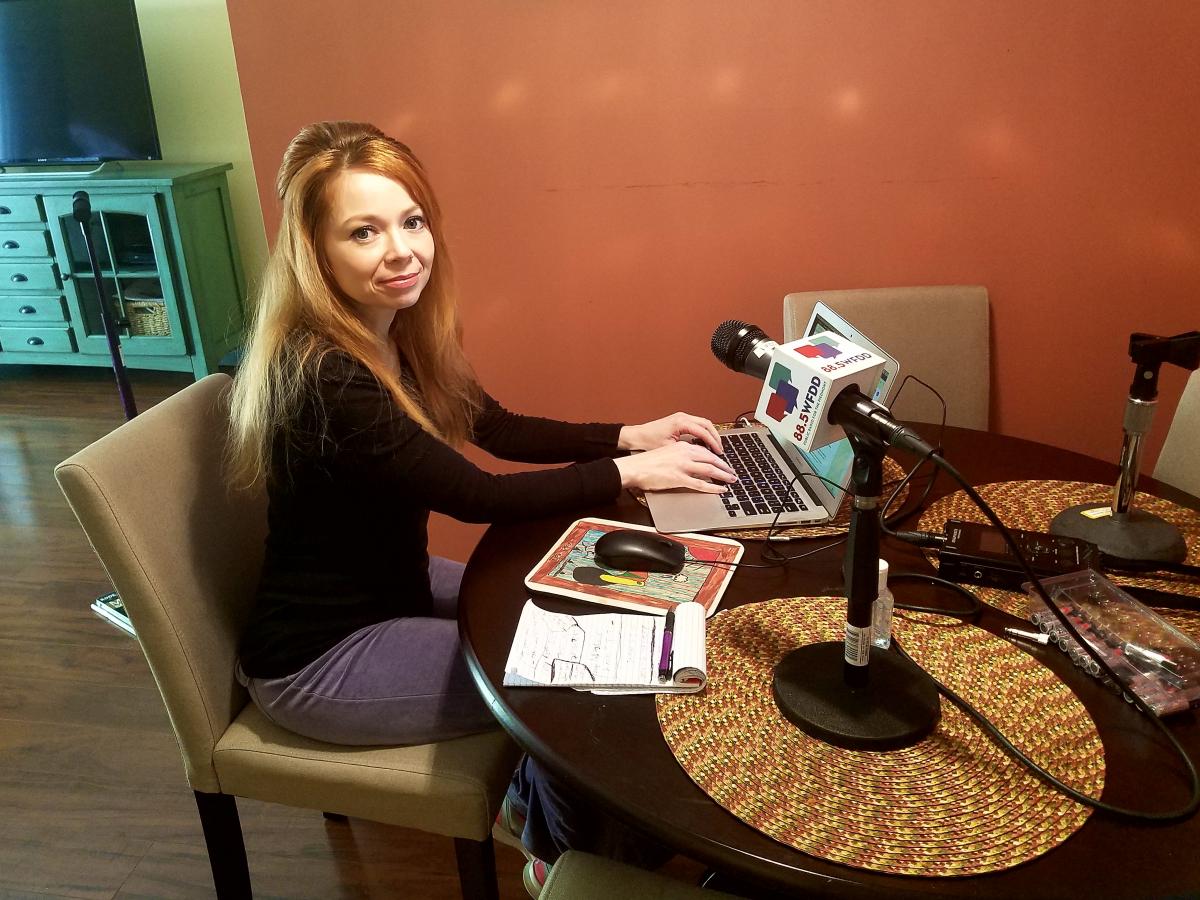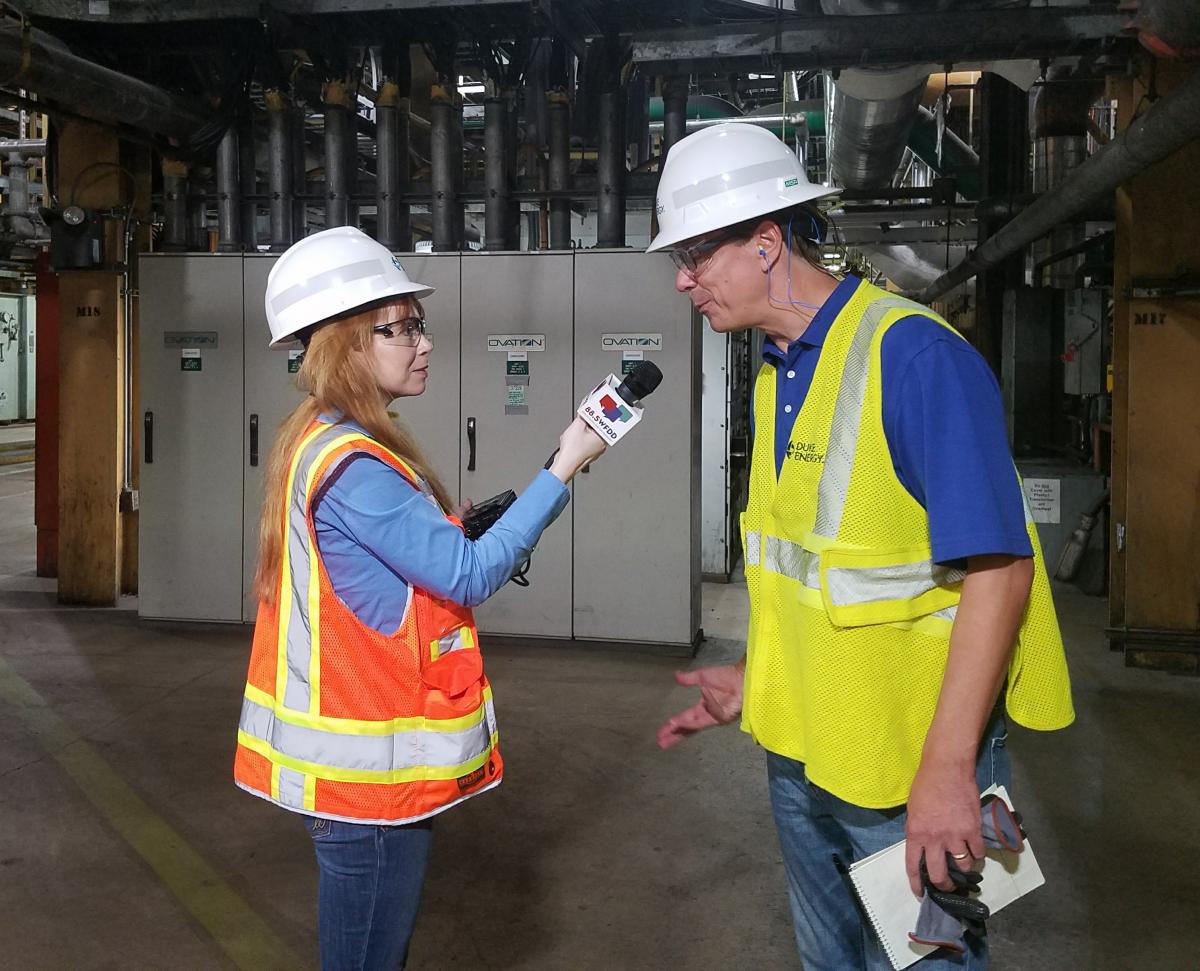 *Follow Keri Brown on Twitter @kerib_news
Support quality journalism, like the story above, with your gift right now.