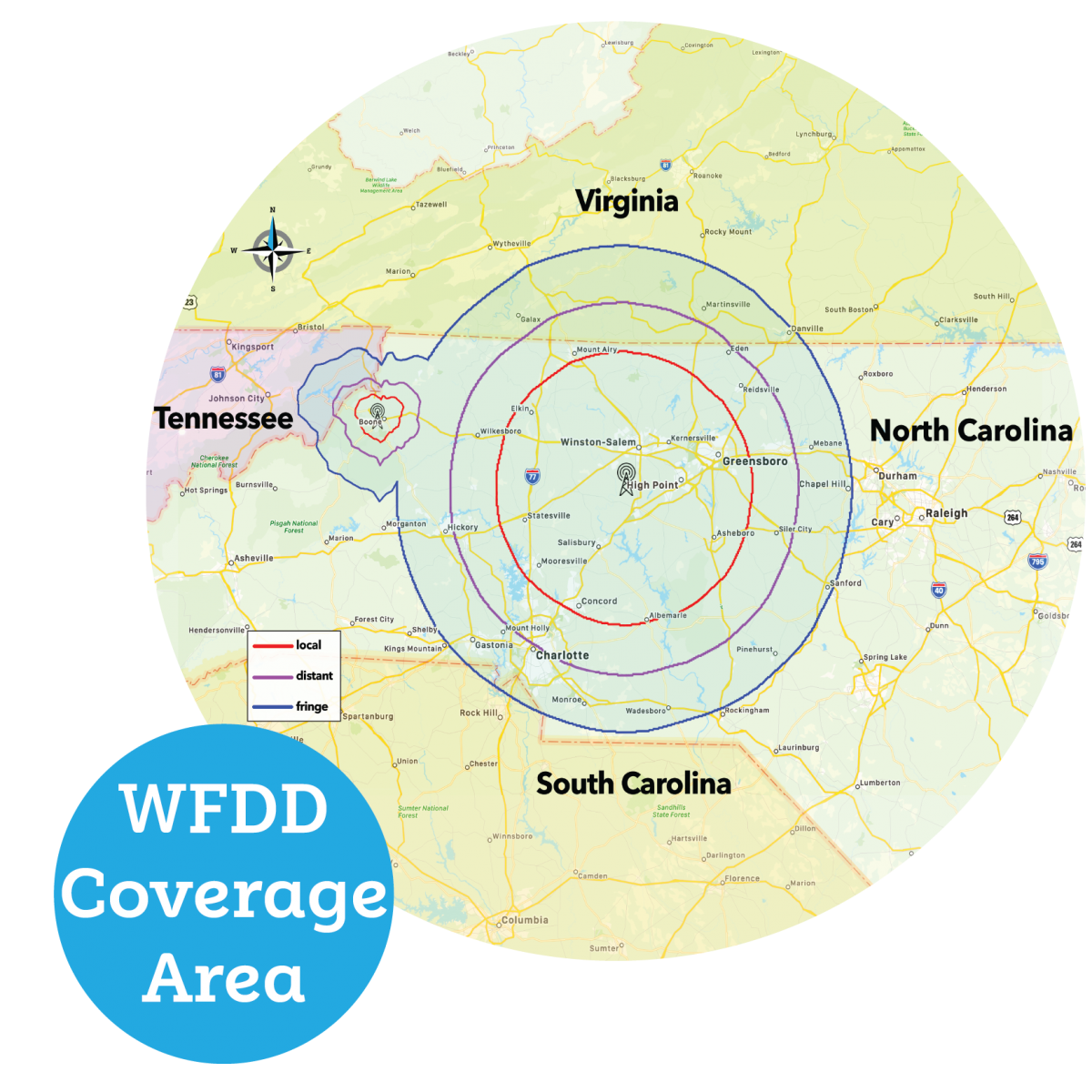 88.5 WFDD covers 32 counties in North Carolina and Virginia and broadcasts to 121,300 listeners each week.
Source: Radio Research Consortium Nielsen Audio National Topline Report, Fall 2021.

Our Listeners:
are among the most educated and affluent audiences in all media
place a high value on creativity, curiosity, and social consciousness
have a strong attachment to nature and the environment
are 88% more likely to buy products and services from companies that support public radio than from companies that advertise on commercial radio
have an average household income of $100,000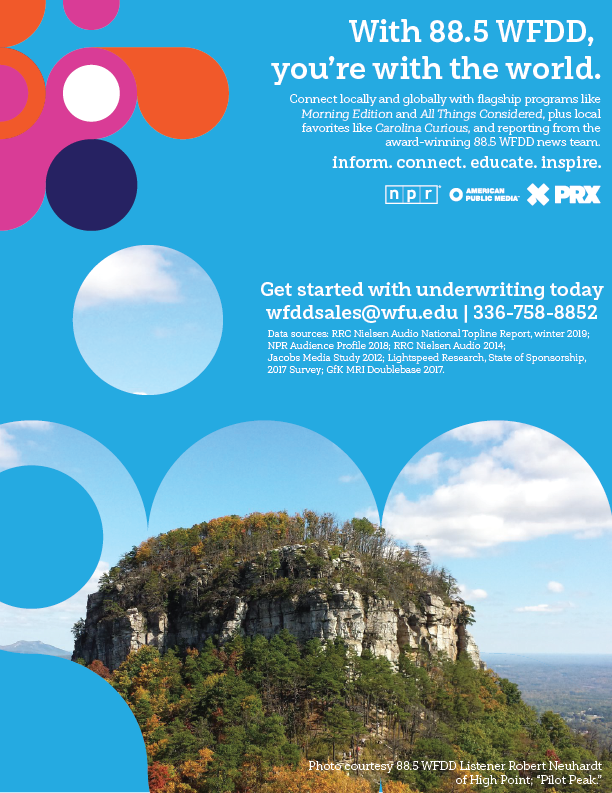 We'll work with you to create an underwriting announcement that meets your needs and a schedule that suits your budget. Because of the unique relationship that 88.5 WFDD has with our listeners, we adhere to designated FCC guidelines for public radio, and write copy that fits the clean, thoughtful style our listeners appreciate and respond to. 
All underwriting announcements are 12.5 seconds in length including the following lead-in language "Support for WFDD comes from listeners and from..."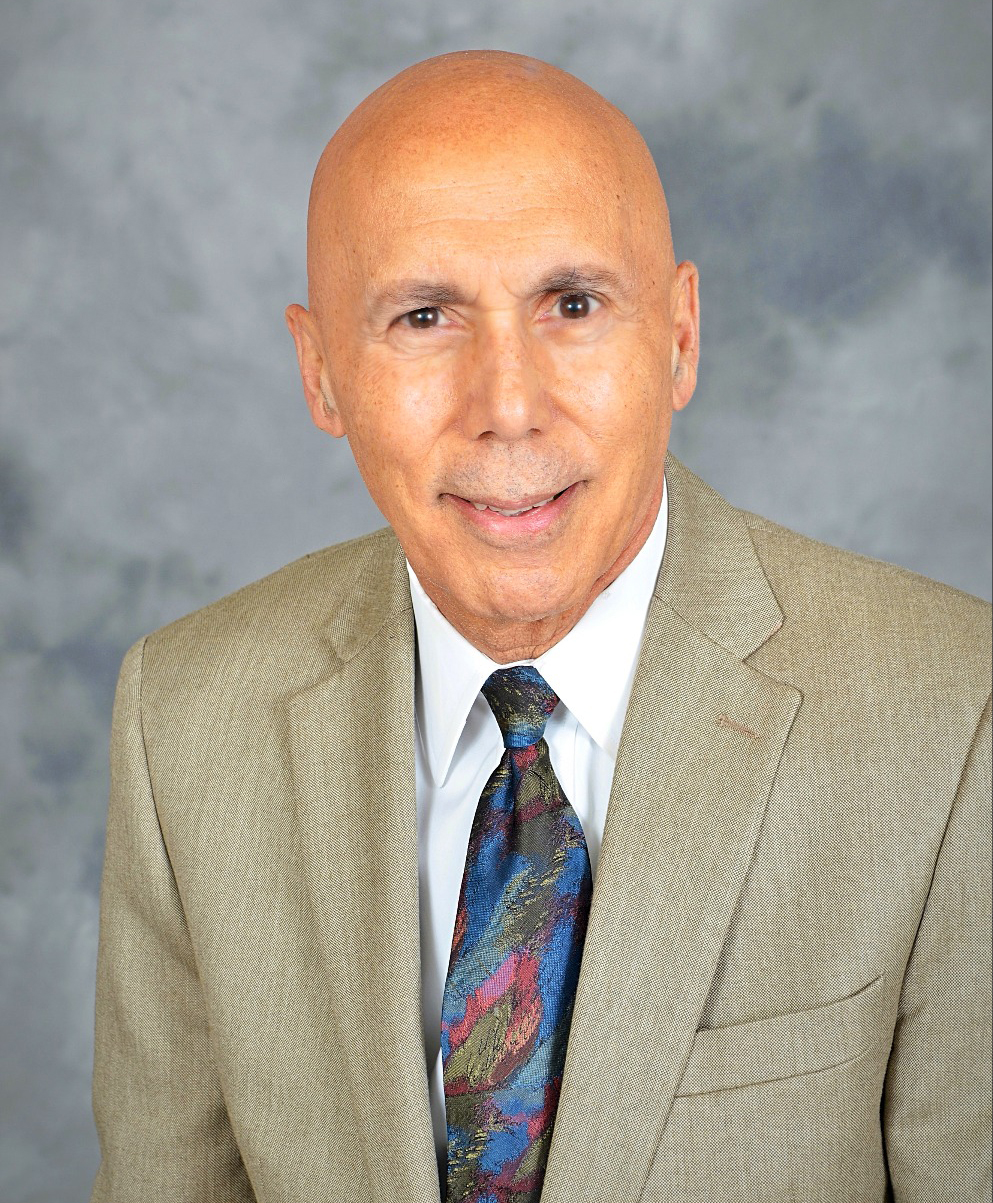 Booth Harrington & Johns of NC, PLLC
"I cannot count how many times I've been told, 'Hey, I heard your ad on WFDD, and it reminded me to contact your firm.' Best dollars we've spent in this age of competing print, television and social media. Thank you, WFDD."
A. Frank Johns, Booth Harrington & Johns of NC PLLC