Have you ever thought about what public radio really means? The name is fairly misleading. Public schools, public libraries — they're government funded. In much of the world, funding for public radio does come from the government. But as a public radio station in the United States, over 86% of WFDD's funding comes from local businesses and individual donors like you. We need your support!
Read on for all the ways you can support WFDD. If you'd just like to mail us a check, here's our address: P.O. Box 8850, Winston-Salem, NC, 27109.
Donate online now using a credit or debit card. It's quick and easy. You'll get an email receipt of your tax-deductible donation.

Become an Underwriter
Underwriting support is a great way to reach more than 133,000 loyal 88.5 WFDD listeners. And let's be honest, our listeners are awesome. They're intelligent, engaged, and pretty much your ideal customer. When our listeners learn about your business, organization, or event through underwriting messages on WFDD, it not only enhances your brand, it shows your future customers that you understand them and share their values.
A gift of $1,200 or more adds your name to the list of Public Radio Society members. 
Does your employer match donations you make? If yes, be sure to request the matching form from your HR department so you can double your contribution.
Donate Your Vehicle
Turn your unwanted vehicle into public radio programming! Donating is quick, easy, and secure. We accept any vehicle—running or not—including cars, trucks, boats, RVs, ATVs, motorcycles, waverunners, and more. Your vehicle is towed free of charge and the donation is eligible for a tax deduction.
In addition to cash, check and credit card, we also accept stocks and bonds! 
The next time you revisit that will, consider adding your favorite public radio station as a beneficiary.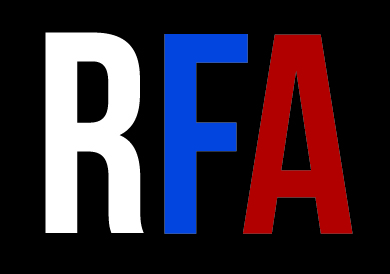 WFDD is proud to be a Report for America (RFA) host newsroom, with two RFA Corps members. Report For America grants help fund the placement of bilingual reporter Eileen Rodriguez in the WFDD newsroom, and allows WFDD, in conjunction with La Noticia, to expand its coverage of our Hispanic and LatinX community. In addition, RFA grants support the work of reporter Amy Diaz, who will cover the beat of race and education.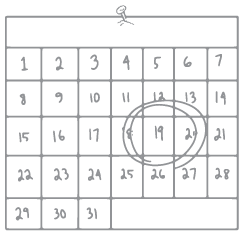 Become a Day Sponsor
Celebrate a special person or event with a donation of $240 or more. Select a day and compose a short script for us to share on the air — broadcasting your message to the entire 88.5 WFDD listening audience. Day Sponsor messages can be lighthearted and fun, bitingly witty, or heartwarming and inspiring. It's up to you! Become a Volunteer
We value donations of time and talent as much as monetary support. From answering phones during busy pledge drives to assisting with special events — if you're ready to help, we'll keep you busy.