Starting Friday, Greensboro Bound will feature more than 75 authors and nearly 50 events over the following three days.
The event was born in 2016 when a customer entered Scuppernong Books and said, "Greensboro needs a literary festival."
What resulted was much more than that – including a literary nonprofit running year-round programming on writing and publishing and bringing authors into Guilford County Schools.
WFDD's Emily McCord spoke with Steve Mitchell and Brian Lampkin, co-owners of Scuppernong Books and members of the festival's steering committee. 
Interview Highlights
On what literary festivals provide to a community:
BL: Writers, much like public radio hosts, are mysterious...no one knows what they look like. Really, no one has this opportunity to meet them in person. So what a festival allows is suddenly all these writers are in your city, in your midst and this amazing energy develops around a festival...all these people, all these strange writers together in one place, and it's exciting and this energy sort of develops. You go from event to event, and suddenly literature is super important to your city, to your state. It can be, if done well, an exciting, thrilling experience.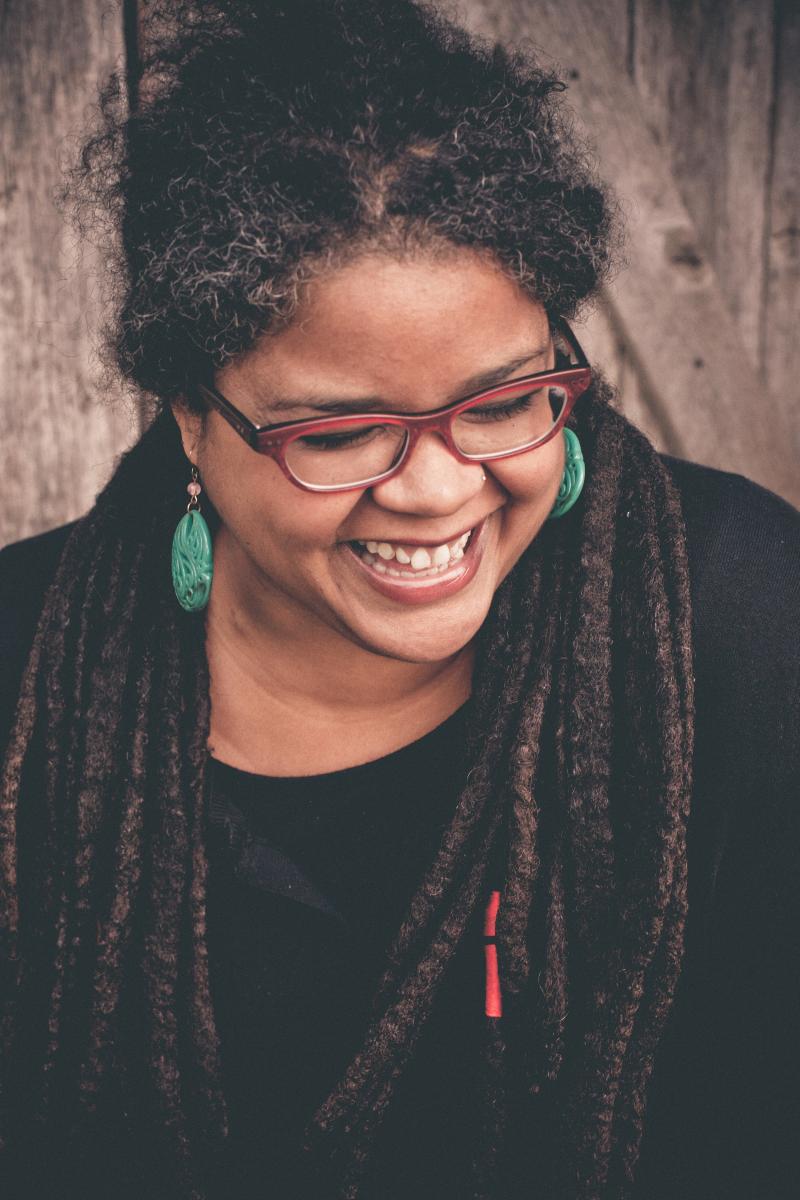 SM: And the other thing about Greensboro Bound is that we've worked really hard to bring in writers from a lot of traditionally marginalized communities, so we have LGBTQ authors, we have Muslim authors, we have Latinx authors, we have undocumented authors, we have people who are representing lots of different parts of our culture in America. It gives us an opportunity as well to interact with those kinds of communities that we might not otherwise be able to or have a hard time accessing.
On the financial viability of literary festivals:
BL: Well you know, I think it is financial folly probably. But so what? Great things come out of folly. Steve Colyer has done an amazing job fundraising for the festival, and you know, the community of Greensboro has really supported it. So it's worked so far. We've gathered enough money [that] we can pull it off; we can make a festival happen.
You know the risky parts of it are, well, as a bookstore, can we sell enough books to make it worthwhile for us? You know we've invested a year and a half into this and there are lots and lots of costs associated with it. Will it be something that makes sense to us? We think it's going to work. We hope it's going to work, we plan on doing this well into the future. Folly or not, we want to be free. We want it to be accessible to everyone, you know, we want writing and writers to be part of everyday life.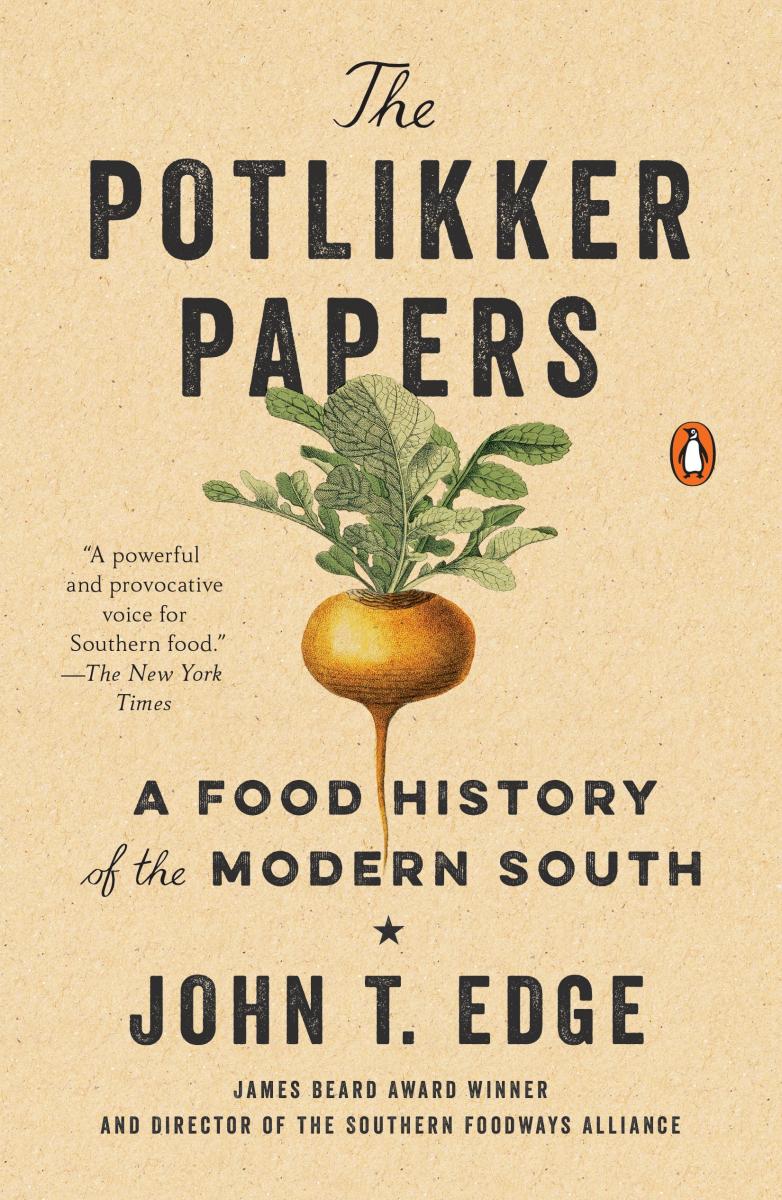 On what Greensboro Bound attendees can expect:
SM: Over 80 authors over 50 events and...they're all free. Unbelievable. It's scattered over downtown Greensboro, but it's all walkable. We've got about six or seven venues. We have late-night programming as well with slam poetry and music and all kinds of other stuff going on. So there are children's events and middle grade events and panel discussions and author talks.
BL: And three keynote events...each night culminates in one event. So Friday night our keynote speaker is Daniel Pink, and Saturday it's the novelist Kevin Powers, and the whole weekend culminates at 6 p.m. on Sunday with Nikki Giovanni. 
On the vision for Greensboro Bound moving forward:
SM: I think we want to carry forward this idea of, how does a book festival interface with its community? How does a book festival work within its community as a mutually supportive kind of thing? And like with anything Brian and I talk about it all starts to sound very romantic.
BL: I think we're all sort of informed by this amazing moment in each of our lives where you first meet writers, where you first meet people you've read and loved and what an amazing experience that is. So we want to just keep that sense alive, that Greensboro, North Carolina, can be a place where you can have this transformational experience. You can meet these people you almost don't even believe exist behind these books. And I think that's something that is thrilling into the future, that that will keep happening over and over.
Support quality journalism, like the story above, with your gift right now.