Carolina Curious: Why Are There So Many Mattress Stores?
6:00am Dec 21, 2016
Since our series Carolina Curious began, we've received a wide range of questions. But there's one that comes in again and again, month after month:
"Why are there so many mattress stores?"
According to listener Keisha Redd, a lawyer from Winston-Salem, she's seen five on Stratford Road alone.
Others have asked, "Are mattresses really that much in demand?" "How do they all stay in business?" "Does every shopping strip have one?"
To put this question to rest, we found an expert: Dave Perry, the Executive Editor and mattress writer for Greensboro-based Furniture Today, which is the trade newspaper of the entire furniture industry.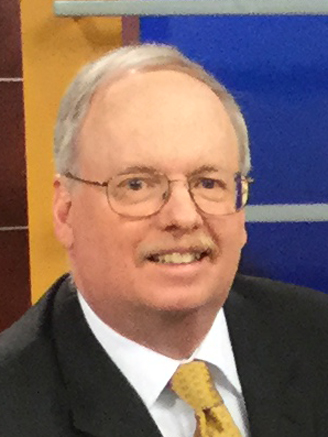 Perry has been writing about the mattress business for over 30 years. A big part of his job is following the trends of retailers. He says there are a few reasons why there are so many mattress stores.
"Mattress retailers (like Mattress Firm) have been aggressively expanding," says Perry. "In addition, there's a fairly low cost point of entry to open mattress stores. Mattresses are a product that sells pretty well, significant dollar growth year after a year. And, its a product that consumers need."
According to Perry, there are around 10,000 mattress stores operated by the top 25 mattress retailers in the United States. But that is starting to change. The industry will be "right-sizing," meaning they will begin scaling back on store openings. 
"Mattress Firm right now is trying to figure out what the right number of stores is. One complicating factor is existing leases. Even if they want to exit a store, they may have to let the lease run out. They'll have to weigh that as they look at store closings."
A rising star in the densely populated mattress retail arena is Casper. They sell their product exclusively online, and have become a major player.
"Casper positions themselves as a disrupter, which they are," says Perry. "Casper is the #2 bedding e-tailer. They did about $100 million in retail sales last year. And that's a very good point to think about when you look at all these brick and mortar stores. The online retailers are proliferating in a very vibrant, fast-growing space."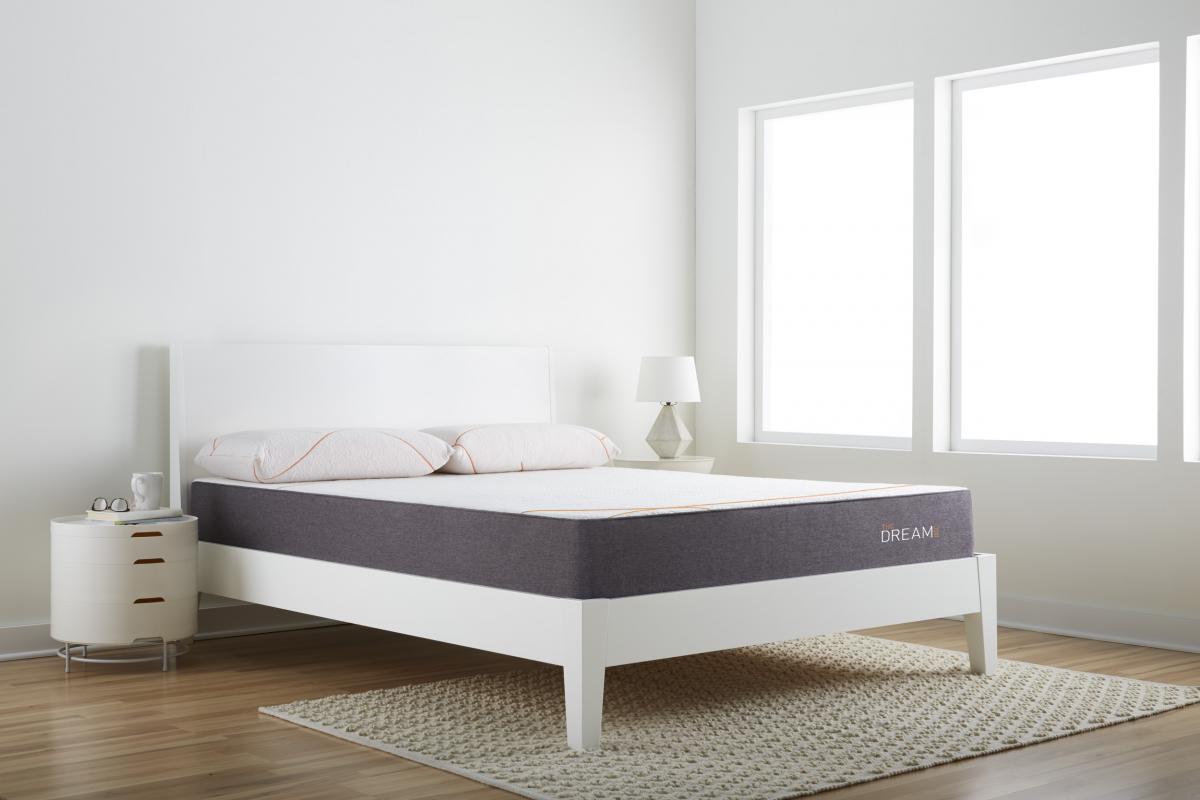 The mattress business is showing no signs of slowing down. Data from the Better Sleep Council shows that Millennials expect to replace their mattress every 6.6 years. Why? Experts say it's because they replace cell phones every year, so they're in more of a replacement mode. Perry says that as long as young consumers still feel they are buying a quality product, this is great news for mattress retailers everywhere.
By the way... 
Furniture Today's Dave Perry has a heavy metal alter ego that may surprise you. According to mattress industry legend, his friends at Sealy tweeted him a bedding-related country music lullaby, and Perry countered with a "Metallica inspired" response. But all kidding aside, Perry says, "a lullaby is a much better choice for getting to sleep."
What question would you like WFDD reporters to take on next?