New Study Aims To Help Couples Work Through Stress
9:31am Feb 08, 2018
Providing emotional support to a romantic partner undergoing stress may make us feel good, but sometimes, even our best intentions end up worsening the situation. A new Wake Forest University study on the connection between supportive conversations and physiological signs of stress shows why. By monitoring the stress hormone cortisol during those conversations, researchers can gauge the support-giver's effectiveness.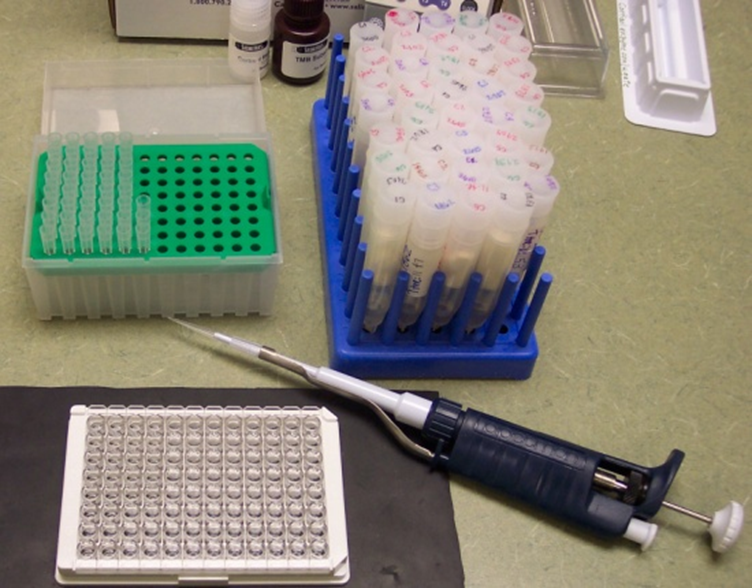 And the stakes are high. Those who facilitate faster stress recovery for their partner create immediate and long-term relational and health benefits.
Professor Jennifer Priem monitored conversations of couples working their way through a stressful event. She says acknowledging that stress, listening carefully, and offering clear communication are vital to providing effective support.
"There's a lot to get past when people are working through that frame of stress to see supportive messages as very supportive or very positive messages," says Priem. "The most explicit messages are the ones that tend to be picked up most easily as supportive."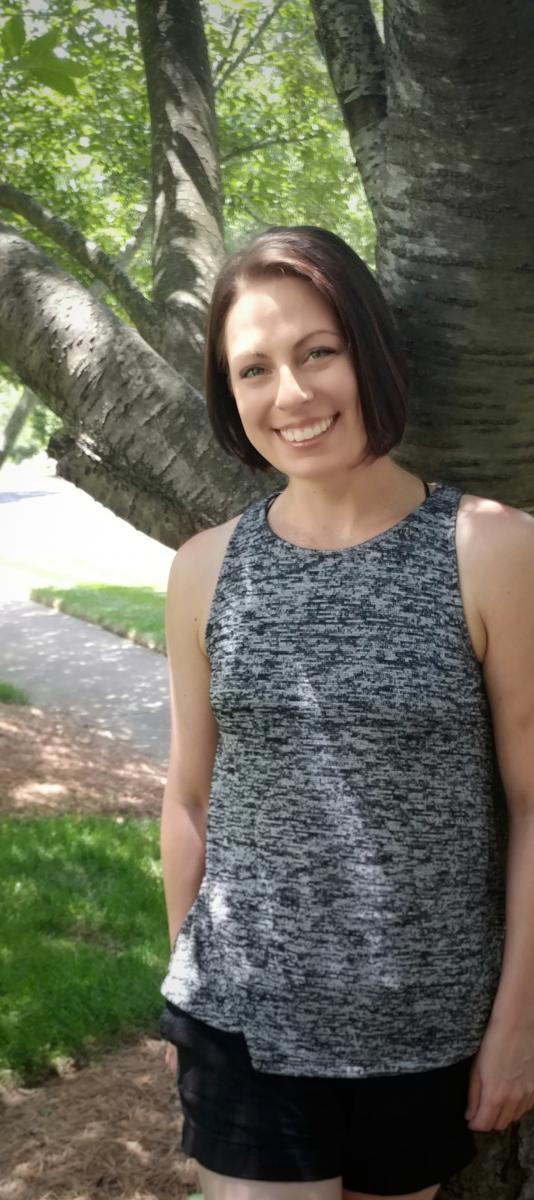 In offering support, Priem says acknowledging that person's stress is an important first step. But she adds, for many, that acknowledgement does not come naturally.
"Our tendency as people who care about the person who is upset is to try to fix it," says Priem. "We do that generally by giving advice. But what people want in that situation, especially when they're really stressed, or very emotional, is to just have somebody who will listen to them and say, 'Yeah, that's really hard. That sucks.' That seems to be a tipping point when people have their emotions validated. It starts to reduce the negative reactivity to the situation or the event."
Priem says that in these situations, listening, and providing good nonverbal communication is crucial.
"The nonverbal message reinforces what you're saying. It shows caring and concern," she says. "It also conveys things like sincerity. And what we found in the literature is that there isn't just one right supportive message, because it's so tailored to the situation, and the person, and the relationship. So, all of the context sets up what's going to be effective for emotional support. Having good nonverbal messages along with the verbal messages, shows people that you really care, that you're interested, and sincerity goes a long way in convincing people to listen to the words that you're saying."  
"Stress has been linked to up to 99 percent of illnesses ranging from the really severe, like the progression of cancer, heart disease and those types of issues, to more minor backaches, headaches, the common cold, those types of things," says Priem. "So, when we receive good support, our partners feel better emotionally. They feel better about the relationship and the partner that they have. And they also can benefit from the reduction of cortisol and other stress hormones which should have positive effects on the health [of that person] more directly."
The initial results of Jennifer Priem and Denise Haunani Solomon's research (What Is Supportive About Supportive Conversation? Qualities of Interaction That Predict Emotional and Physiological Outcomes) were published in Sage Journals, and a continuation of that research is underway.