Hateful Emails Sent To Wake Forest University Faculty, Increased Security On Campus
3:45pm Sep 19, 2019
An investigation is underway at Wake Forest University after faculty and staff received racist and threatening emails targeting minorities and LGBTQ community members.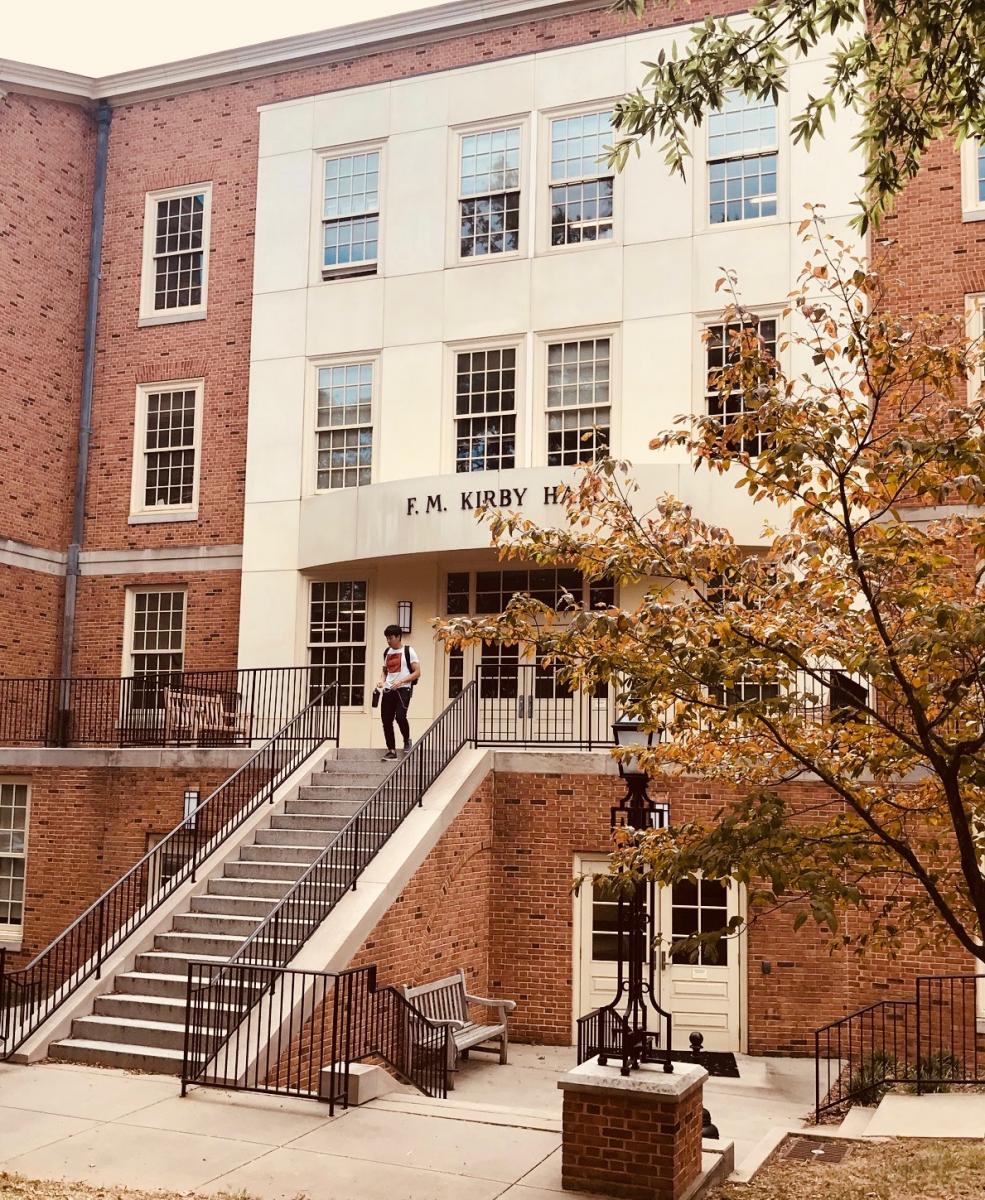 A total of twelve emails were sent between September 10th and 11th. An anonymous source tells WFDD the bulk of them went to specific individuals in the sociology department. The five others went to the general inboxes of several departments, including Women, Gender and Sexuality Studies, the Office of Diversity and Inclusion, and the LGBTQ Center. 
The language used is racist, homophobic, anti-Semitic and discriminatory. The independent newspaper Wake Forest Review reported the sociology department described the emails as a call to action to purge people of color and members of the LGBTQ community. 
According to the university, no direct and specific threat was made, however, in a campus-wide email to WFU students, faculty and staff, school administrators acknowledged the malicious emails still managed to elicit the fear the sender intended. They added the decision to continue classes and normal University operations was made only after consulting with law enforcement and the FBI's leading experts on domestic terrorism, white nationalism, and hate crimes.  
In response to faculty and staff concerns, Wake Forest has increased the police presence around the buildings. Enhanced security measures will continue while the investigation proceeds.
The sender has yet to be identified. University officials declined multiple requests to comment citing what they call a "very active" investigation.