Join us for our 5th annual Love Mug Stops!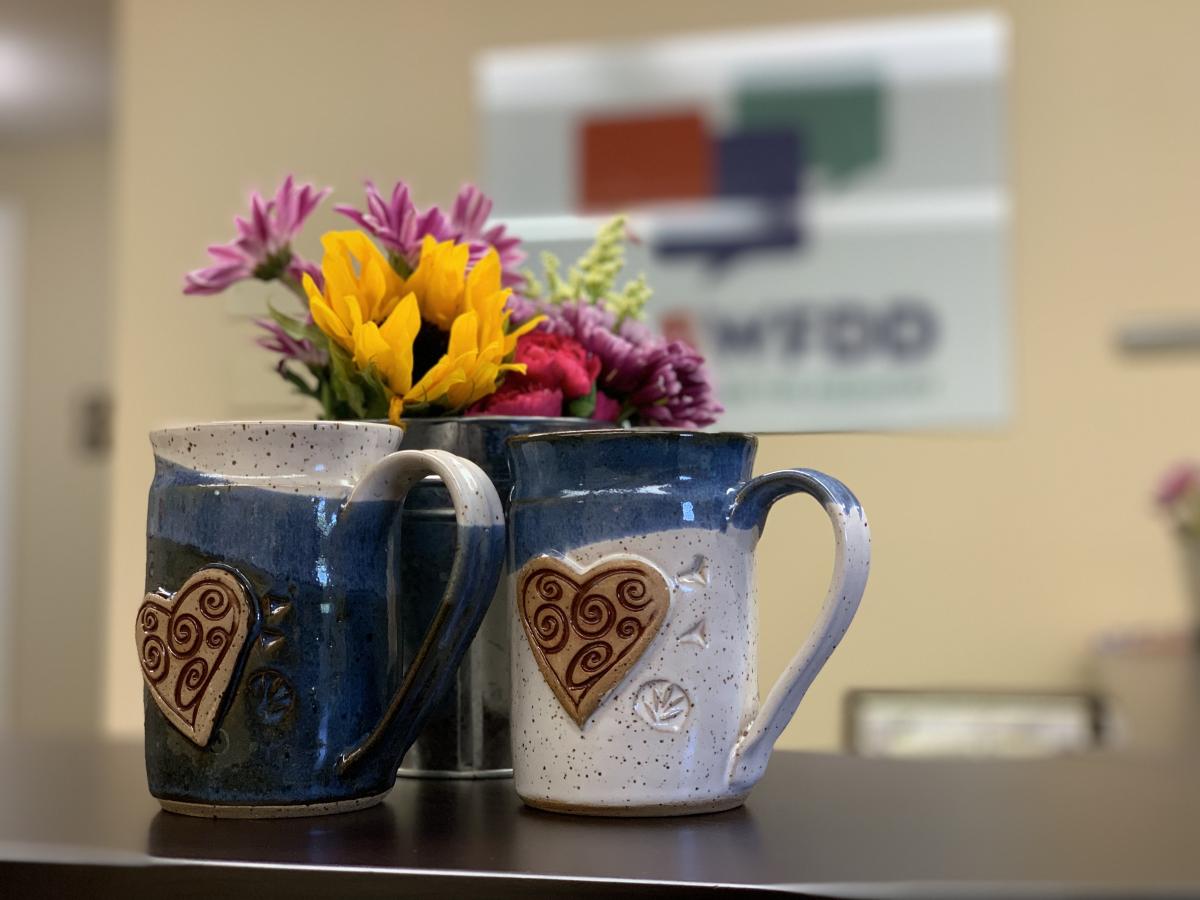 Stop by and show some love for your favorite public radio station. We'll have an exclusive WFDD Love Mug available as thanks for your gift of $240 or $20/month. Each of these beautiful mugs is handmade by local artisan Pam Taylor of Sawtooth School for Visual Art. 
And you'll have a chance to tell WFDD's Morning Edition host Neal Charnoff how much you love using your turn signal. Heck . . . he may even give you a sticker for that! 
Hope to see you there!
Friday, February 8
The Green Bean by Joe Van Gogh
341 S Elm St, Greensboro 
7 - 10AM
Friday, February 15
267 Howard St, Boone
7 - 10AM
Friday, February 22
211 E 3rd St, Winston-Salem  
7 - 10AM
We want to know what you love most about 88.5 WFDD.