Restaurants are now allowed to open at 50% capacity under the state's phase two guidance. It's welcome news for owners who've been able to hold on during months of inactivity due to coronavirus. The move also presents a host of new challenges.
Mozelle's Fresh Southern Bistro, with its outdoor hilltop seating and sunset views, is a popular Winston-Salem restaurant. Owner Jennifer Smith adapted to the shutdown early with curbside service and preorder wine dinners for pickup. While it's kept them afloat, she says sales are down significantly from last year, and the waiting part has been hard.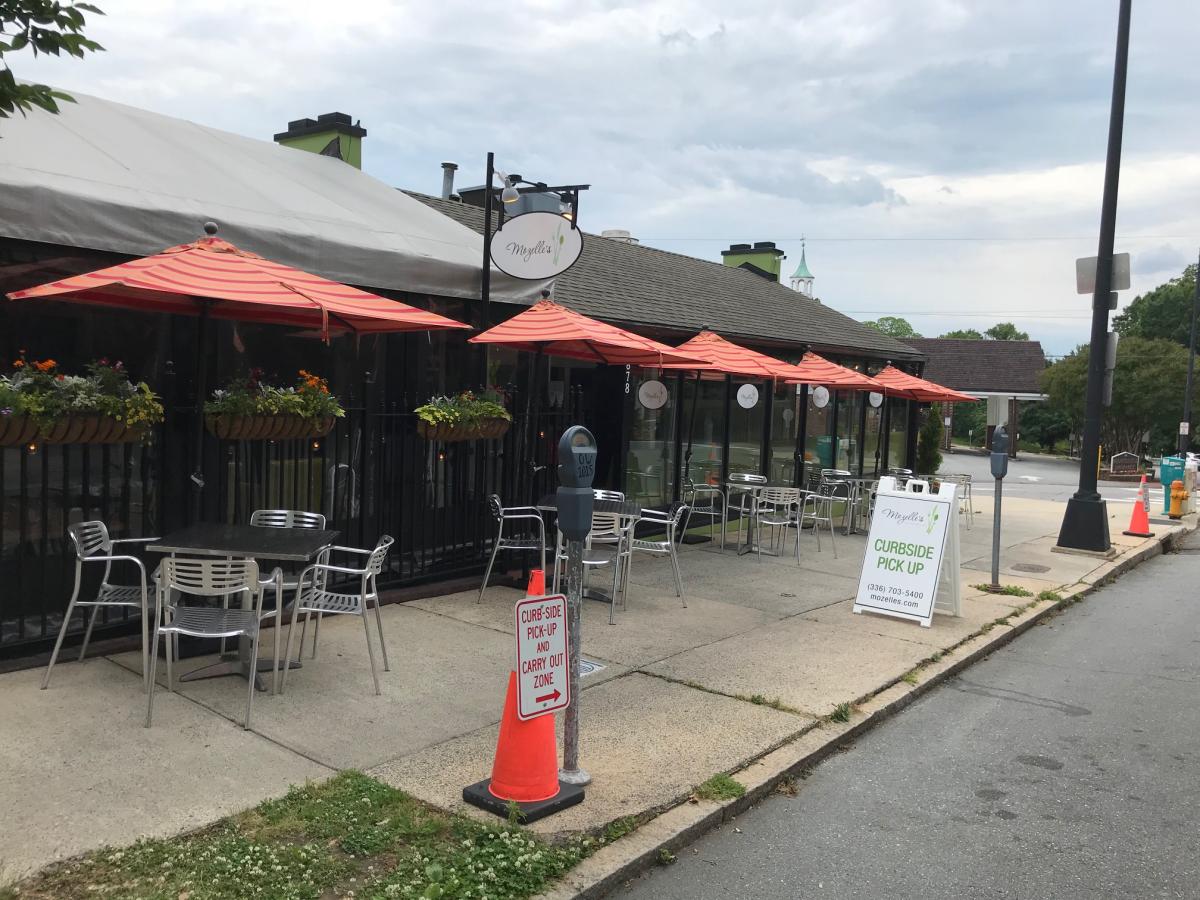 "We're excited to see our guests again," says Smith. "We're excited that they're excited to be here. We have fielded a lot of phone calls with people inquiring when they're allowed to sit outside and enjoy a glass of wine, so that's really hopeful."
Executive Chef Jay Pierce says now they'll allow customers to enjoy their to-go meals on the sidewalk tables. He says the hybrid measure provides a safe middle ground for their customers and staff. It also buys them some time.
"They're too many variables right now," says Pierce. "You know, there's too many moving parts to this. It's problematic, and we really need to see what our customers want."
Pierce says he's disappointed that the state offered what he calls short notice on phase two. Another week would have allowed them to place orders for additional PPE and other supplies that are currently back-ordered.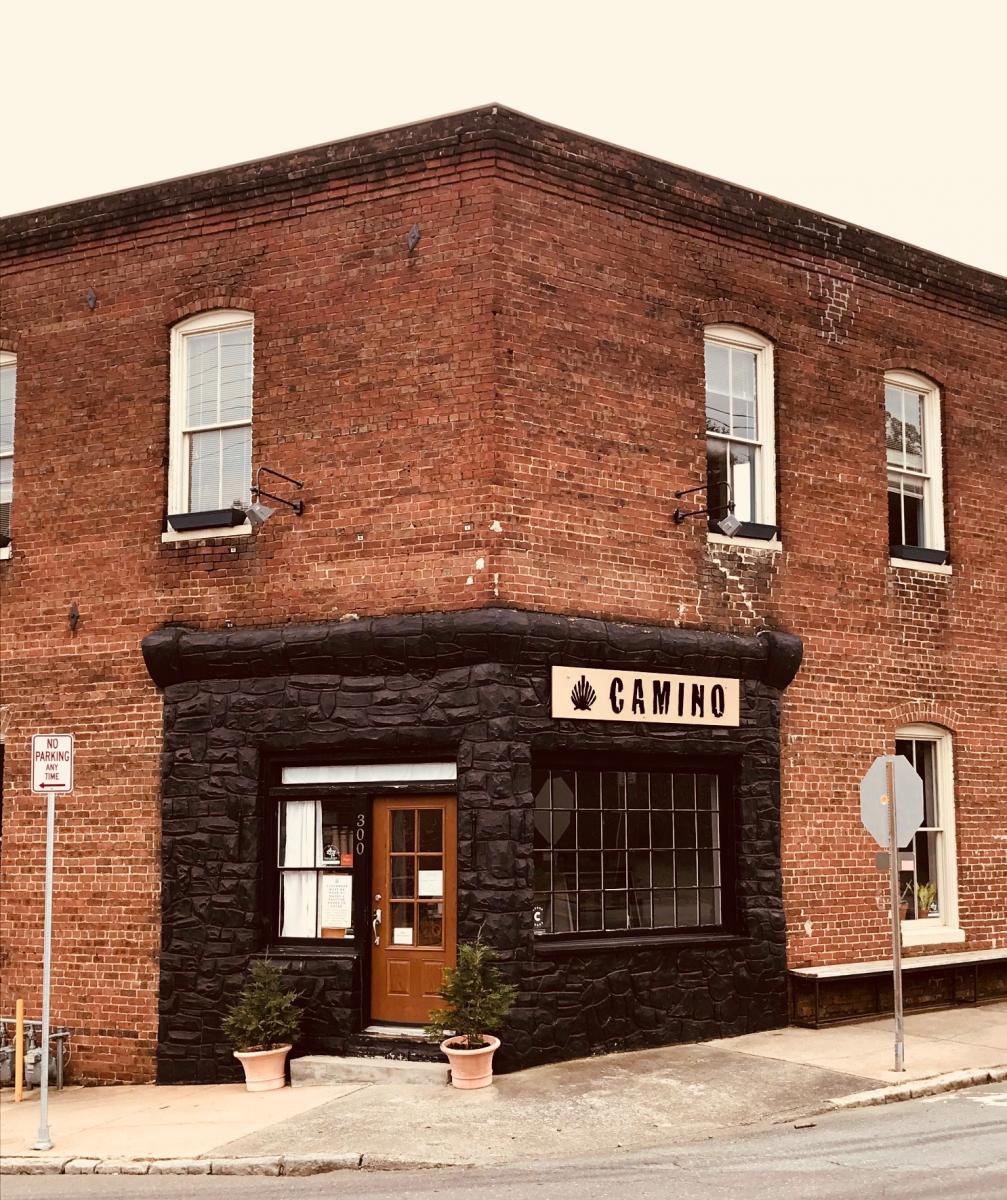 Not far from Mozelle's, Camino Bakery owner Cary Clifford is putting things into perspective. 
"Six weeks ago we had no idea what to do, and it was terrifying," she says.
In late March, after seeing sales plummet due to COVID-19, with a large staff and safety concerns, she chose to temporarily close. 
"So, now I think things are a lot better, and I think, you know, I'm grateful to our governor," says Clifford. "I feel like our state has had a much more reasonable approach. It's done a really good job of threading that narrow line between trying to keep people safe while also trying to keep our businesses going. That's really tough."
For now Clifford says the break has given her a chance to pivot to a business model with a renewed focus on safety, hygiene, and sanitization procedures. They'll offer three ways to order: a new online platform, curbside, or for those wearing facemasks, entering the store. 
For the most up-to-date information on coronavirus in North Carolina, visit our Live Updates blog here. WFDD wants to hear your stories — connect with us and let us know what you're experiencing.
Support quality journalism, like the story above, with your gift right now.