IFB Solutions Loses Lawsuit, Dozens Of Jobs Now At Risk
9:59am Jul 12, 2017
A federal judge is keeping in place a law that will impact blind and visually impaired workers in the Triad. The Winston-Salem nonprofit IFB Solutions will be forced to cut its staff as a result.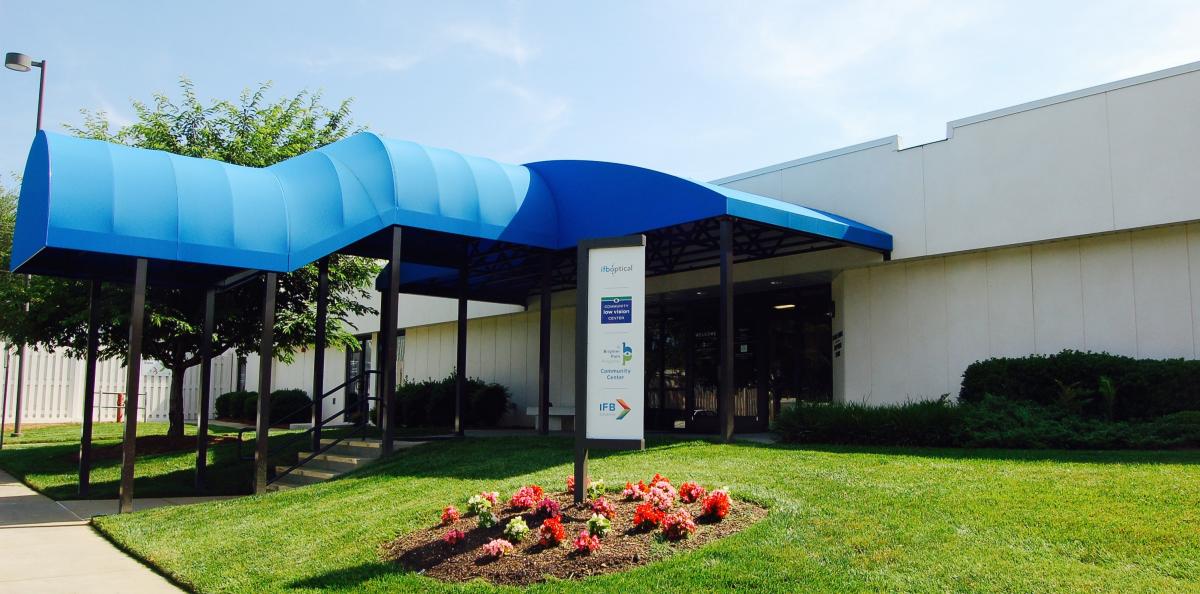 IFB Solutions (formerly Industries for the Blind) makes and sells eyeglasses for public consumers, but since 2000, its largest contracts have been with more than thirty Department of Veterans Affairs facilities in five states. Two years ago, the local IFB optical lab underwent a million-dollar expansion to meet growing demand from a new five-year supplier contract with the VA valued at $1.7 million annually.
In March, the VA reversed its policy on contract opportunities for nonprofits employing blind workers. At issue was the AbilityOne Act passed by Congress in 1938. It gave federal government agencies like the Department of Veterans Affairs preference to award contracts to companies that employ the blind. But in 2006, Congress passed a new law, the Veterans Beneficiary Act, which instead gave that preference to businesses owned by disabled military veterans. IFB sued the VA for allegedly altering the contracting process improperly.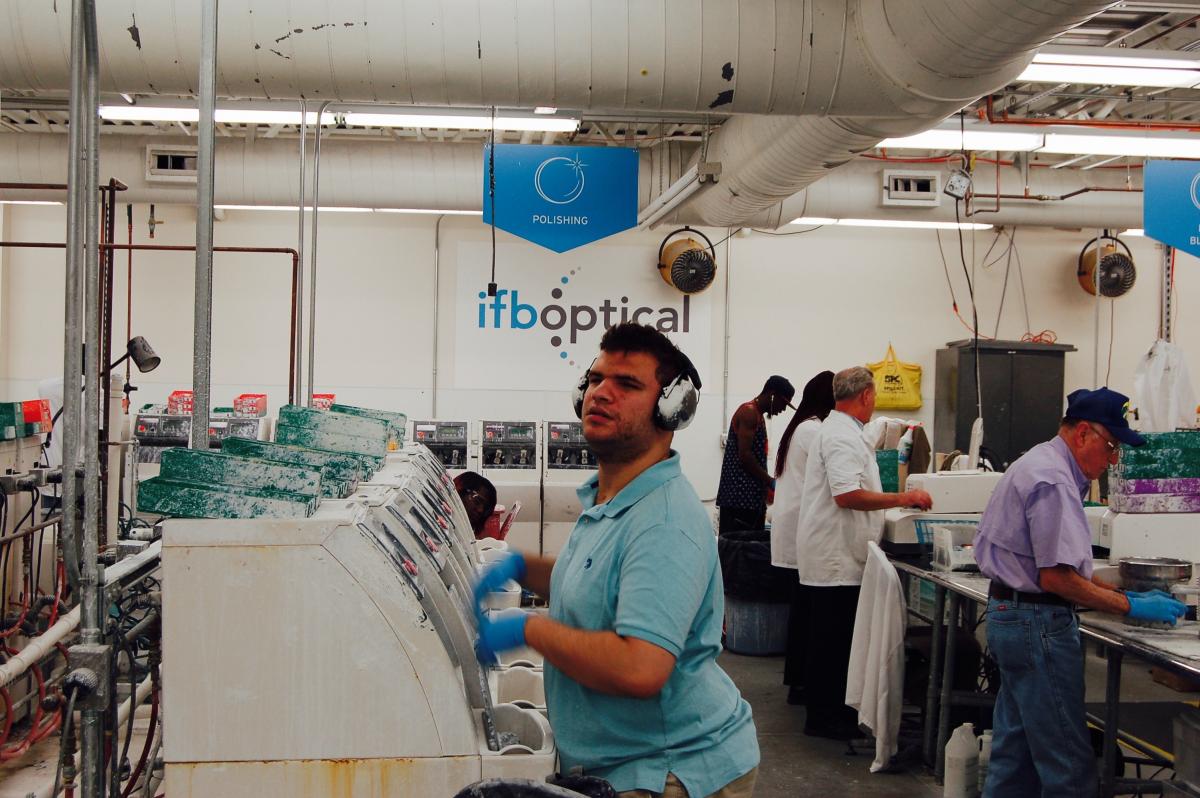 Chief Operating Officer Dan Kelly says IFB employs both veterans and blind or visually impaired individuals. 
"It's really been our stance that the two statutes don't conflict," says Kelly. "The AbilityOne program is an employment program that leverages the purchasing power of the government. There are restrictions in place to make sure that the program doesn't take opportunities from small businesses or cause severe and adverse impact. And [it] takes contracts out of the competitive marketplace to make sure that people who are blind can maintain long term, sustainable employment."
Now, the judge has ruled that the Veterans Beneficiary Act stands. Kelly says that eliminates IFB Solutions from the bidding process.
"A decision of this magnitude means immediate and permanent harm to the community of people who are blind. The reason we exist as a not-for-profit is because the commercial marketplace has not found a way to create equal opportunities for employment for people who are blind."
Unemployment among the blind stands at roughly 70 percent nationwide. Kelly says the new ruling means a 62 percent reduction in its optical business, and the forced layoff of up to 30 blind employees.
This story has been updated from an earlier version.