The High Point Market is back with a new look for the fall.
The High Point Market Authority has implemented a safety plan that includes fever checks when people arrive, and mask and social distancing requirements. The number of exhibitors is down about 30 percent this year.
Among those with open doors is South + English, a company that started last year.
"We pretty much launched our business at like probably the worst time in the last hundred years," co-owner Palmer Smith says with a laugh.
Their showroom is on Wrenn Street and Martin Luther King Jr. Drive — a bit removed from the madding crowd, but this year, there really is no madding crowd. The market has been extended to nine days, so visits are more spread out and the density of people isn't what you'd typically see here.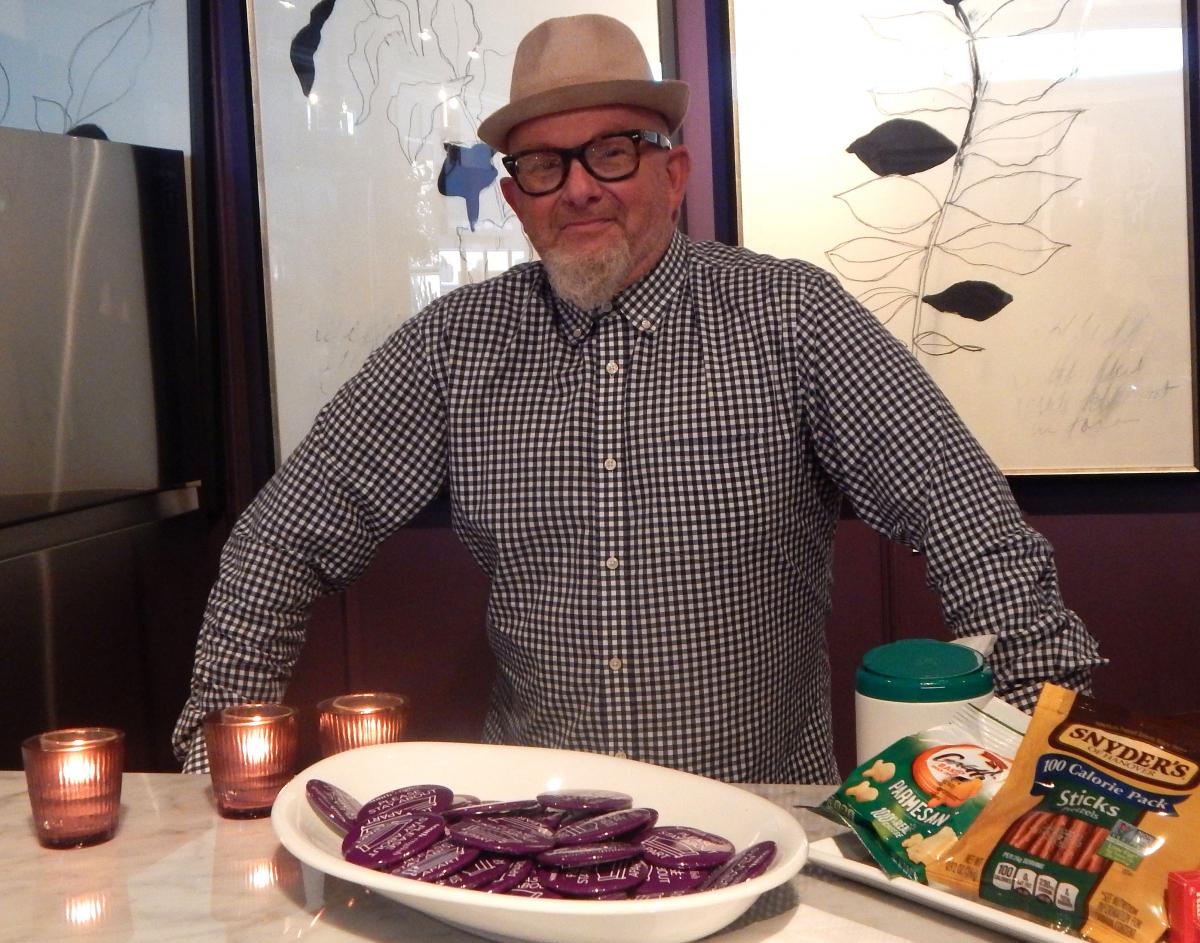 Still, Smith says those who have come are serious about doing business. Though the pandemic has hit the economy hard, furniture is still in high demand.
"People have been in their homes for longer than ever before, and I think they're literally redecorating just because they're realizing what needs to be done and they just want to update. I think the business is very good right now, actually," he says.
Market Authority leaders at first postponed the spring market until June. When it became clear that the pandemic wasn't going away, they canceled it outright.
It marked the first time since World War II that a market had been canceled.
The market has a ripple effect on the local economy, with an annual estimated regional impact in recent years of about $6 billion.
For the most up-to-date information on coronavirus in North Carolina, visit our Live Updates blog here. WFDD wants to hear your stories — connect with us and let us know what you're experiencing.
Support quality journalism, like the story above, with your gift right now.