Greensboro Toddler Returns Home, Suspect Named In Her Kidnapping
3:25pm Oct 11, 2019
Story updated at 3:25 p.m.
A missing Greensboro child has been reunited with her family. 
3-year-old Ahlora Lindiment went missing Wednesday in the 2400 block of Phillips Avenue in Greensboro. An Amber alert went out for the child who had last been seen in a neighborhood playground.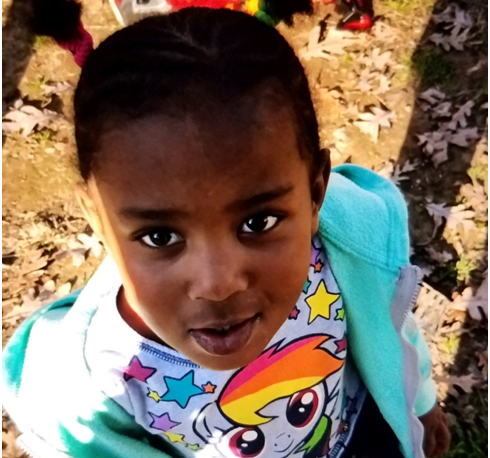 She was found Thursday in the parking lot of Words of Faith Christian Center. The church is in the Glenwood neighborhood, about 6 miles away from where she was abducted. 
The Greensboro Police Department has identified N'denezsia Monique Lancaster, a 22-year-old black female, as the suspect for the abduction. Her pending charge is First Degree Kidnapping.
Anyone with information on Lancaster's whereabouts is encouraged to call Crime Stoppers at 336-373-1000, or dial 9-1-1.