Winston-Salem Officials Gather To Discuss Fatal Police Shooting
5:35pm Apr 02, 2018
Winston-Salem officials say they're looking into what happened after a white police officer shot and killed a 60-year-old black man on Friday. 
During a traffic stop on Friday night, Winston-Salem Police Department Officer D.E. McGuire shot and killed 60-year-old Edward Van McCrae.  
According to the police report, McCrae was reaching in areas of the car that the officer couldn't see. Officer McGuire ordered McCrae to exit the vehicle. After McCrae was removed from the vehicle, a physical struggle ensued. Officer McGuire says he saw a handgun. McGuire ordered McCrae to "stop reaching," and when those calls were ignored, McGuire shot McCrae.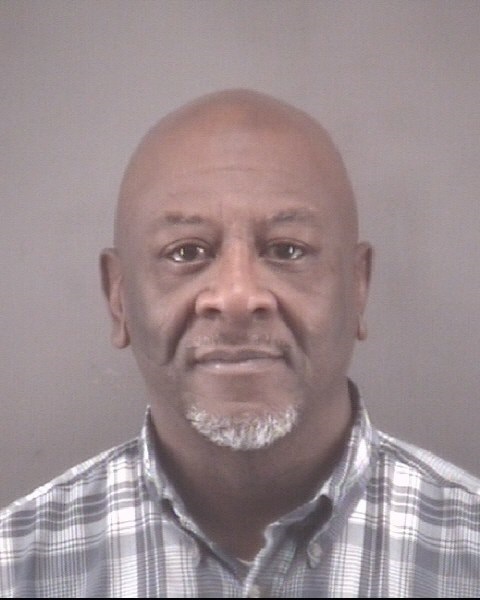 The officer did activate his body camera at the beginning of the stop. But it's still unknown when the public will get to see the footage.
Winston-Salem Mayor Allen Joines says it may take some time.
"The body cam information is part of the overall investigation, that the district attorney has to have all that information before he agrees to let any of it be released incrementally, if you will," says Joines. "And the primary holdup piece of it is the toxicology and autopsy results."
Local ministry groups are asking for peace in the aftermath of the shooting.
Bishop Todd Fulton is social justice chairman with The Ministers' Conference of Winston Salem and Vicinity. At a press conference held at the Winston-Salem branch of the NAACP, he said he supports the community's right to peaceful protest, but urges patience.
"The most integral part of trust building has been our police department and our chief, to ensure we communicate, that we collaborate before there's a problem," Fulton said. "The police department, the city of Winston-Salem, the Ministers' Conference, the NAACP, has been intentional about building bridges, rather than building walls."
The State Bureau of Investigation is overseeing Officer McGuire's case. City officials pledged transparency and stressed that retaining public trust is of the utmost importance.