Wake Forest Baptist Medical Center has received $8 million to study alcohol addiction. The five-year grant from the National Institutes of Health will establish a new alcohol research center, which will be one of twenty in the country.
WFDD's Bethany Chafin spoke with co-directors of The Wake Forest Translational Alcohol Research Center, Drs. Jeff Weiner and Sara Jones. 
Interview Highlights
On the mission of the new center:
JW: The goal of this center is to really bring together preclinical and clinical researchers at Wake Forest University who have an interest in studying vulnerability and resilience to alcohol addiction. And some of us have actually been working together for several years now. But this new grant that we've just received from the National Institutes of Health is going to allow us to really do in-depth studies to focus on the neurobiology of addiction vulnerability and resilience.
SJ: And we are able to use rodent and non-human primate models of different stages of alcohol use, and one of the things that we can do is look at different factors of predisposition or vulnerability to alcoholism including anxiety disorders or adolescent exposure to alcohol, which is known to be a risk factor for future alcoholism, and our animal models help with those aspects, but of course the more clinical human model is really sort of the capstone of the center.
On existing research and where the center might take us in terms of new research:
JW: Alcoholism is really a devastating disorder. We hear a lot about the opioid epidemic in the news, and it certainly is an important problem. Over 60,000 people died from drug overdoses just last year in the United States. But alcohol has been killing almost 80 to 90,000 people every year for over 20 years. So, there's been an alcohol epidemic going on for a very long time, and part of the reason is we just don't have good treatments right now.
Less than 20 percent of people with alcoholism actually seek treatment, and of those that do, about 80 percent relapse in the first year. So, we really need to come up with new ways of designing treatments, and that is really I think the novel feature of this center. There are a lot of groups doing outstanding work including our groups trying to understand the addicted brain, and that's an important area of research, but trying to understand the brain before maybe it's become addicted - in vulnerable and resilient populations - is really going to give us new clues and new insights into the neurobiology that sort of drives that transition from casual alcohol use to pathological alcohol drinking.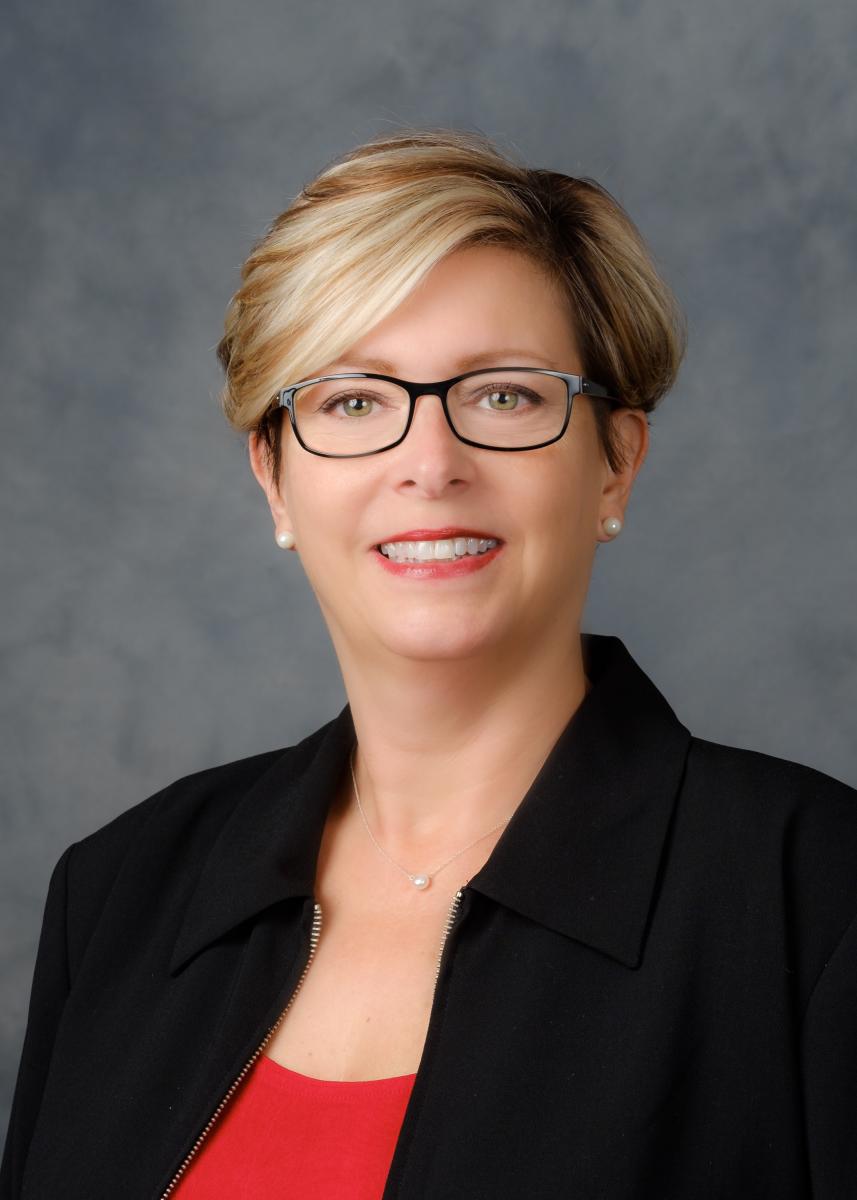 SJ: I think that understanding the neurobiology and behavioral pharmacology of what happens before people become truly addicted to alcohol is very important, and it will lead to better understanding of addiction as a brain disease and not sort of a moral failing or something fundamentally wrong with the person, but more as a brain disease.
On current treatments available for alcohol abuse disorder and their efficacy:
JW: So there are three FDA-approved medications available. There's an old one called Disulfiram or Antabuse that's been around for decades now, and it sort of blocks the metabolism of alcohol and it causes the accumulation of a byproduct that makes you feel nauseous or sick...There are two other medications. One's called Naltrexone and the other is called Acamprosate. Unfortunately those are just not as widely prescribed as they probably should be. They do have efficacy, they do work in some people and they've been approved by the FDA...but they're just not widely prescribed by physicians, and we need to do probably a better job of getting them to do that.
SJ: And there's actually been an explosion of preclinical research targeting multiple different ways to treat this disorder, and it turns out that it's going to have to be individualized. There's not a one method to treat all the people who are suffering from alcohol use disorder. It really seems like it's going to need to be according to that type of alcoholic, and this center looking at predisposing factors and vulnerabilities will help with that, to define populations that can be helped by certain classes of medications.
Support quality journalism, like the story above, with your gift right now.