Study Finds Strength Training Beats Aerobic Exercise For Older Adults Trying To Lose Weight
8:32am Nov 06, 2017
Strength training may be one of the best options for older adults who want to lose weight, according to a recent report from Wake Forest University.
Over the course of 18 months, researchers followed three groups of people in their 60s who were overweight or obese.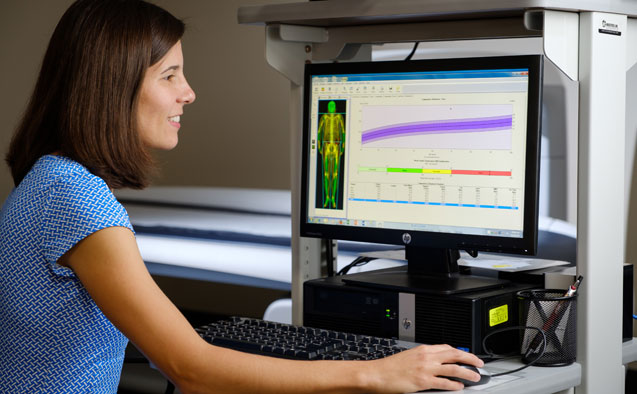 One group focused on weight-loss through diet alone, the next on dieting and cardio exercise. And the last group looked at people dieting and doing regular weight training.
Both exercise groups lost more weight total, most of which was fat, than the diet-only group.
The lead author of the study, Kristen Beavers, says when it comes to weight loss, it's important for older adults to maintain muscle in the process.
"If that's what your goal is, then I think our data would suggest that resistance training is a better exercise modality to add to weight loss than walking alone or just losing weight without any exercise," she says.
That's because seniors often don't gain muscle back after they lose it. Beavers says keeping up your strength through muscle mass can also help prevent future disability.