Resilience Project: Helping Chronically Ill Patients Pay For Treatment One Pair Of Socks At A Time
10:57pm Dec 23, 2016
A new business in Winston-Salem is helping people with chronic illness pay for their treatment. Jake Teitelbaum is a young entrepreneur who created Resilience Project, inspired by his own experience with cancer.
When you're admitted to the hospital, you're usually given a welcome package. It often includes a gown and what Teitelbaum would describe as nondescript beige socks. When he was in the hospital for treatment of Refractory Hodgkin's Lymphoma, he started to bring and wear his own socks - colorful and fun. It became for him a small act of rebellion.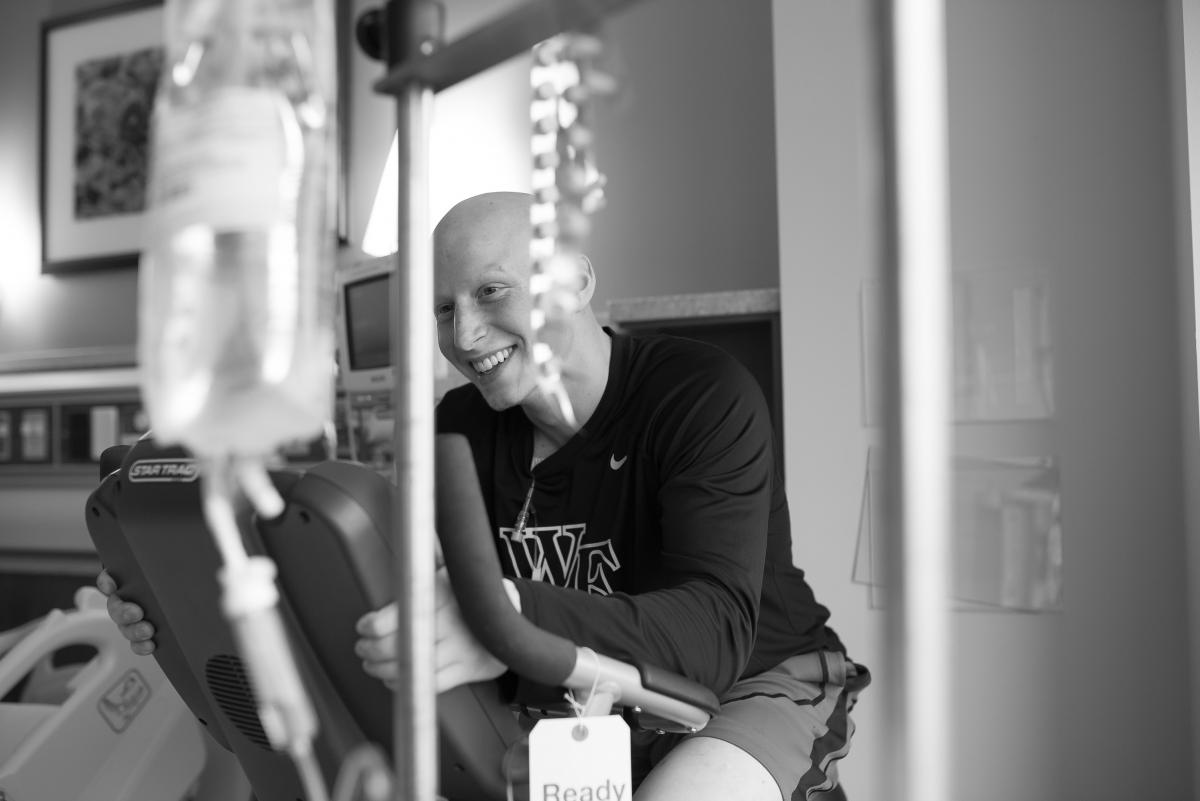 "The socks to me were a way of retaining some sense of control. Yes, I was in this foreign environment, this sterile environment, but at the very least I could bring some personality to it," he says.
Teitelbaum started Resilience Project after seeing others struggle with paying for their medical bills. His company collaborates with patients to make socks that reflect their story, and sells them. Half of the net proceeds of sales go back to the patient. Right now, he's working with two patients in the Triad.
Since starting in September, Resilience Project has sold about 1,300 pairs of socks and raised approximately $6,500 for families dealing with chronic illness.