NC Board of Elections Orders Recount Of Early Votes In Durham County
11:05am Dec 01, 2016
North Carolina's elections board has ordered Durham County to recount tens of thousands of ballots cast during early voting, reversing the decision of the county board a couple of weeks ago.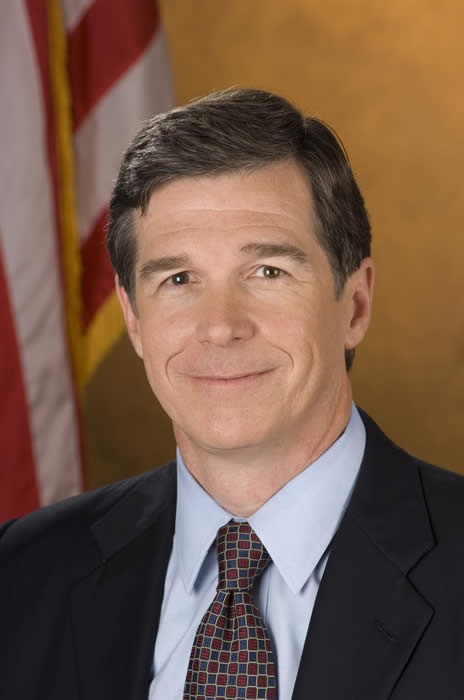 The state board's 3-to-2 decision could further delay final results in the governor's race.
Republican Governor Pat McCrory supported the recount request filed by a GOP attorney.
McCrory trails his challenger, Democrat Roy Cooper, by more than 10,000 votes. Wednesday's hearing focused on alleged irregularities in the election night tallies. The issue in Durham is over 94,000 ballots, many from early voting, that were not counted until late on Election Night because of a computer glitch.
In the weeks since Governor Pat McCrory suffered what appeared to be an extremely narrow defeat, his campaign and allies have filed dozens of protests – alleging fraud in more than half of the state's counties.
However, those claiming wrongdoing have offered very little evidence. On Monday night, the state board of elections dismissed almost all of the claims. Counties have also dismissed many challenges for being inaccurate, or providing no evidence.
The state board of elections is working to certify results by the end of next week.