Juneteenth Celebration Blends African-American Culture Of Yesterday And Today
12:38pm Jun 15, 2018
This weekend, thousands of people across the country will celebrate something that took place a century and a half ago. In 1865, Union General Gordon Granger stood on a balcony in Galveston, Texas, and read aloud Abraham Lincoln's decree: "The people of Texas are informed that all slaves are free."
The annual event marking the occasion is known today as Juneteenth, and this weekend, Winston-Salem's freedom celebration will take place in the Innovation Quarter downtown.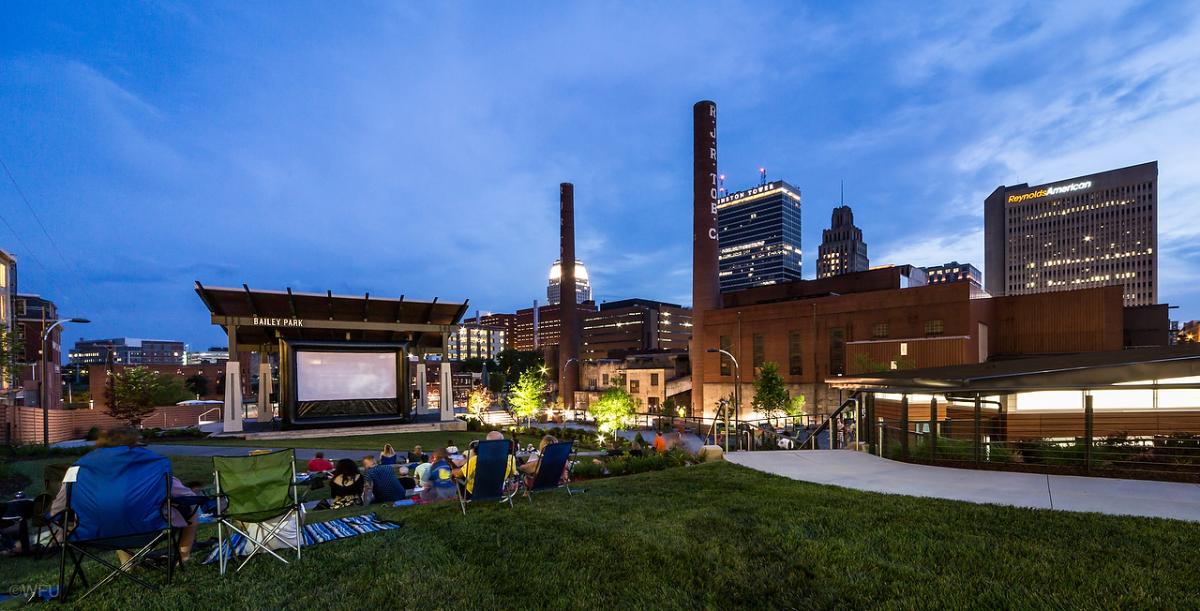 The festival will feature many of the things you'd expect from a big outdoor celebration: live music, food trucks, and vendors. But it will also showcase the location where this day-long event will be held: the city's once thriving and bustling African-American business district.
Triad Cultural Arts founder Cheryl Harry says this year's first Heritage Tours provided by the Winston-Salem African American Archive will offer opportunities for people of all races to better understand their community's history.
"We're going to take you off the beaten path of what we now know as Innovation Quarter," says Harry. "And you'll go back in time to a place where survival was commonplace, but it was done so gracefully you didn't even realize the struggle that was going on."
"They're going to be images of businesses that no longer exist, and you're going to find out about people who ran those businesses. You'll begin to really feel what Innovation Quarter was, or what we referred to then as the Depot Street area."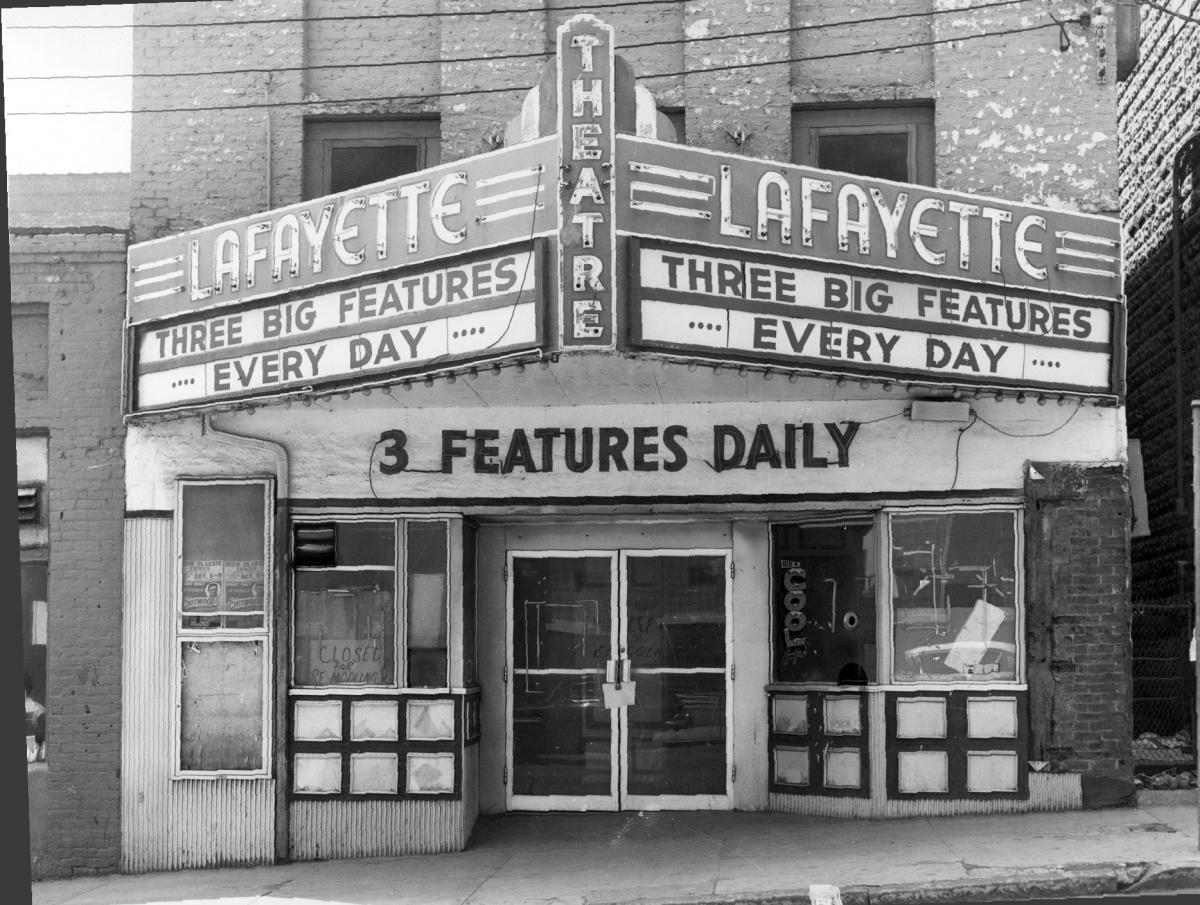 As much as Juneteenth provides festival-goers a look back, it also embraces various aspects of African American culture today, including music, dance and food. Sounds of live R&B, gospel, blues, and jazz music will emanate from the Bailey Park amphitheater; the Otesha African Dance Ensemble will perform; and the smells of traditional cuisine will fill the air.  
"Food has always had a special place in African-American communities because it's a time for people to come together and unite," says Harry. "Foods have represented different things, and for festivals and good times, we do a big spread. This year we're really excited because we're going to have some Caribbean cuisine: oxtail, peas and rice, jerk chicken and curried chicken, and mango tea. We've added that to our traditional soul food where you've got to have the collard greens, and the beans and the fried chicken. So, the festival is a time to let people experience the African diaspora. Everything is a blend of African cultures."         
Juneteenth National Freedom Day will be celebrated on Saturday in Bailey Park and Biotech Place. Heritage tours are free and open to the public.