Elon University Welcomes Historic 9th President
9:52am Oct 10, 2017
This weekend, the Elon University Board of Trustees elected its ninth president. On Sunday, Connie Ledoux Book was unanimously approved to be the first female president in the school's 128-year history. Book is currently the provost of The Citadel, The Military College of South Carolina. This spring, she'll succeed current Elon President Leo M. Lambert.
At Monday's community gathering on campus, Lambert expressed confidence in Book with a short statement, followed by a ceremonial gift: an acorn. The Elon tradition, typically reserved for incoming first-year students, symbolizes their potential to grow and become strong.
In presenting the acorn—a hand-crafted wooden box in the shape of an acorn by Professor Emeritus Jim Barber—Lambert said, "On behalf of all my former colleagues, I want to present it to you with our confidence that you have everything within you to be Elon's next mighty oak."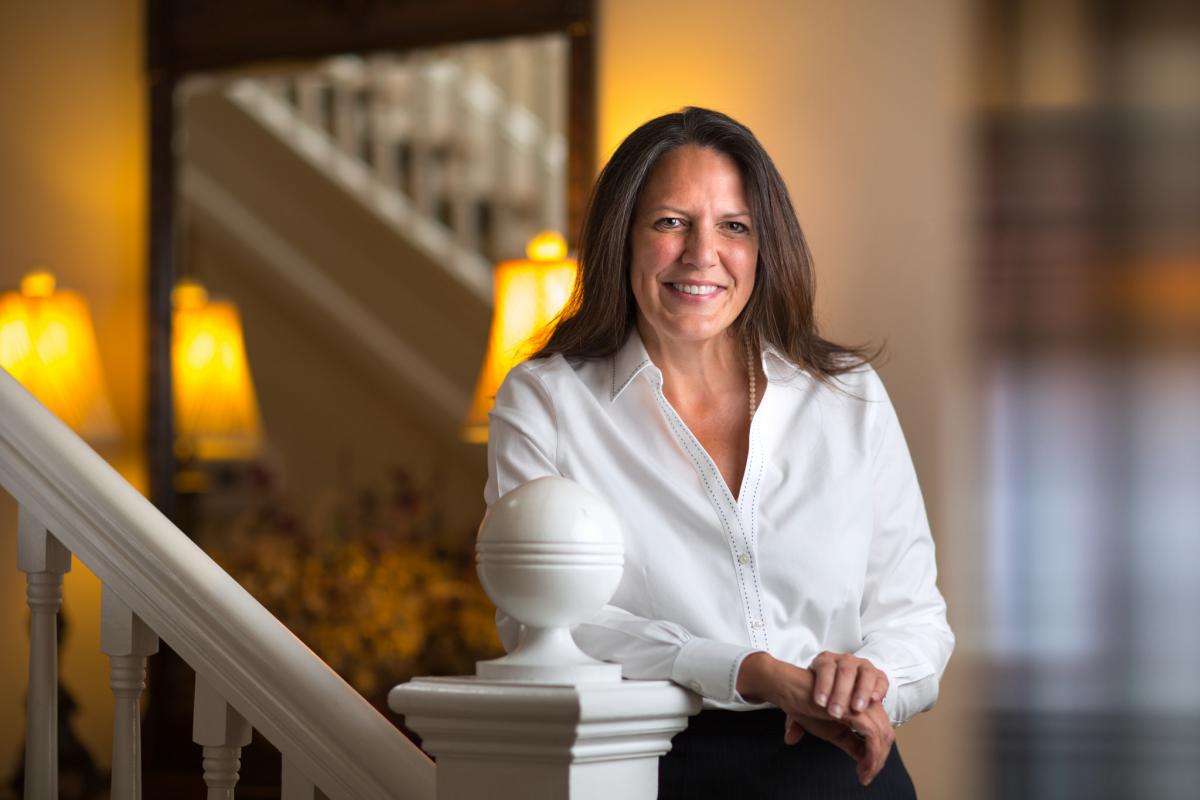 It was a familiar gesture for Book who is herself a former Elon faculty member and administrator. She began there in 1999 as an assistant professor, before becoming a tenured professor, department chair, and eventually associate dean.
"Elon University holds a special place in my heart," said Book. "It is the place where I learned from my faculty colleagues about creating transformative learning environments, an intellectual community where I was inspired by my students who always asked great questions and strived to make the world better, a tight-knit community where I learned that together we could design and build an inclusive community fueled by the mentoring of 1,500 faculty and staff educators."
Book begins her new tenure on March 1, 2018.