Cooper, McCrory Race Remains Locked In Undecided Battle
7:44am Nov 09, 2016
The governor's race between Republican Pat McCrory and Democrat Roy Cooper is not over yet. After more than a year of campaigning, the two rivals are separated by fewer than 5,000 votes and this gubernatorial battle is very likely headed for a recount.
Throughout the campaign, Cooper had held an edge in most polls. McCrory kept fighting though, building his case for reelection around the state's strong economic performance in recent years, which he calls the Carolina Comeback.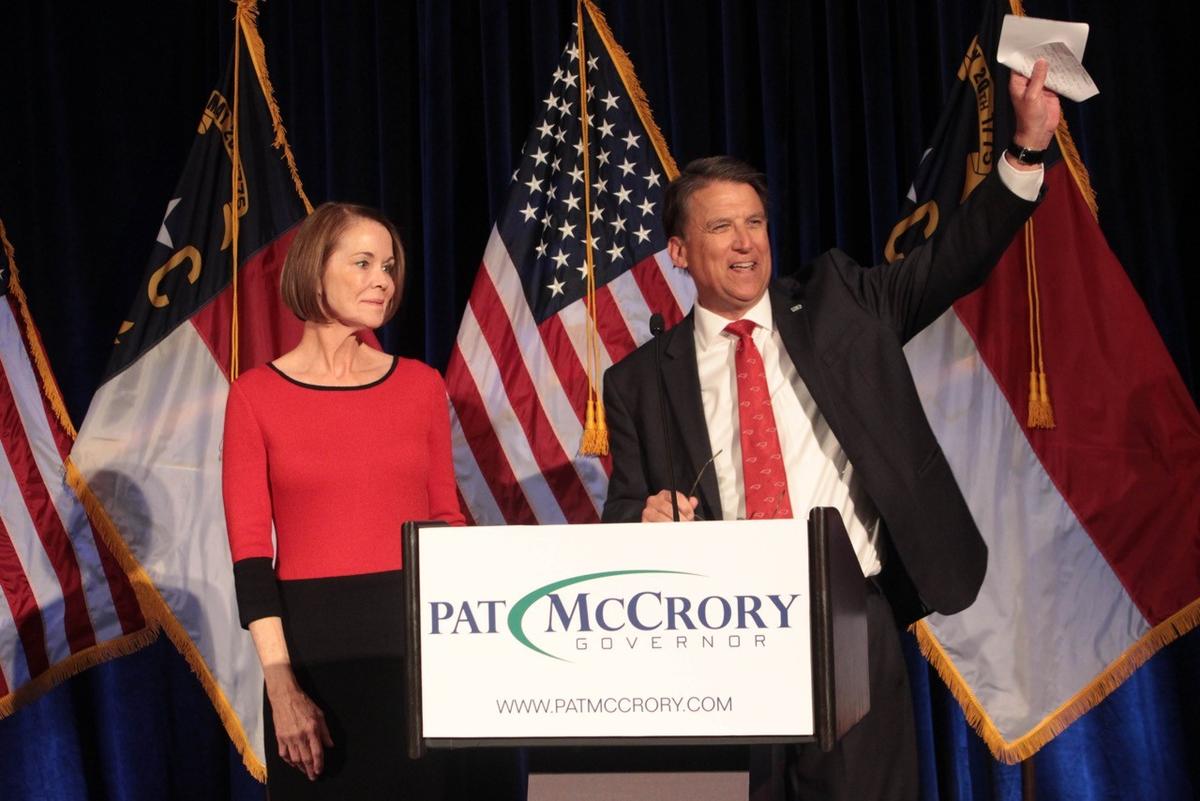 Both candidates took the stage to update their gathered supporters on the progress early Wednesday morning. Cooper told the crowd he felt confident moving forward.
"Because of your hard work we have won this race for governor of North Carolina," said Cooper. He added he was "confident that these results will be certified and confirm victory."
McCrory assured his supporters the recount process would be rigorous.
"This is the process we're going through. We're going to check everything. We're going to make sure that every vote counts in North Carolina," he said.
Cooper's narrow victory was the Democratic highlight on a night that those on the left would like to soon forget. Susan Ewing said his win, coupled with a Clinton defeat – here and nationally – was bittersweet.
"I do think Roy will be a breath of fresh air for North Carolina and I just hope somehow our country survives this and that North Carolina can survive as well," said Ewing.
Provisional ballots will not be complete until Nov. 18.