The Central Library in downtown Winston-Salem is finally open to the public. Forsyth County Commissioners and community members of all ages came out for the ribbon cutting.
It's a project almost three years in the making. The Central Library completely closed for the renovation, and a huge crowd came out to celebrate its return.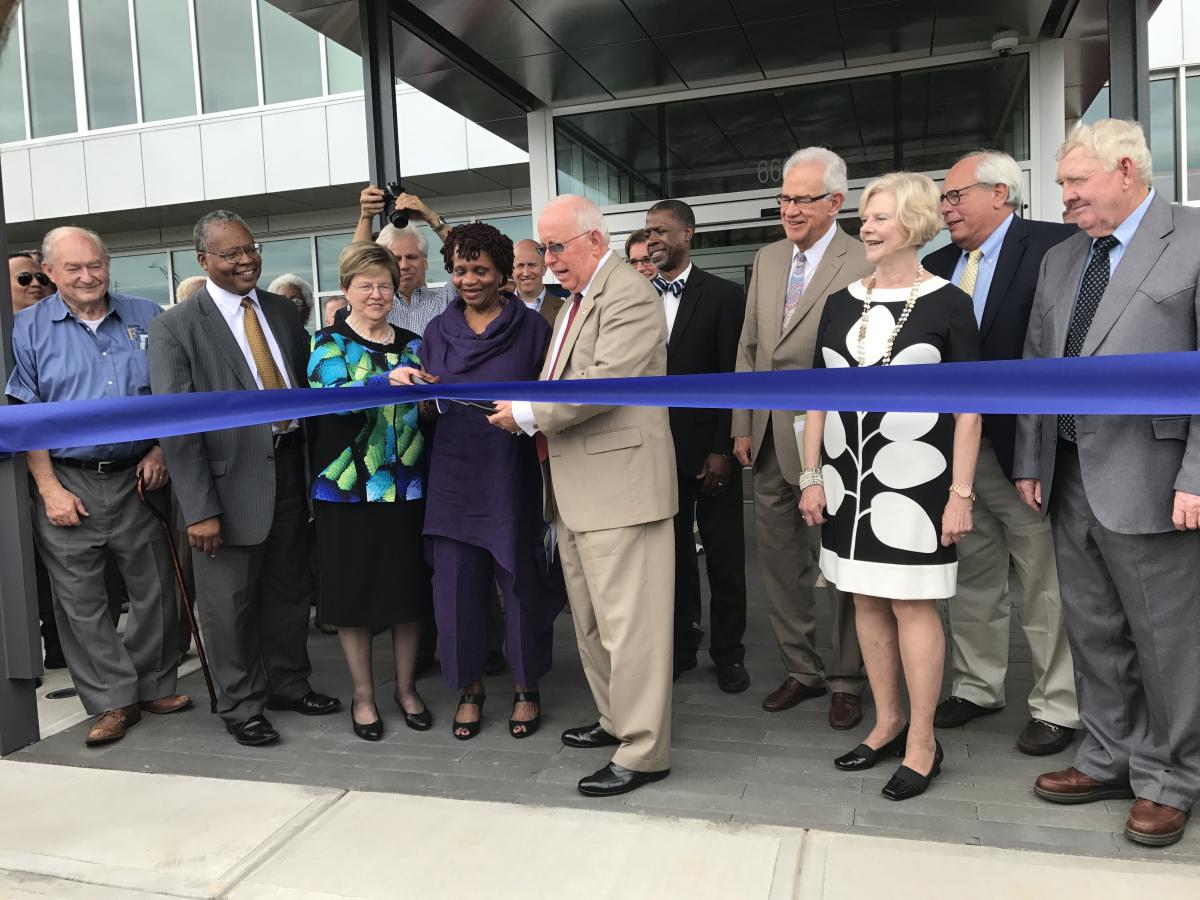 The new building is four floors, with an auditorium, café, and even an instructional kitchen. It offers unique views of downtown Winston-Salem. Natural light pours through floor to ceiling windows.
On the third floor Sebastian Willbrandt and his mother, Monica, explore. "I think it has a good view outside, and it has lots of cool glass stuff," he says. "It's real pretty, and I think it's awesome."   
Jacquelyn White supervises a new portion of the library geared towards middle and high school students.
"It's a space for them to not only use the computer, check out books, but a space to hang out," she notes. "We do specific programs from video gaming tournaments to movie afternoons to things like coding for girls."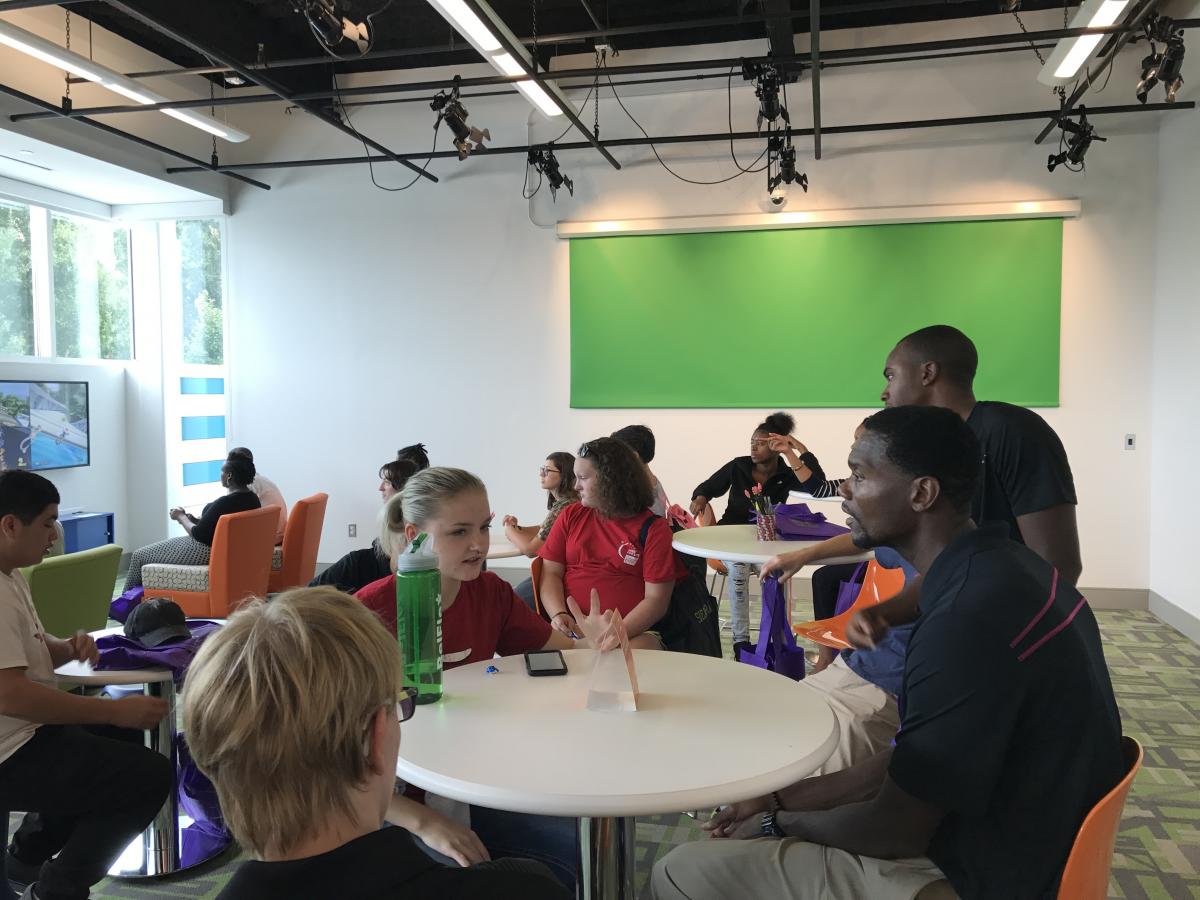 Voters approved a bond package in 2010 that included $28 million to rebuild the Central Library. Construction began in 2014. 
At the cafe near the entrance, Tommy Priest stays busy serving customers. "My biggest pleasure is watching everyone in our community take advantage of something as marvelous as this space," he says. "So many things can be created here."  
Support quality journalism, like the story above, with your gift right now.