After 80 Years Hayes-Taylor YMCA To Be Razed But Powerful Memories Remain
5:30pm Oct 23, 2018
Next week, the Hayes-Taylor Memorial YMCA in Greensboro will be razed. The first Hayes-Taylor YMCA building, opened in December 1939 at what was then the corner of East Market and Bennett Streets, holds a significant place in the Gate City's history.
It was made possible by a contribution from industrialist Ceasar Cone and named after Sally Hayes and Andrew Taylor, his housekeeper and butler.
The Hayes-Taylor Y was also the first YMCA in Greensboro to allow membership of non-white citizens, serving segregated black residents during the Jim Crow era.
Enola Mixon was a longtime volunteer at the Y beginning in 1952. She says the building served a pivotal role as a center of the Civil Rights movement.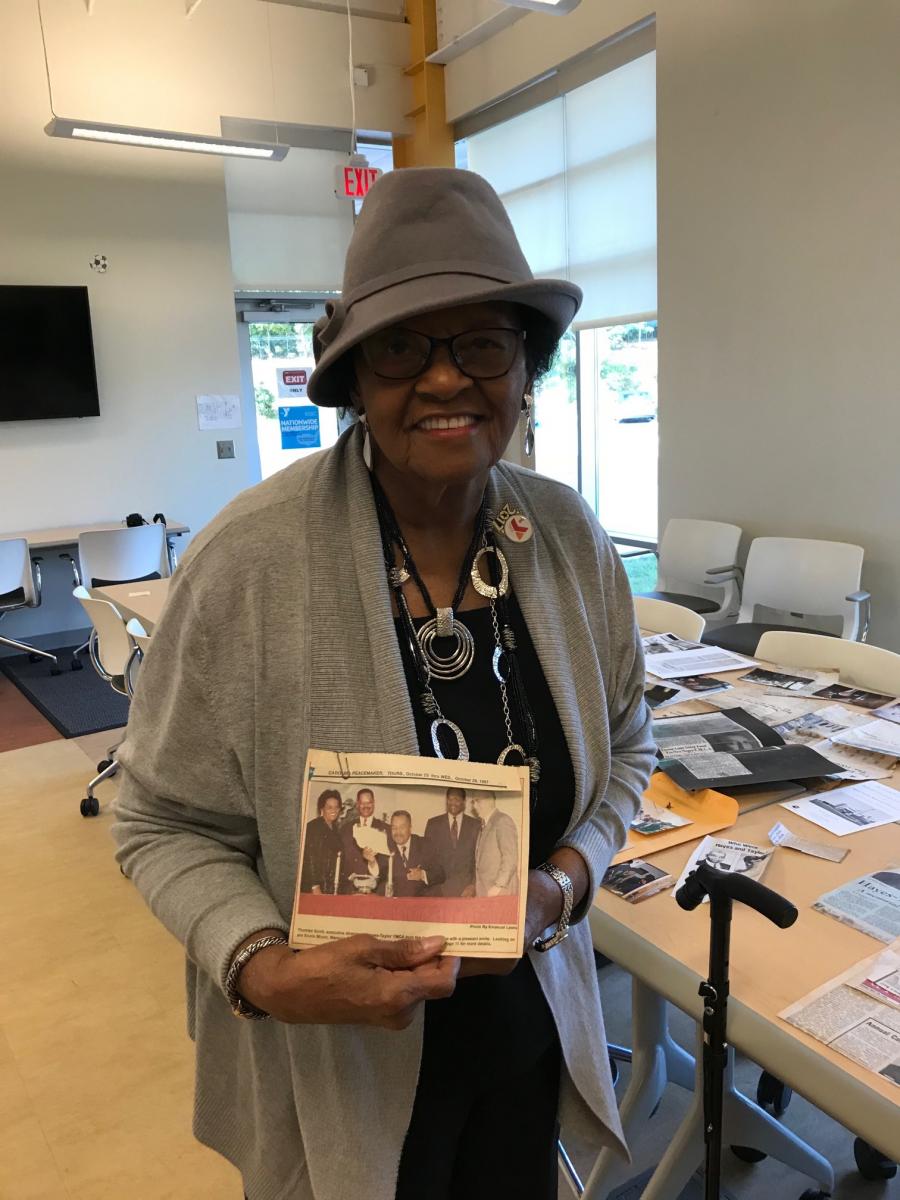 "Actually, I participated in the [Woolworth's] Sit-Ins," says Mixon. "We used to meet at the Y every Monday night after they started the Sit-Ins. We'd have a meeting to see what we could do to help the guys do the Sit-Ins."
During those years of segregation, she says dozens of famous African Americans visiting Greensboro would stay overnight on the third floor of the YMCA.
"People would come to town like Martin Luther King, Jackie Robinson, and stay at the Y because there wasn't anywhere else for them to stay," says Mixon. "The black community just knew that the Y was the place to go."  
The old site will soon be home to NC A&T State University's Engineering Research and Innovation Complex. Construction is slated to begin early next year.