Gunmaker Remington Outdoor Co. officially filed for bankruptcy this week. It has struggled in recent years due to several lawsuits and a slump in gun sales. 
The company's corporate headquarters is in Madison, North Carolina - just north of the Triad near the Virginia border. Residents there are waiting for word on what will happen to the company and the local workforce.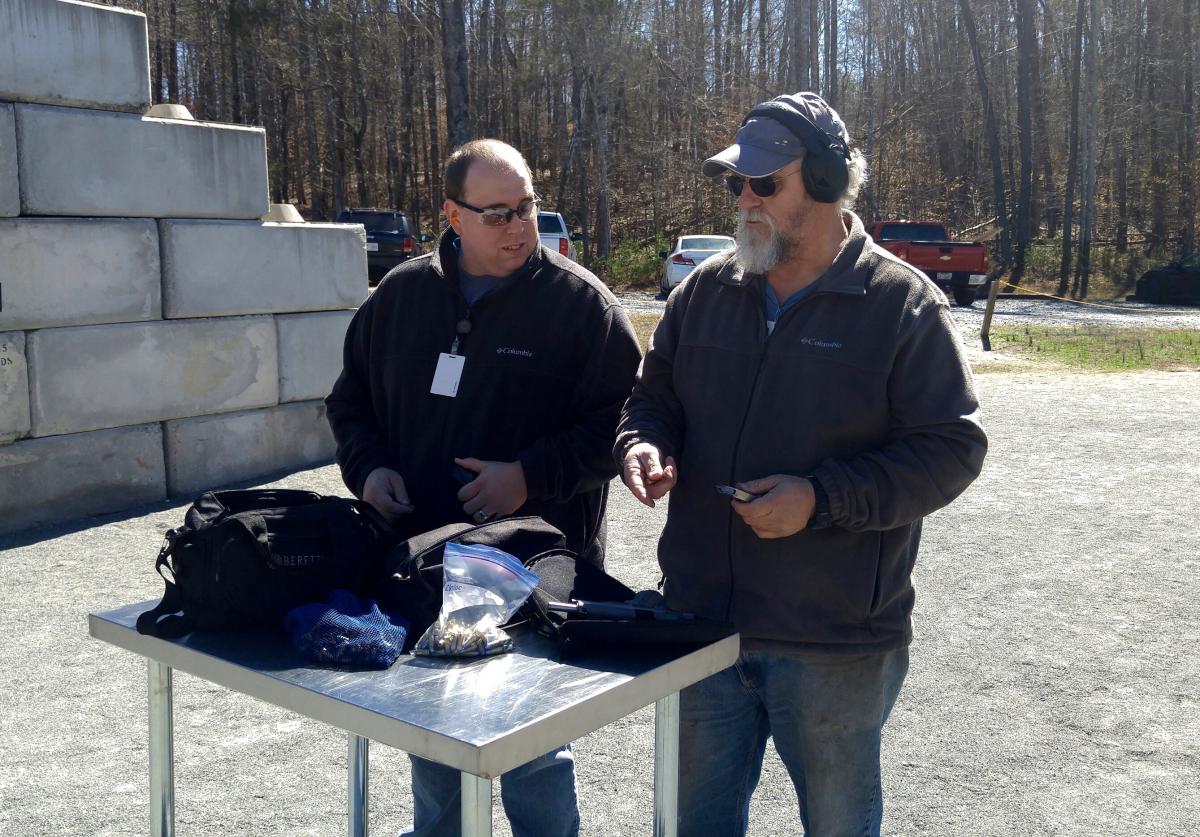 At a private shooting range in Rockingham County, Clem Ellis is searching through a bag of ammunition. He's getting ready for a practice round before a pistol competition.
Ellis is a Remington man. It's a brand that he trusts. He was shocked when he heard that the company is filing for bankruptcy.
"Remington is a great product, and it's been a great product for many years, many years. I got my first Remington when I was 12 years old. I shot my first Remington probably when I was 7 years old, so it's just sad to see it go."
Remington is buried in nearly a billion dollars of debt and plans to restructure through Chapter 11. Its financial troubles weigh heavy on the minds of folks here; this area has lost tobacco, textile and other manufacturing over the years.
Ellis still remembers the closing of the MillerCoors brewery in Eden a couple of years back. It was a blow to hundreds of employees and the community. He's worried that Remington could be next.
"We lose jobs in Rockingham and Guilford County. I mean we lose jobs everywhere when they go. It's like running a snowball downhill. Once one place closes or moves then you have another one that has to close. There's so many things related to it," says Ellis.
The company's bottom line and reputation were hurt after a Remington Bushmaster AR-15 style rifle was used in the Sandy Hook Elementary shootings. Remington has also faced a class action lawsuit over claims of defective triggers in some firearms.
The company slashed its workforce in North Carolina in recent years - closing one plant near Charlotte and trimming positions at the corporate headquarters in Rockingham County. Some of those jobs were moved to Alabama. Remington didn't return an email and phone request for an interview.
Rockingham County Economic Development Director Jan Critz-Yokeley says local leaders have reached out to company officials, but they aren't getting much information.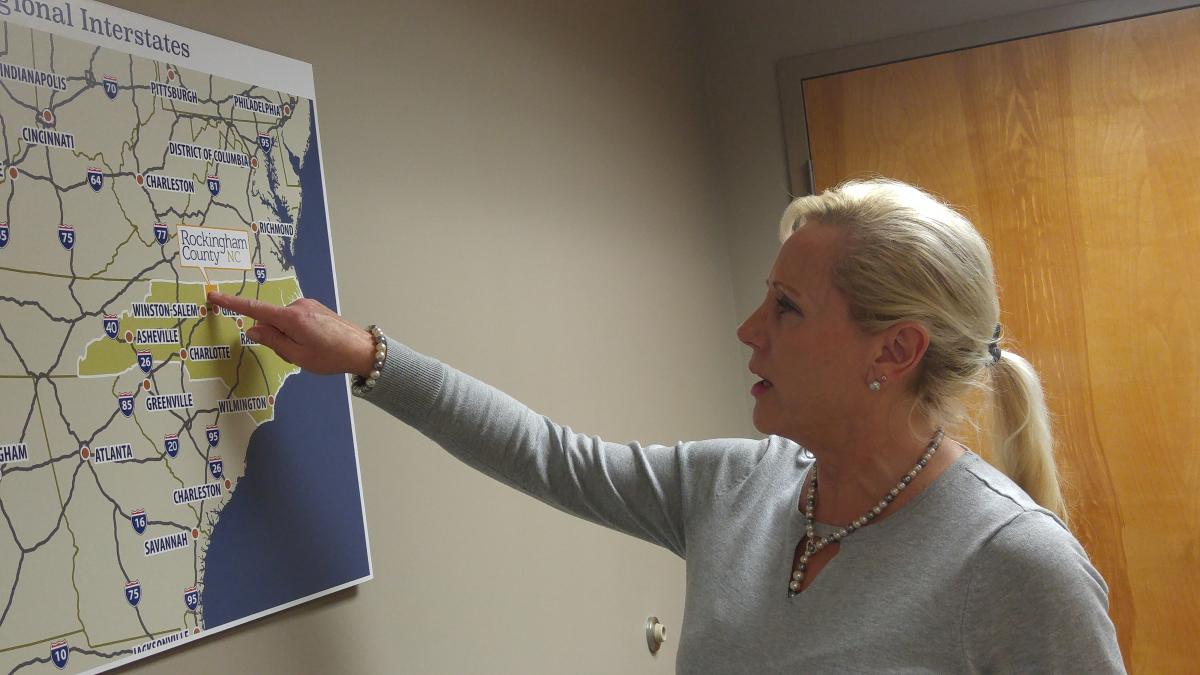 "In their heyday, they probably had 270 employees and now they currently have 150, and we just want to let them to know that we appreciate them and that they are a great employer and we don't want to see them leave," says Yokeley. "We just hope that it is a restructuring and that they will continue to succeed here."
The next few years will be crucial for Remington, according to Elon University economics professor Brooks Depro. And it may very well come down to who is in political office, because gun sales often increase when buyers think there is a push to curb access to firearms. 
"You can look at year-to-year variations, and we are seeing at least in 2017 a drop in sales, but if you look at the level of the number of gun sales currently, it's nearly double of what it was in 2009, so even though it has declined, the overall number of sales is quite higher than it was a decade ago," says Depro.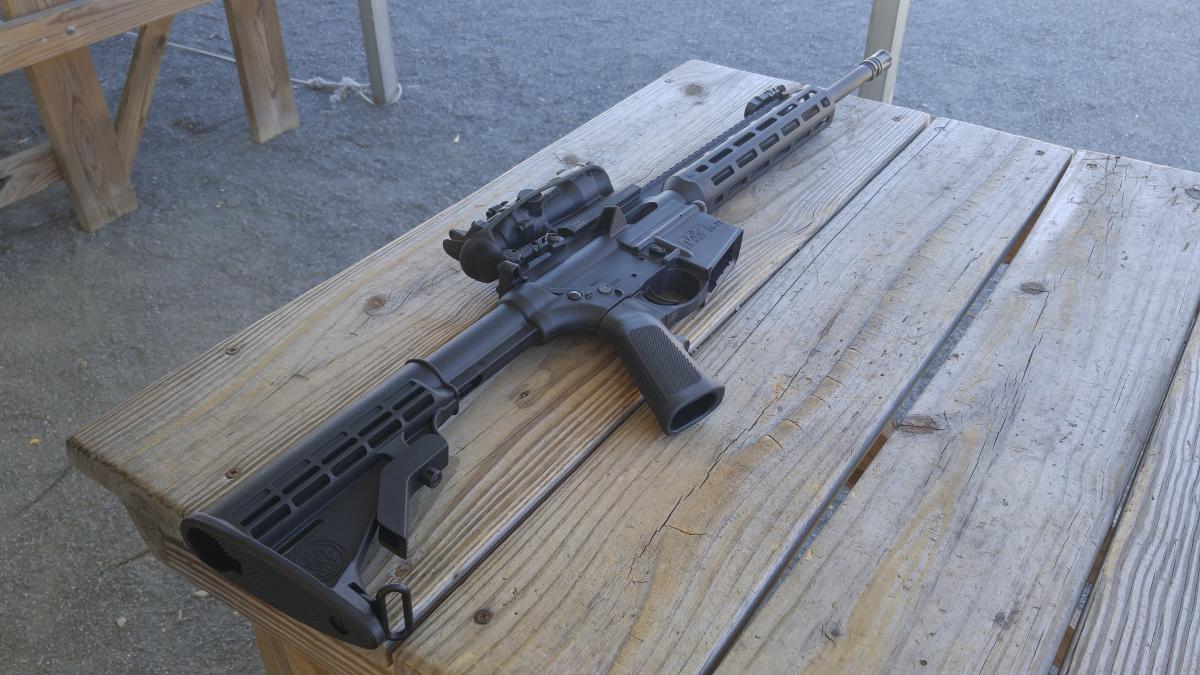 That's reassuring news for Rockingham County Sheriff Sam Page, who believes the company will pull through. Guns are part of the local culture in this rural community. The area also houses a plant for another firearms manufacturer, Sturm Ruger, which has also experienced declining sales. Page is optimistic. He says there's a trained workforce here, local hospitality and love for the brand.
"I'm very glad, and I tell other sheriffs across this country when I meet with them that I'm not lying when I say we've got Remington's headquarters here in Rockingham County and that means a lot," says Page. "We have got Ruger firearms in our county, and I want to be very clear that if we had one more gun manufacturer here in Rockingham County, we would be the gun manufacturing capital of the world."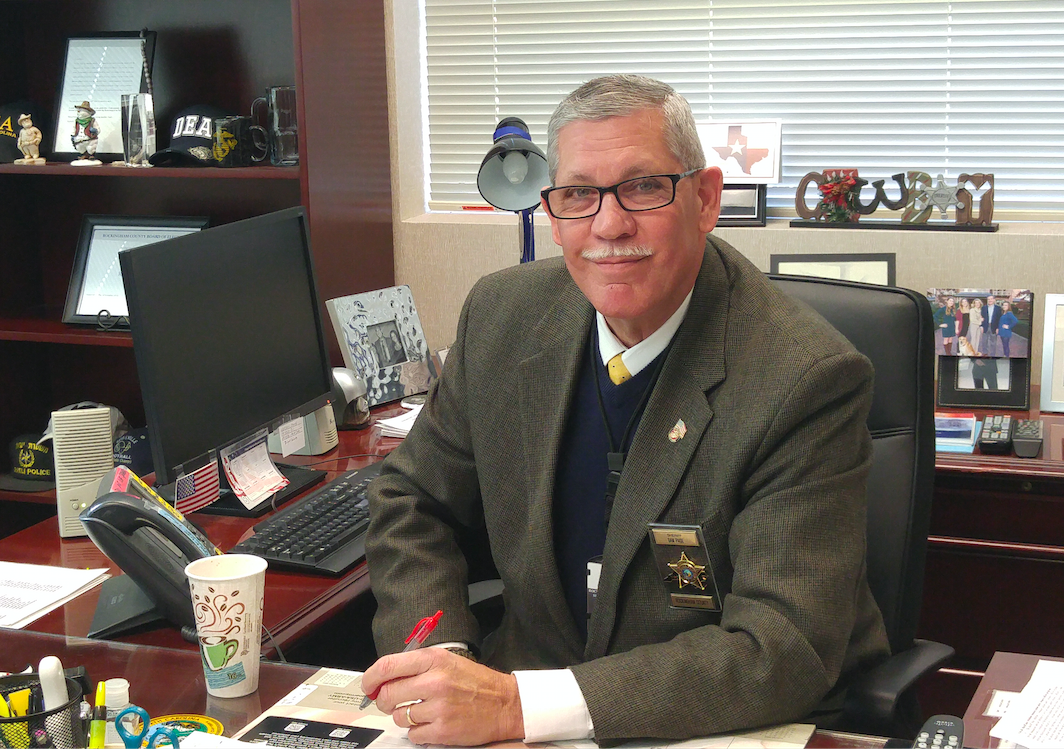 That, of course, will all depend on if Remington survives, and if it stays in North Carolina. Right now, county officials are keeping a close watch out for any WARN notices from the state. So far, they haven't received one, and they say that's encouraging.
*Follow WFDD's Keri Brown on Twitter @kerib_news
Support quality journalism, like the story above, with your gift right now.