Winston-Salem/Forsyth County School District Hits The Road With Its Summer Meals Program
3:24pm Jun 13, 2018
The large vehicle is hard to miss. It's painted with bright colors, and has lots of pictures of fruits and vegetables – It's even equipped with a restaurant style kitchen. The Winston-Salem/Forsyth County school district is using this mobile unit to reach kids facing food insecurity throughout the county.
"We went the educational route for this project. We have the wording on the side of the truck, so as kids see the truck, they can identify an eggplant, or a star fruit or a lemon, some things that maybe they don't see at their homes or maybe even in their schools," says Lauren Richards, director of the school district's child nutrition program. "We are trying to expand their knowledge of fresh fruits and vegetables."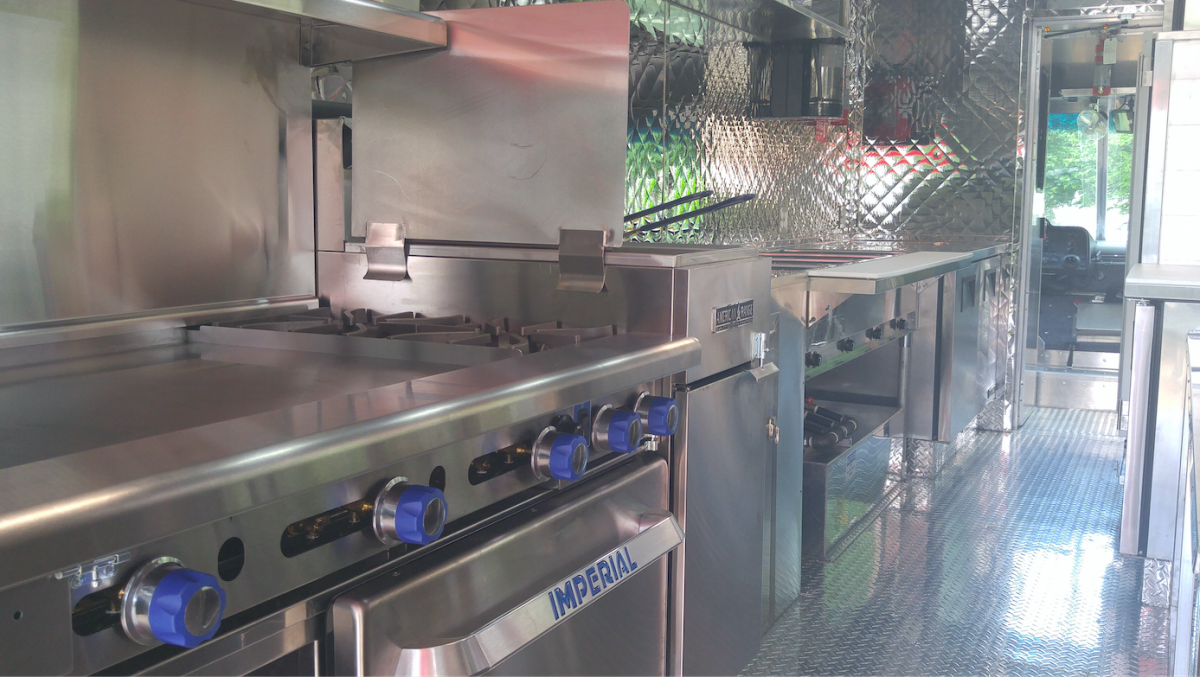 Winston-Salem Forsyth County Schools provides free meals for kids during summer break at several school sites. But officials say this is the first time the district has been able to take meals right into their students' community.
District leaders say nearly 60 percent of students in the Winston-Salem Forsyth County School System receive free or reduced price lunch.
Richards says the truck, along with a small fleet of vans, will rotate through various locations.
"We serve about 28,000 lunches a day throughout the school year, and those kids still need access to food in the summer. Mom and dad might be working, transportation may be a challenge, or there are a lot of food deserts," says Richards. "We really tried to target the areas where the food deserts are [and] where there is the most need in our community."
The new food truck will make its first stop in Kernersville on Monday at the Avondale Estates Mobile Home Park.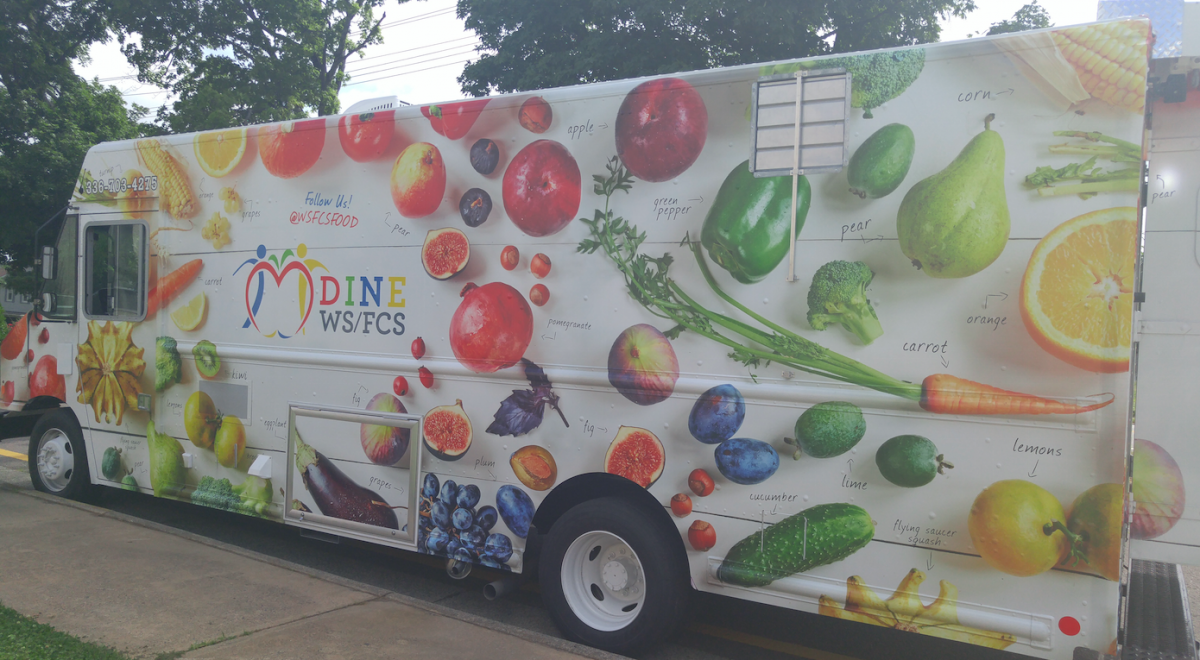 The free meal service is available to any child 18 and under.
The district received federal funding for the mobile food truck. The cost for the project was around $195,000.
Follow WFDD's Keri Brown on Twitter @kerib_news