Winston-Salem Selected For Affordable Housing Solution Project
3:24pm Jun 12, 2019
Winston-Salem is one of three cities awarded grants for a new affordable housing program. It's called "ForEveryoneHome." The city will get $150,000 worth of support to develop strategies to create more affordable housing. The terms of the grant require the city to match $75,000 in funds which will be covered by housing bonds voters approved last fall. 
Marla Newman is the director of Community Development for the city. She spoke with WFDD's Eddie Garcia about the program and how it's in line with the goals of a recently completed housing needs assessment.
Interview Highlights 
On the program's goals:
Part of the goals set out how we needed to figure out a strategy for closing the gap on the amount of housing that's needed here in the city and what's actually available and affordable. And so this opportunity will help us look at some broader strategies than what have been employed in the past and see if those can help us move that needle towards greater production of affordable housing. And when we say 'affordable' we're meaning across a broader range of incomes, because traditionally a lot of people think of affordable housing as somewhere between 60 and 80 percent of the area median income for this community. But that does not reach to some of the lower income needs that we have in Winston-Salem.
On what kind of support the program will provide: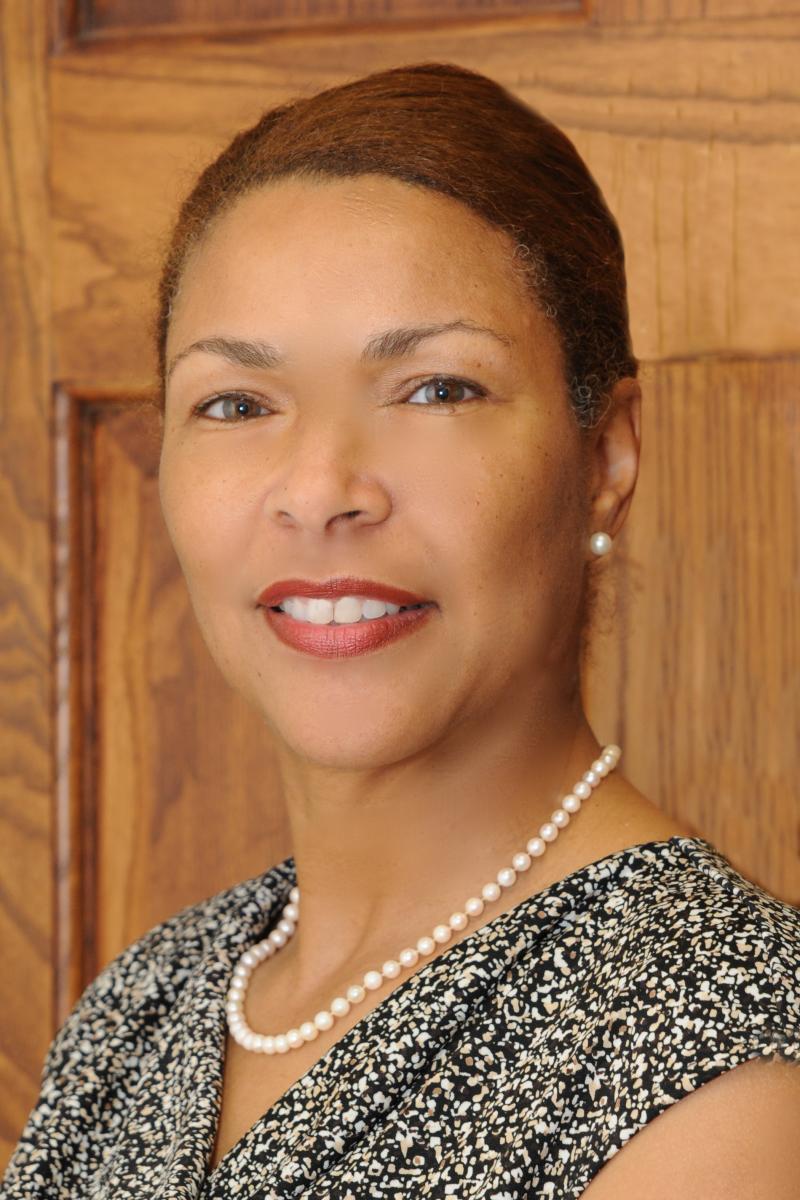 So, the technical assistance will come in a variety of forms including consultation with experts on some of the different possible strategies. So for instance, looking at things such as community land trusts — well, who are the experts? Who can advise us on what that could look like and whether that could be a good fit for Winston-Salem? Or land banks, or shared equity ownership models, and so forth. So, there are national experts whose primary focus is working in some of those arenas. And so, those folks will be made available to us.

We will also have the opportunity to receive support from someone who will be embedded here in Winston to do community engagement to really help us understand how to work more closely with [a] community, so that as we are creating the strategies we know that they actually speak directly to the needs of the community so that we get that in a meaningful and authentic way.
On the city of Winston-Salem's view of gentrification:
We want to prevent it. So, that's the long and short of it. And so, part of what this does is help us figure out how do we help people stay in their neighborhoods. I think that supports people in the long run, especially as people get older, [and] they have their social networks in place. There are doctor's offices and other services that they utilize. People ought to have the opportunity to stay in the neighborhood of their choice. And so we're very much interested in figuring out the ways to help support that while also continuing to invest [in] and enhance those same neighborhoods.
Eddie Garcia: garciaea@wfu.edu