Big changes are in store for bicyclists and pedestrians who depend on Winston-Salem roadways to get around. The City Council has passed a series of Department of Transportation proposals encompassing major improvements to intersections, bike corridors, and more.
The DOT's Bicycle Master Plan discussions began in early 2018 with public input meetings, and on Monday money was finally approved to bring those plans to fruition. 
Much of the city's infrastructure was built decades ago when the overriding consideration of city planners was how to get as many motorists as possible through intersections quickly, and they did so with very little regard for bicyclists and pedestrians. That culture is changing, and Bike and Pedestrian Coordinator Matthew Burczyk says the new Bicycle Master Plan is one large step in its evolution.
"Everything that we've talked about doing for the last several years is actually happening now," says Burczyk. "We're building trails, bike lanes, sidewalks, intersection improvements, and now there's funding for all those things to happen. We have a lot of education and enforcement programs through the Watch for Me NC program, and funding to continue that work through the Safe Routes To School and infrastructure grant."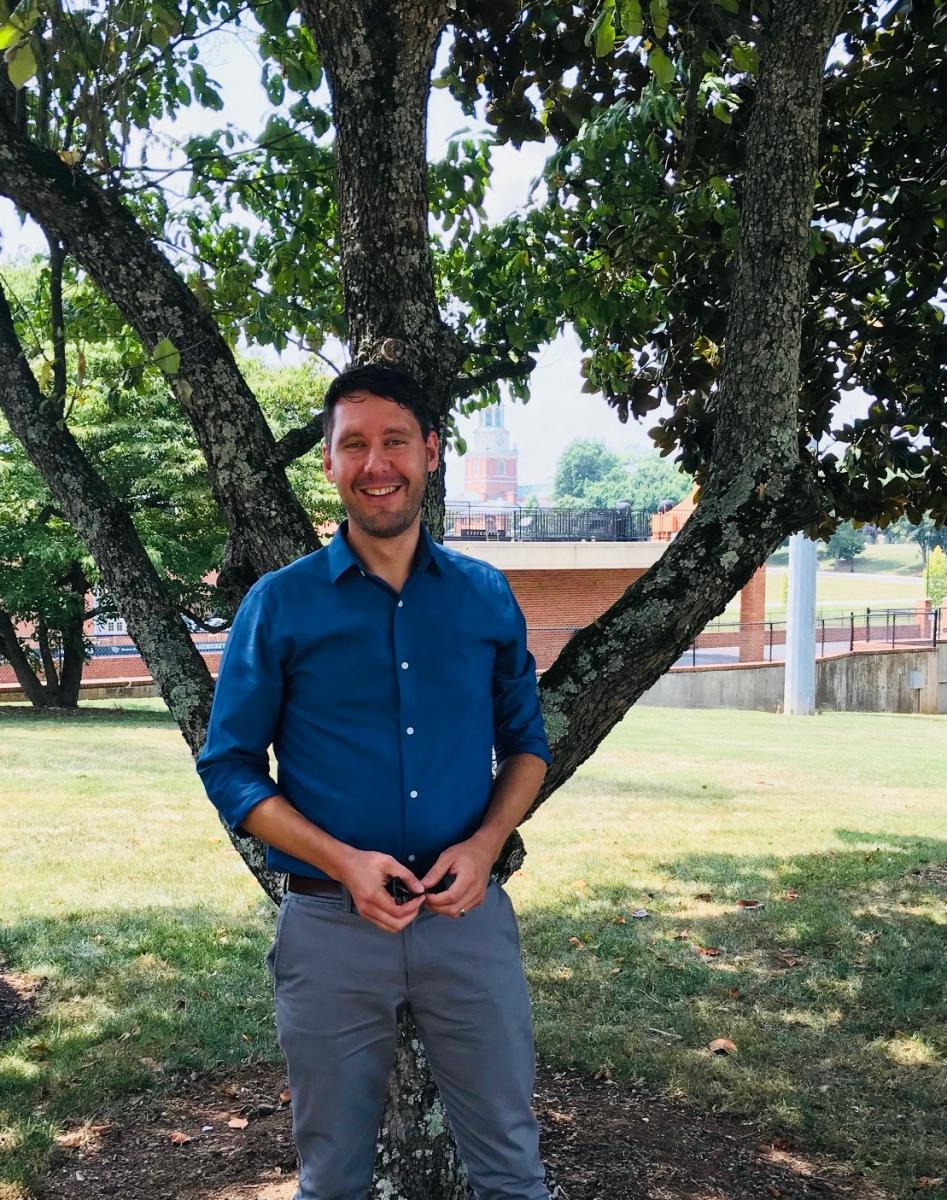 The DOT has identified 17 priority corridors totaling hundreds of miles of bike route recommendations connecting different parts of the city. Physical improvements will include widening or reorganizing streets for bike travel, shared lane markings on roadways, and protected cycle tracks that carve out space on the road exclusively for bicyclists.
Burczyk says he's particularly excited about developing the city's first bicycle boulevard network. 
"What we've done is identified low-speed, low-volume, primarily neighborhood streets that we can use to create a network for people to actually bike around and reach destinations throughout the city," he says. "We make sure that people know where those routes connect, and that drivers are aware that as bicycle boulevards there's a different expectation for how drivers and riders should interact on those streets."
Local pedestrians will have something to cheer about too. After months of studying intersections, pedestrian crash data, and more, the city's DOT determined where crosswalk improvements were most needed. The money has now been appropriated for nearly 90 intersection projects in all at a total cost of $2 million. 
Support quality journalism, like the story above, with your gift right now.