Wake Forest Baptist Health Unveils New Birth Center, Neonatal ICU
4:33pm Jun 25, 2019
Wake Forest Baptist Health unveiled its new labor and delivery center on Tuesday before it officially opens later this summer. It will provide services for both routine and complex pregnancies.
The health system had stopped routine deliveries in the mid-1970s and has since focused on providing those services for high-risk pregnancies.
Hospital officials say the new 100,000-square-foot facility was designed with patients and their families in mind. There are elevators that go directly to the birth center, lounge spaces for family members next to the patient's room and lots of natural light. There's even artwork throughout the facility created by local residents.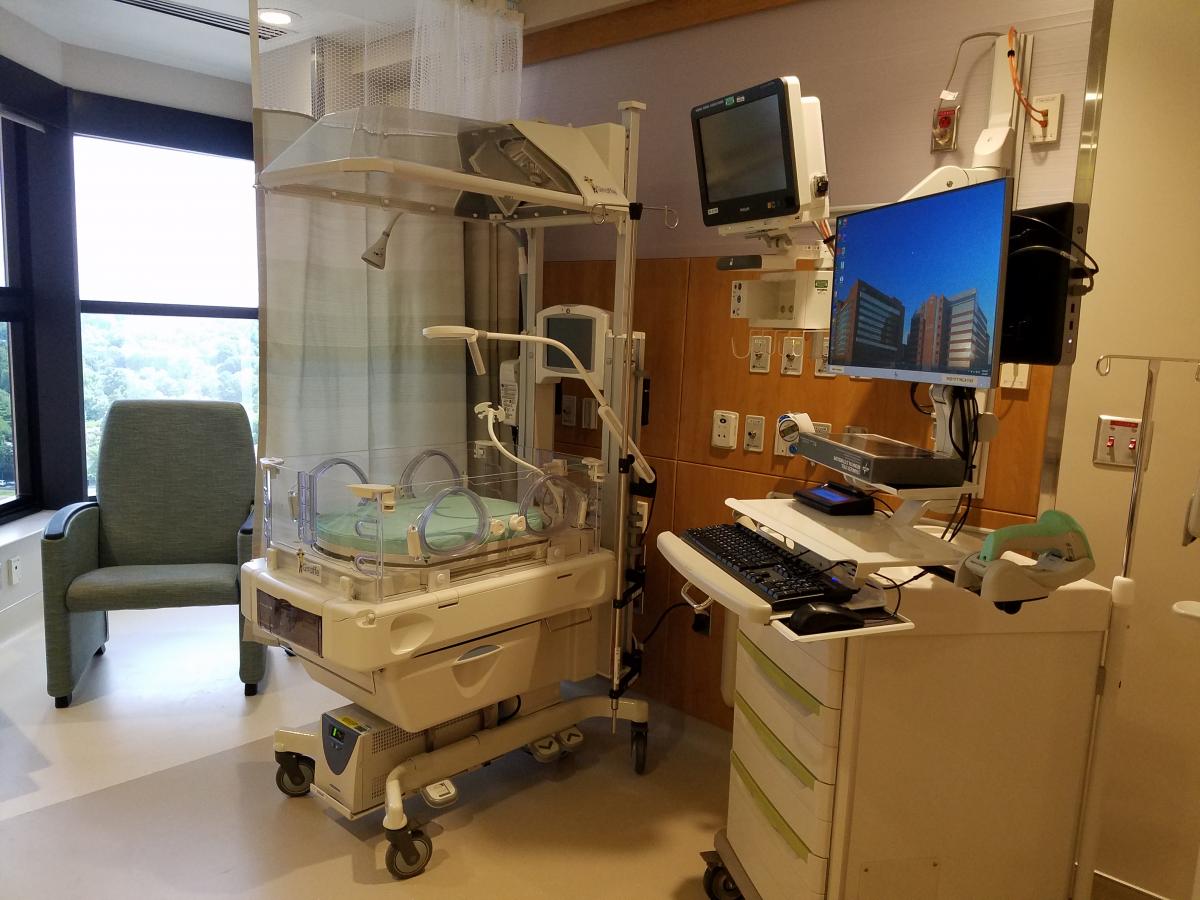 "What's great for the community is that people will have a choice where they can deliver their babies," says Dr. Julie Freischlag, CEO of WFBH and Dean of Wake Forest School of Medicine. "And the most complicating thing is if you had delivered your baby and the baby was sick enough to have to come to the Brenner ICU, the mother wasn't allowed to come with the baby, so now since we will have expanded services and space that mother can come as well."
Just a few feet away from the birth center is the new Dale and Karen Sisel Neonatal Intensive Care Unit. The ICU has more than 50 private rooms and was built with the help of community donations. Among those is a gift of $5 million from Sisel and her late husband.
"The reason behind all of this is that I toured the old [ICU] several years ago and I walked away from there with tears streaming down my face. It was a disaster," says Karen Sisel. "My husband and I led a wonderful life and I asked myself how could I repay and the thought was to 'pass it forward' as they say today, and make a better place for these children so they can someday enjoy the life that Dale and I did."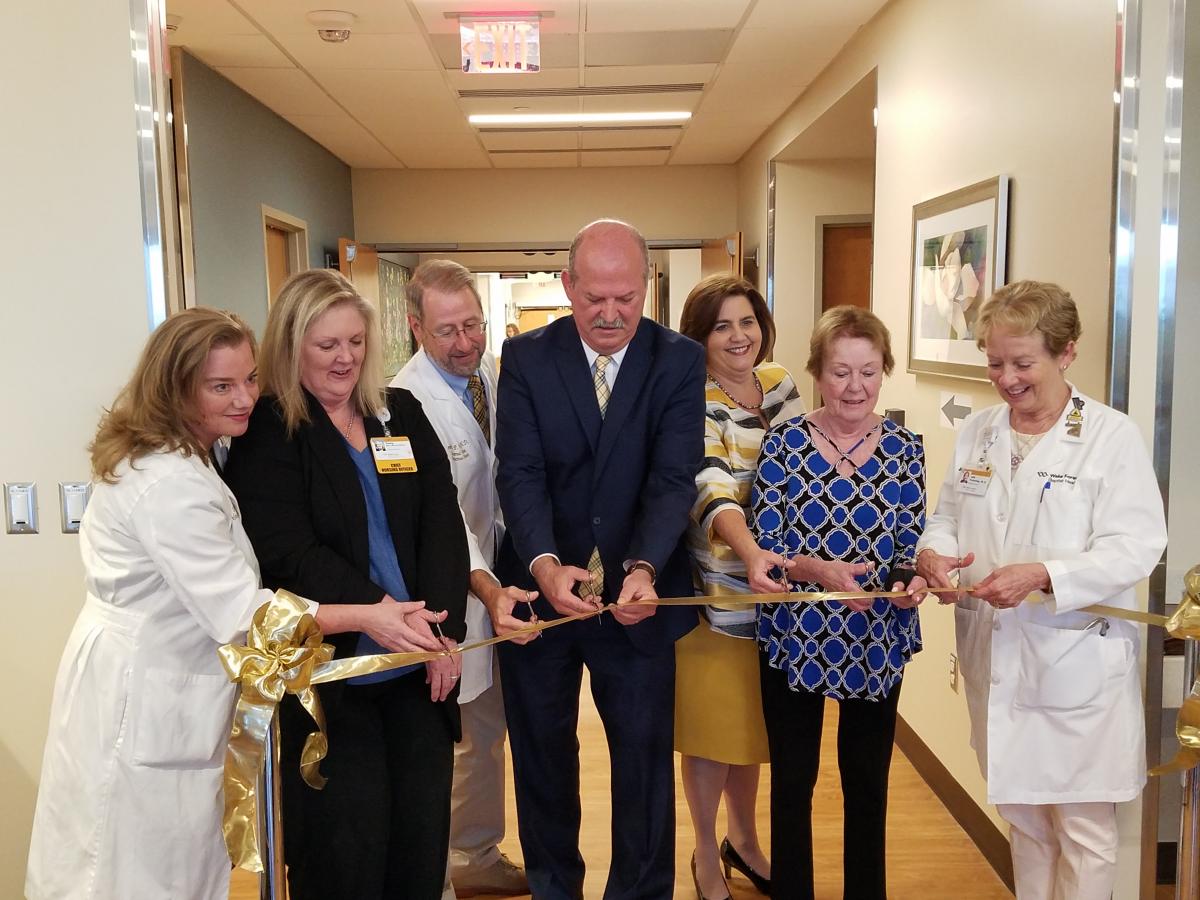 Researchers say the right environment is important for optimal growth and development of premature or seriously ill infants. The hospital says the private ICU rooms will provide a quieter, more comfortable environment for parents and families.
The new labor and delivery center is expected to open in late July.
*You can follow WFDD's Keri Brown on Twitter @kerib_news