Veronica Cartwright And 'Invasion Of The Body Snatchers' Come To Triad
4:20pm Jan 09, 2020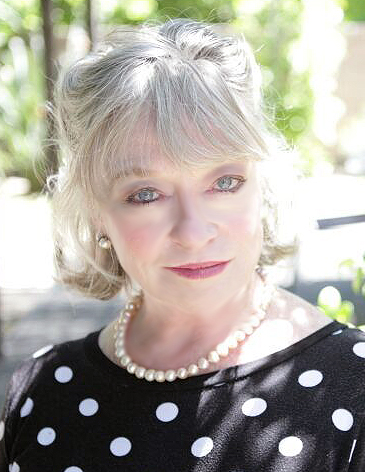 Actress Veronica Cartwright is visiting the Triad for two screenings of the sci-fi horror film Invasion of the Body Snatchers as part of the RiverRun Retro film series.
Cartwright began her decades-spanning career in television and film on shows like Leave it to Beaver and The Twilight Zone. She also appeared in Alfred Hitchcock's The Birds. 
In the 1970s she starred in a pair of science fiction movies widely regarded among the genre's best — the original Alien, and 1978's remake of Invasion of the Body Snatchers. In that film, Cartwright plays a woman who learns that her friends and neighbors are being replaced by emotionless aliens that emerge from pods.
Cartwright says the film's themes are still relevant today.
"The pods sort of represent people that don't want to either feel love or feel hate, they just want to feel mediocrity. It's safer. I think it's sort of kept up with the times. I mean, there's people who just don't want to commit to anything, you know? They would rather it just be in a gray state."
Cartwright will be at screenings of the film and participate in a Q&A with UNCSA Film professor Dale Pollock Friday night at Hanesbrands Theatre in Winston-Salem, and Saturday at RED Cinemas in Greensboro.