Stuffed Monkey In Winston-Salem Police Cruiser Called Racist; Police Respond
3:40pm Oct 23, 2019
The Winston-Salem Police Department is offering an apology and explanation behind a stuffed animal in a patrol car. This comes after accusations of racism appeared on social media. 
A video began circulating on Monday morning. It shows a stuffed animal monkey wearing a rastacap in the back window of a Winston-Salem Police Department cruiser. There was also a white officer in the car. 
In a statement, Chief Catrina Thompson apologized to community members who may have found this offensive and says she takes the matter very seriously.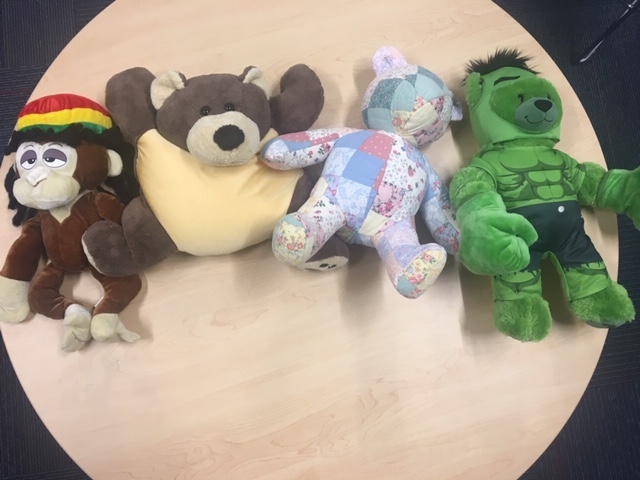 Chief Thompson says that there are a variety of stuffed animals in all police cars, a practice dating back over 20 years. The toys are donated and are there to calm children experiencing trauma from violent situations or accidents. They are kept in an easily accessible location in the car.
The department has removed the stuffed monkey and will take administrative action to guard against something like this from happening again.