The Guilford County Association of Educators is offering support to teachers this week ahead of planned walkouts against gun violence. The group is holding an information session in the form of a conference call for interested public school educators.
Their position is that it's not a teacher's role to tell students what to do during this time, but to help students make their voices heard. They liken any disruption of the school day to be the same as missing class for an assembly or pep rally.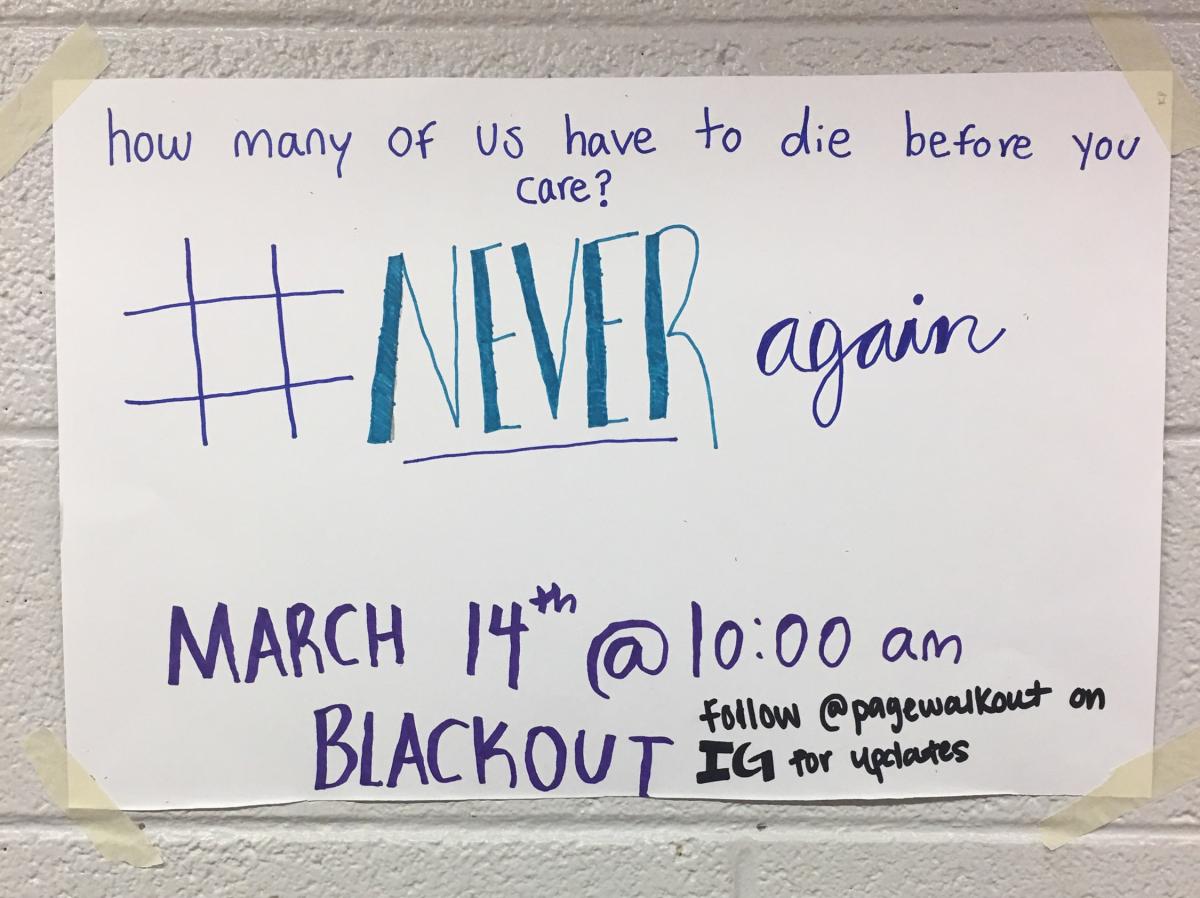 The district has shown support for peaceful protest in the past. Last fall chief of staff Nora Carr said the school system wouldn't get in the way of a student's first amendment rights.
Todd Warren is president of the GCAE. He says that school safety is a priority, but the educator group is adamantly opposed to having more guns in schools.
"Every bit of research that I've looked at tells me that the more guns you introduce into the situation, the more likely there will be a deadly shooting," says Warren. "I don't wanna see more guns on campus, period."
A task force in Raleigh is looking at school security to gauge how educators and law enforcement feel about arming teachers. State Schools Superintendent Mark Johnson has come out against the idea, and says he'd rather see money for hiring more school resource officers.
Support quality journalism, like the story above, with your gift right now.