North Carolina Residents React To NCAA Decision To Pull Postseason Games
4:52pm Sep 13, 2016
North Carolinians are reacting to the news that the NCAA has decided to move all championship tournament games originally scheduled to take place in North Carolina. That especially impacts the city of Greensboro, where among other events, the men's basketball first- and second-round games were scheduled to take place in March. Opinions from residents there have been all over the map.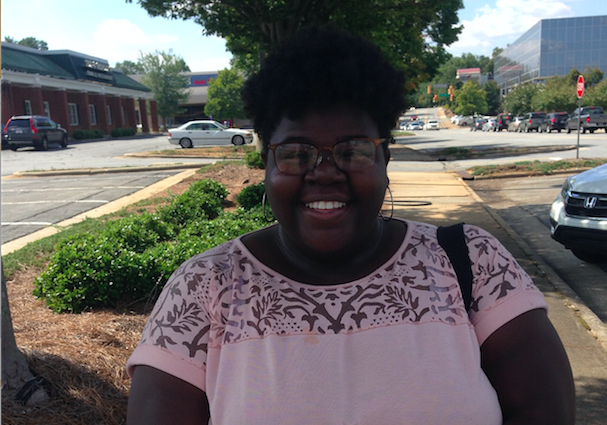 Narcissa Haskins thinks the move was the right choice. "I think it's just a great way for the NCAA to show solidarity in that they're supporting the people and not the state when it comes down to those decisions." She thinks the state will reconsider HB2 as a result.
Fred Darnley disagrees. He says, "It's something that the NCAA needs to stay out of. What they need to focus on is what their job is which is student-athletes, which they do an incredibly poor job at doing that."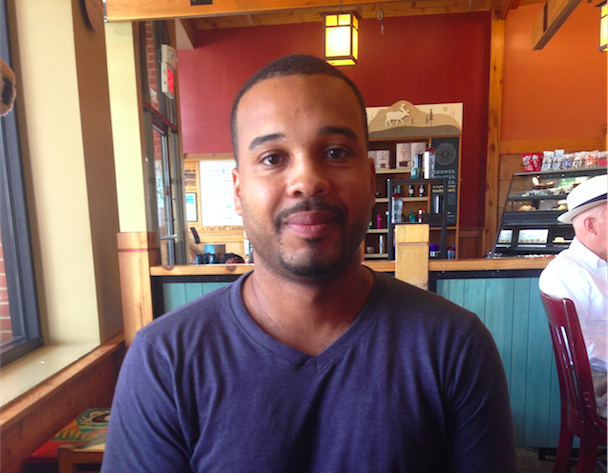 And Sanders Glenn thinks the NCAA was right to act. 
"I'm actually not surprised that they would do that. I'm glad that they're kind of taking a stand against the government and the division we have in the state here. You don't see a lot of organizations that stand to make a lot of money or have favorable terms to do business in a state sacrifice that."