Local Universities Continue Tradition Of Celebrating MLK Day Together
6:52am Jan 20, 2020
On Martin Luther King Day we remember his legacy and King's dream of a nation void of racism. The day also offers a chance to reflect on where we are now. To that end, Wake Forest and Winston-Salem State Universities continue their 20-year collaboration co-presenting a keynote speaker for the celebrations. 
This year, the two schools bring author Ibram Kendi to the Triad. He's also American University's founding director of the Antiracist Research and Policy Center.
Wake Forest University Associate Dean for Faculty Recruitment, Diversity, and Inclusion Erica Still says Kendi is expanding King's vision of seeing beyond race, but looking at it in a different way.
"Kendi is saying, 'See race. See it for what it is so that we can address the racism that is so oppressive for so many people.' And if we see it, we can deal with it."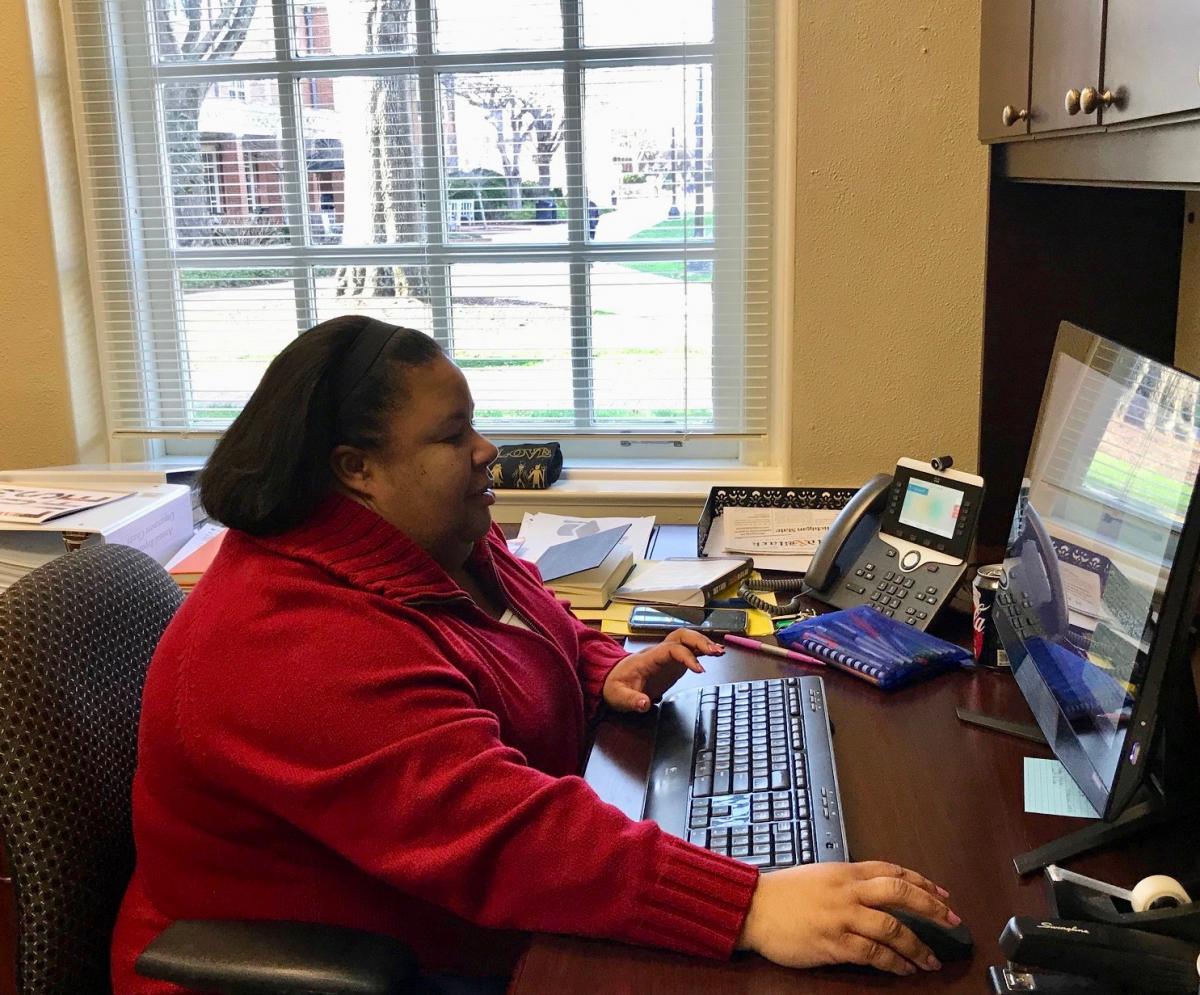 Still says she and her colleagues are working toward achieving the goals of both men.
"What we're trying to do at Wake Forest is actually rise to the challenge of seeing in ways that we haven't seen before, and being a place where everyone is in fact seen and then celebrated for who they are and what they bring to this community," says Still.
The MLK celebration takes place Monday on the Wake Forest campus and includes musical performances by the WSSU University Choir and the Wake Forest Gospel Choir. There will be a book signing immediately following Kendi's address. He's the author of The Black Campus Movement: Black Students and the Racial Reconstitution of Higher Education, 1965-1972.
The event is free and open to the public.
EDITOR'S NOTE: This transcript was lightly edited for clarity.