When Hurricanes Strike, The Poor Often Get Hit Hardest
3:21pm Sep 12, 2018
On Tuesday, Gov. Roy Cooper described Hurricane Florence as an extremely dangerous, life-threatening hurricane, and he urged those directly in the storm's path to evacuate. But for thousands of North Carolinians living in poverty, leaving their homes and jobs behind is complicated.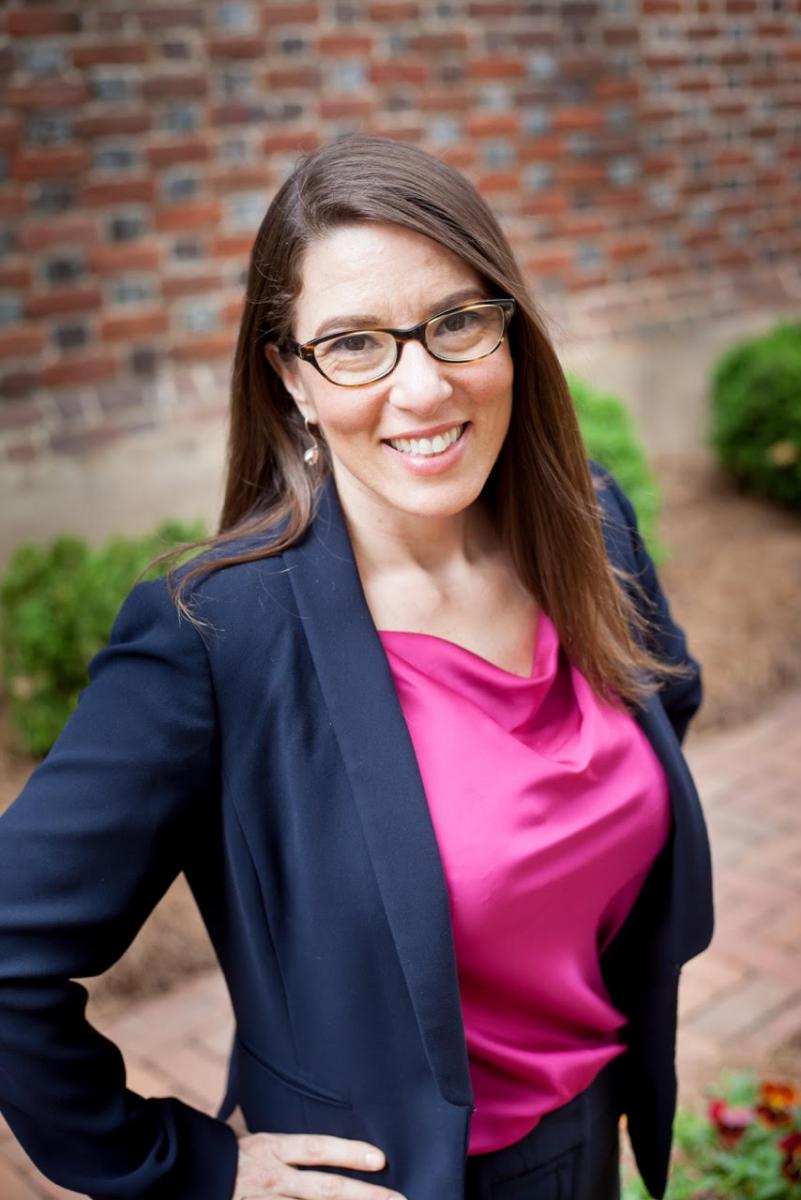 Wake Forest University visiting professor Megan Regan began writing about the impacts of natural disasters on consumers while working at the Public Utility Research Center in Florida.
She spoke with WFDD's David Ford about the unique challenges faced by low-income people before, during, and after a hurricane.
Interview Highlights
On the basic preparations that all North Carolinians should be taking right now:
You should be prepared to meet all of your own needs for at least 72 hours. This includes water and food. If you have specific requirements in terms of your shelter...some people have medical needs such that they need air conditioning or they need their medicine to be refrigerated. So, 72 hours, minimum, that you are able to survive on your own.
On the extra considerations that might apply to low-income people when natural disasters strike:
If we think about living in not the best house—maybe the materials are not great, maybe it's an older house, maybe you have a landlord that doesn't do appropriate maintenance—you may be at greater risk for flooding or water damage if you live only on, let's say, the first floor. So, know if you're in a flood zone. Know the opportunities you may have to move to higher ground. Do you know a friend or someone that lives on the second third or fourth floor?

Get your documents in order: driver's license, birth certificates, Social Security cards, banking records. You don't have to go out right now and buy a watertight container, but put them in a Ziploc bag. Put them up high. Know exactly where they are and be ready to grab them if you need to evacuate.

You don't know when you may be called to evacuate. And it may be after what feels like the worst of the storm because of how the flooding is affecting our community. Let's say the flooding causes major damage to our sewage system. It might not be the rain from Hurricane Florence but it may be the raw sewage that starts coming in your house where you've got to evacuate immediately. And rather than expose yourself to a lot of diseases and health problems you want to have those documents ready to grab.
What additional hurdles do poor people face during natural disasters like these?
They don't have access to as much insurance. Insurance smoothes the catastrophic losses. So, when we look at evacuation behavior on average the lower your resources are the less you are likely to evacuate because you're renting, you don't have renter's insurance, and you don't have a personal car to pack up your most precious belongings. So, when they say evacuate, get on a bus, and go somewhere, where does someone go? Where do they have the money to pay for the bus ticket back? Where do they have the money to house themselves if they leave?

They have, on average, perhaps an hourly low-paid job that is not going to offer them any insurance protection of lost wages. So, they may be worried, 'If I leave. How do I get back to my hourly job that's going to fire me if I don't show up?'. So, they're very less likely to leave.

There's also concern that I don't have any insurance to protect my belongings, so I want to stay with them. Many people have fear in very bad storms that looting takes place. How do I protect the only possessions I have? I have no insurance. Most people tend to stay.
(Ed.: This transcript was lightly edited for clarity.)