How #wfddpets Are Helping (Or Hampering) Your Work While You Work From Home
1:54pm Mar 26, 2020
Many members of our community are now working remotely, and some of their furry family members are more than happy to help! We asked you to share images of your pets as you work from home on social media with the hashtag #wfddpets, and we've already received so many responses.
Check out what some local pets have been up to recently: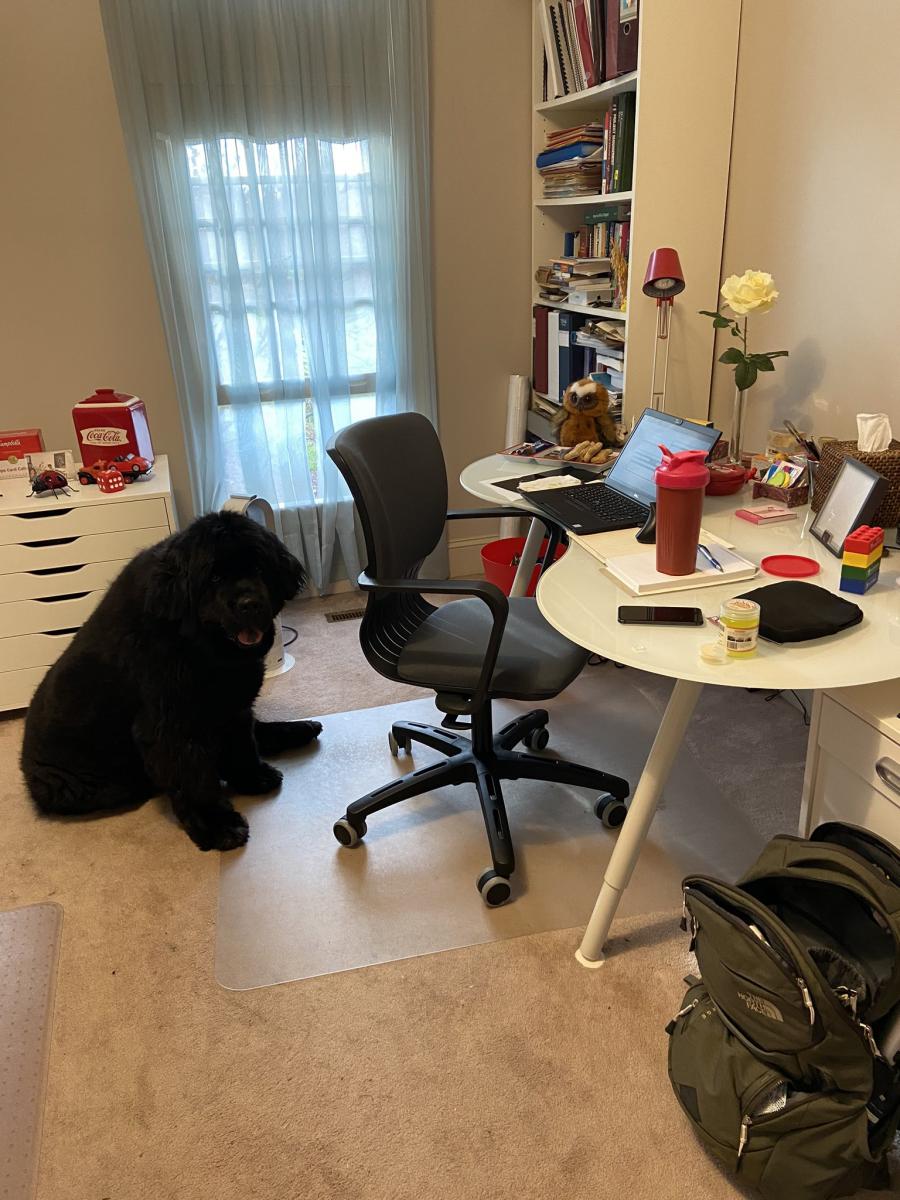 Credit: Patricia Santangelo
Patricia Santangelo's new coworker Bella is keeping her company at her home office.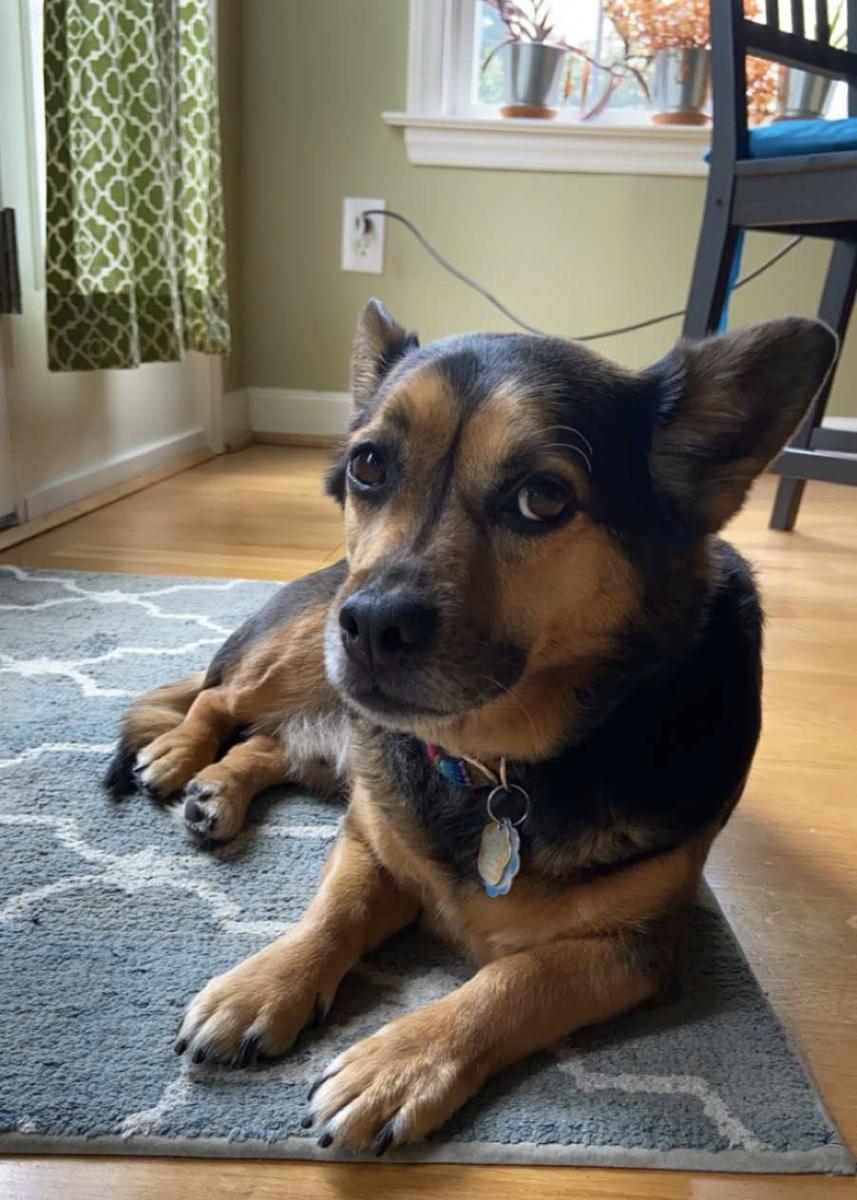 Credit: Cassie Freund
Meanwhile, Cassie Freund's pooch Freddy is feeling both happy and confused by the fact that his humans are home all the time now.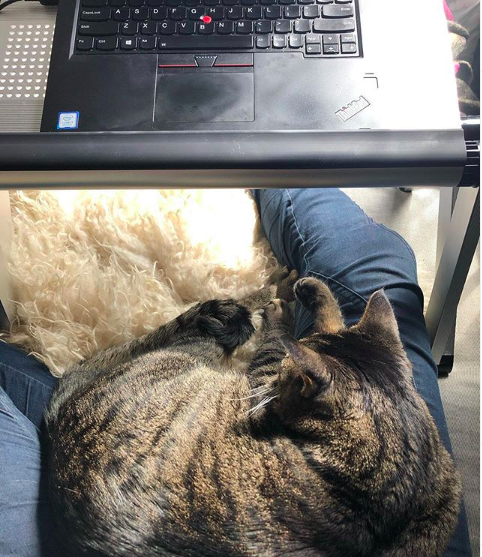 Credit: Jessica Richards
Jessica Richards's Scooter Cat is exhausted by the volume of email generated by moving an English Department to remote operation.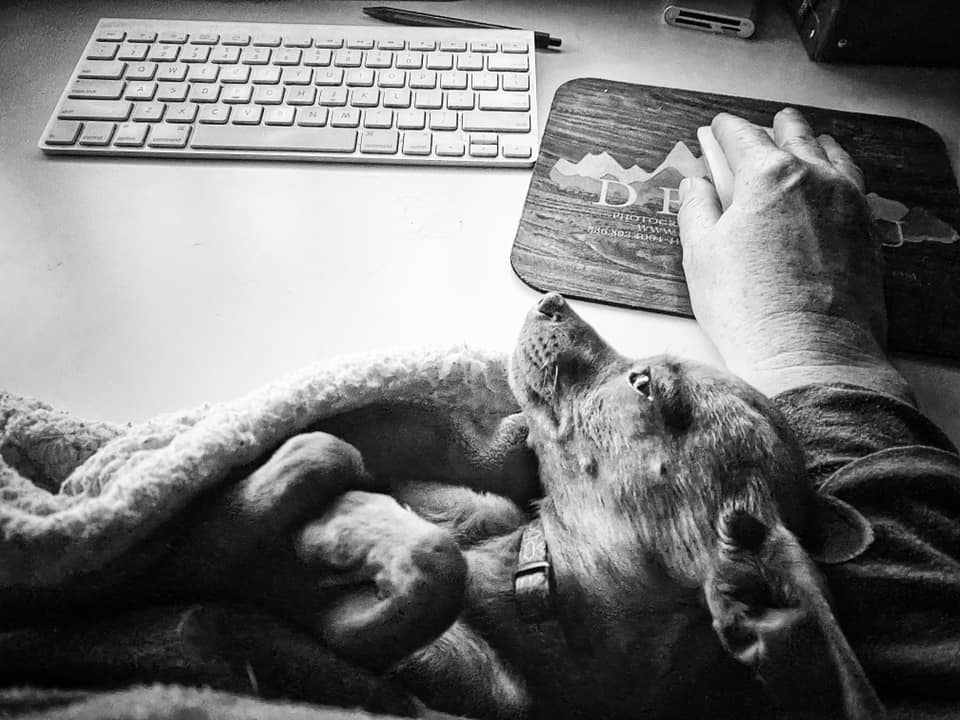 Credit: Lauren Hutchinson Clark
Lauren Hutchinson Clark's pup #eltonjohnthetinyprancer is tuckered out for another reason, according to her—all his micromanaging!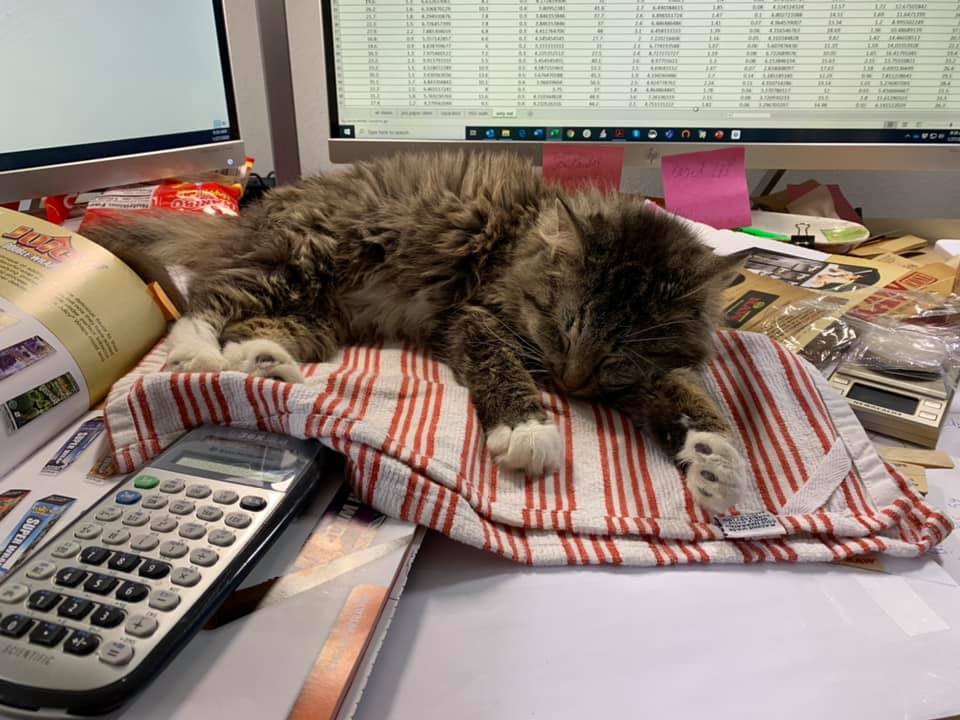 Credit: Ulli Becker
Ulli Becker's baby JuJu is all tuckered out, too, on her favorite place: Ulli's desk.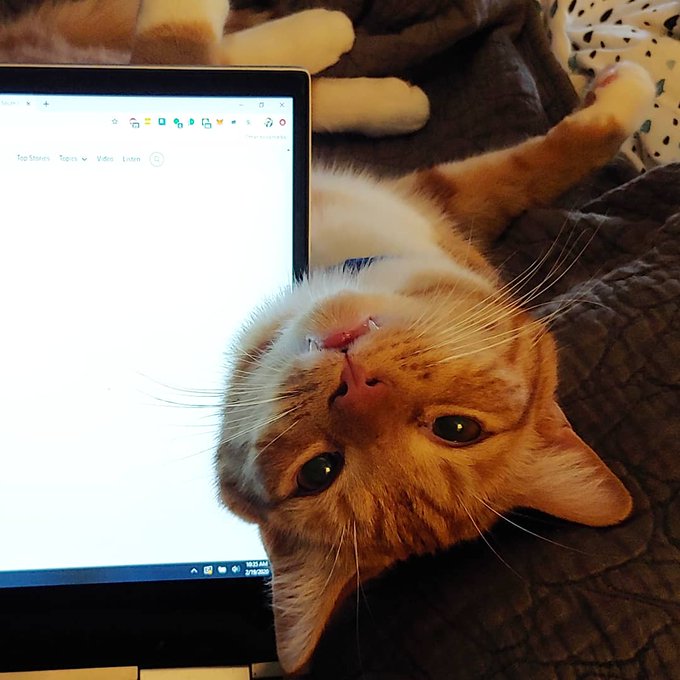 Credit: George Peterson
George Peterson's cat Spike is VERY helpful.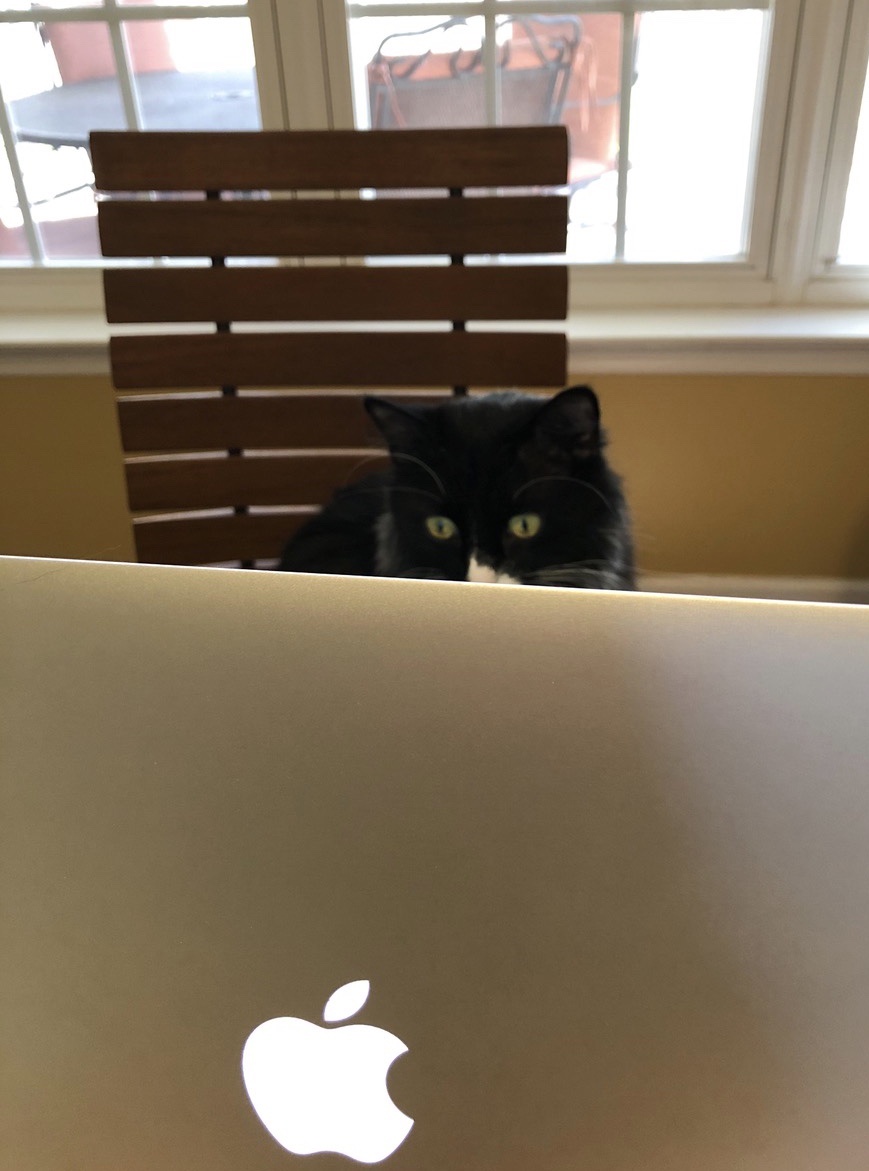 Credit: Tom Dollenmayer/WFDD
So is WFDD General Manager Tom Dollenmayer's cat, Peanut. He's busy answering WFDD listener emails and monitoring live coverage.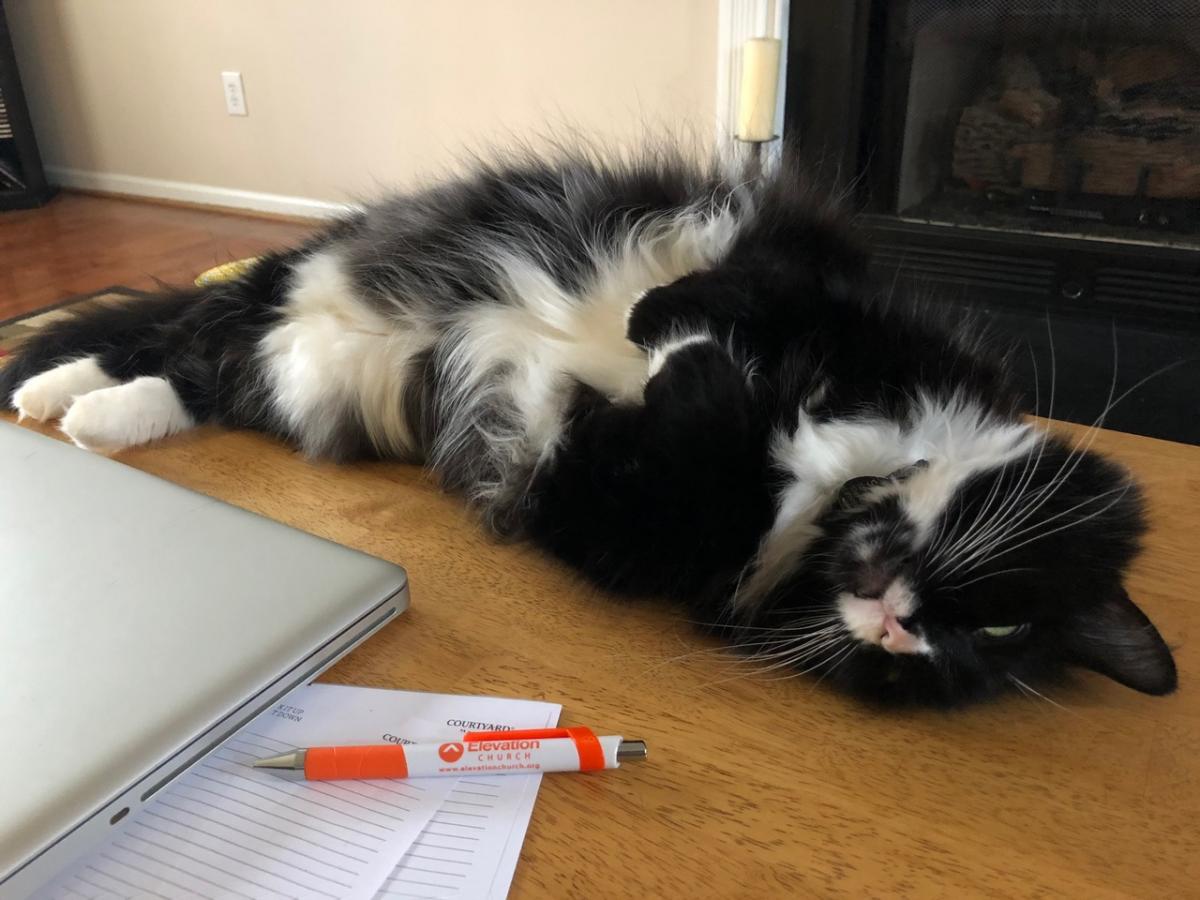 Credit: Tom Dollenmayer/WFDD
But he also knows the importance of taking a break.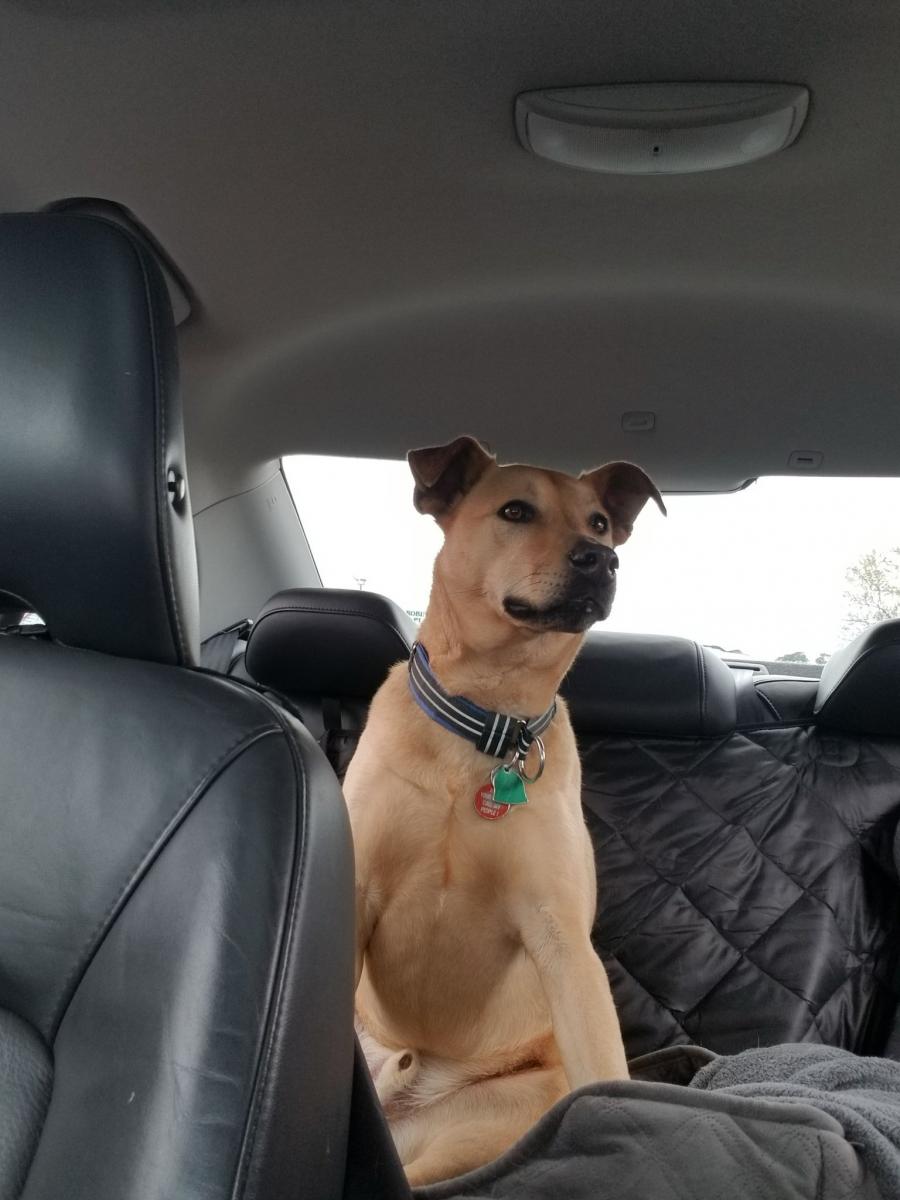 Credit: Simone Caron
Simone Caron's pup is a big help to her mom with Meals on Wheels.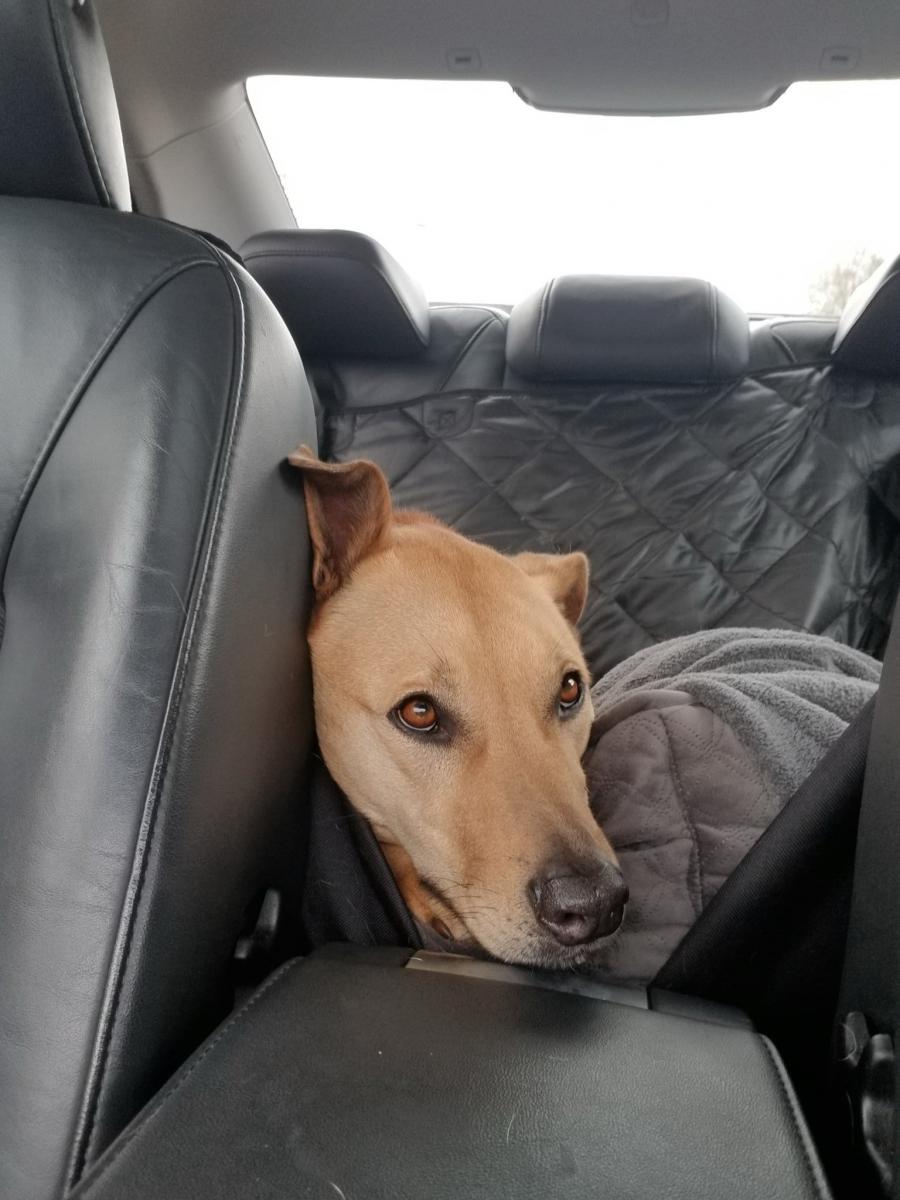 Credit: Simone Caron
Aw. :)
What about you? How are your pets helping (or hampering) your work as you work from home? Share it with us! Upload your photo on Facebook, Instagram, and/or Twitter, and use the hashtag #wfddpets. Be sure to follow us while you're there, too! We love seeing all these sweet helpers from all over our community. 
​​​​