As Health Concerns Mount, Neighbors Near Coal Ash Ponds Want Answers And Action
2:04am Mar 24, 2016
Public hearings are taking place across the state for residents that live near Duke Energy's coal ash pits.
The comments the state collects will help rank the priority level of each site, which determines how the pits are cleaned – and ultimately closed. Belews Creek is one of those sites. It sits just northeast of Winston-Salem in Stokes County.
Some people there haven't been able to drink their well water for the past year due to contamination concerns.
Vernon Zellers, 77, is among the residents relying on bottled water. He lives alone near the Duke Energy coal ash pond at Belews Creek, where waste from burning coal is stored.
"Water, water everywhere but not a drop to drink," Zellers says as he watches his well water pour from the kitchen sink.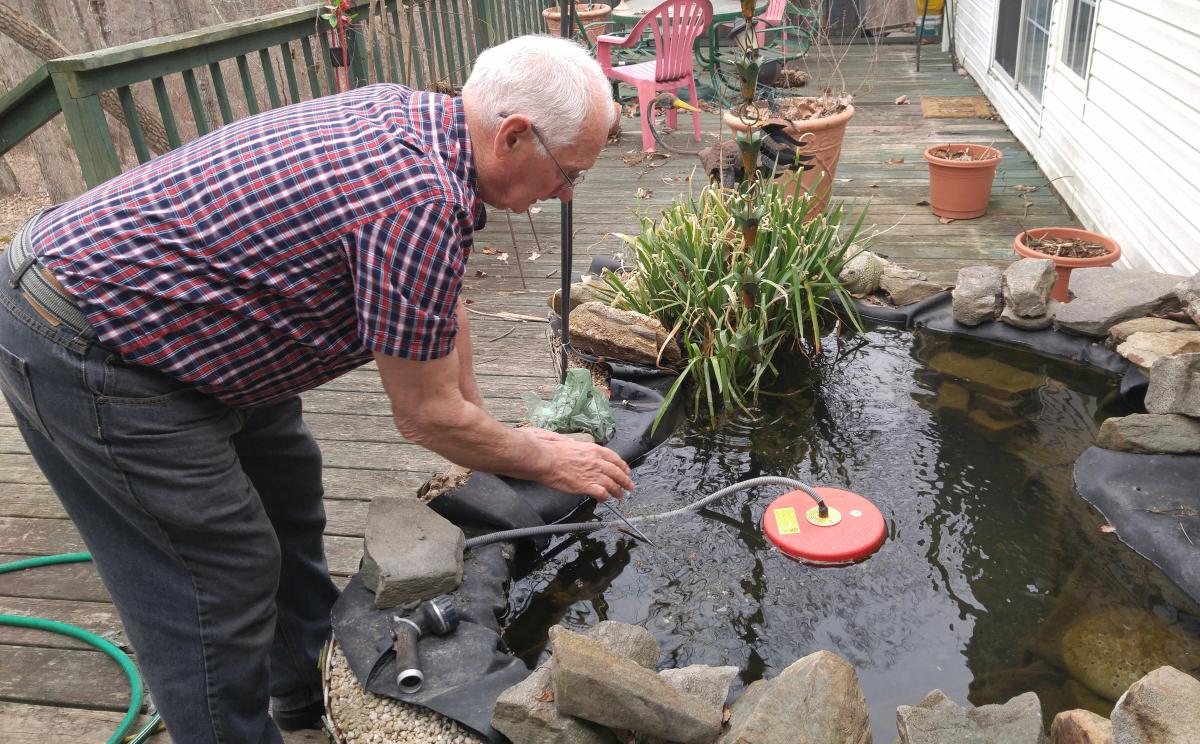 For Zellers, that also means no cooking with tap water. Not after tests in his well showed elevated levels of a carcinogen known as hexavalent chromium, which is found in coal ash. The state sent out letters last year telling Zellers and others that their well water wasn't safe. He says he's concerned that it could be making him sick.
"This has changed my lifestyle. You can't have a home without a water source," he says. "I don't want to be hauling bottles in for the rest of my life here in this place. And the second thing that hit me is that this has made the land and house practically valueless."
But earlier this month, the state said the water is safe again. Not because the levels changed, but because the measuring stick did. 
North Carolina Health officials previously set a guideline that put a person's risk of getting cancer at one in a million for hexavalent chromium. But Dr. Randall Williams with the Department of Health and Human Services says that was too conservative, and that similar levels can be found in municipal drinking water.
"We feel like it's not fair to these well owners to hold them to standards recommending they not drink their water when people around them are drinking water with the same levels," says Williams. "And both the EPA and other states have not issued similar regulations or recommendations."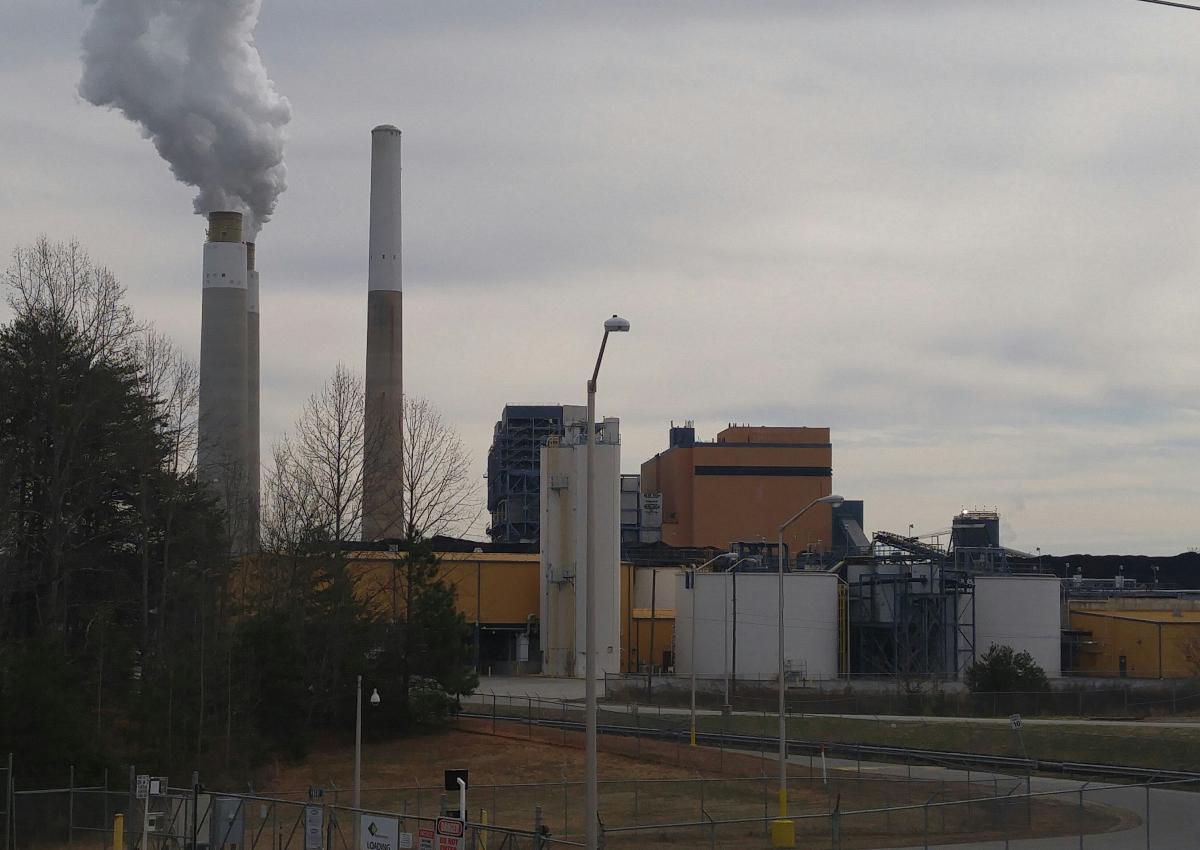 Those levels vary, though. In some North Carolina wells near these sites, they're 300 times higher than the state's initial health screening recommendation for hexavalent chromium. And there are no federal guidelines here to help. The Department of Environmental Quality's Tom Reeder says while they wait for the EPA to weigh in, the state is doing its own testing.
"We're doing our due diligence and doing everything that we can to make sure that the advice that we give these people is the latest scientific data, it's up to date, and it's sound," says Reeder.
But that's not enough for people like Sarah Kellogg with the advocacy group Appalachian Voices.
"I don't think to date there's enough testing to know how widespread the ground water pollution is," says Kellogg.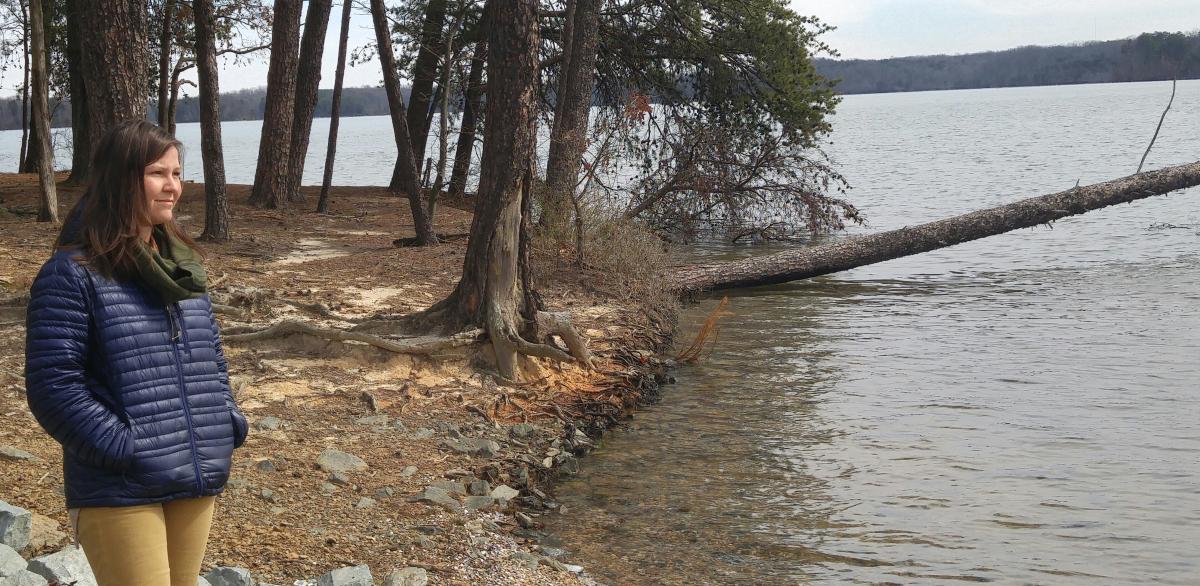 She says that uncertainty is why cleaning up the Belews Creek should be a priority. Right now, the plan could include things like capping coal ash pits, which leaves the waste in its place, but doesn't stop it from leeching into the groundwater. Duke Energy is potentially facing fines and penalties, after state environmental officials cited the company for leaking coal ash waste at 13 of its pits. 
"That's why this site can't be ranked low priority; it has to be intermediate or high. If it's intermediate or high, they have to excavate the ash and it's a shorter time frame too," Kellogg adds.
Duke Energy spokesperson Zenica Chatman says the company is not responsible for the contaminants, and says some of them are naturally occurring. She says it is doing everything the state has asked, and that Duke has already started cleaning up some high priority locations.
"At a site like Belews Creek, which is one of our larger basins, a closure by removal option could take several decades to remove all of the material that's at that site," says Chatman. "But there are a number ways to safely close ash basins, so we are developing closure plans that put safety first, minimize the impact to communities, protects the environment and manages costs."
Legislation passed after the Dan River coal ash spill in 2014 requires Duke Energy to close all of its 32 ash basins by 2029.
But it's not happening fast enough for Tracey Edwards, who has lived near the Belew's Creek site her entire life.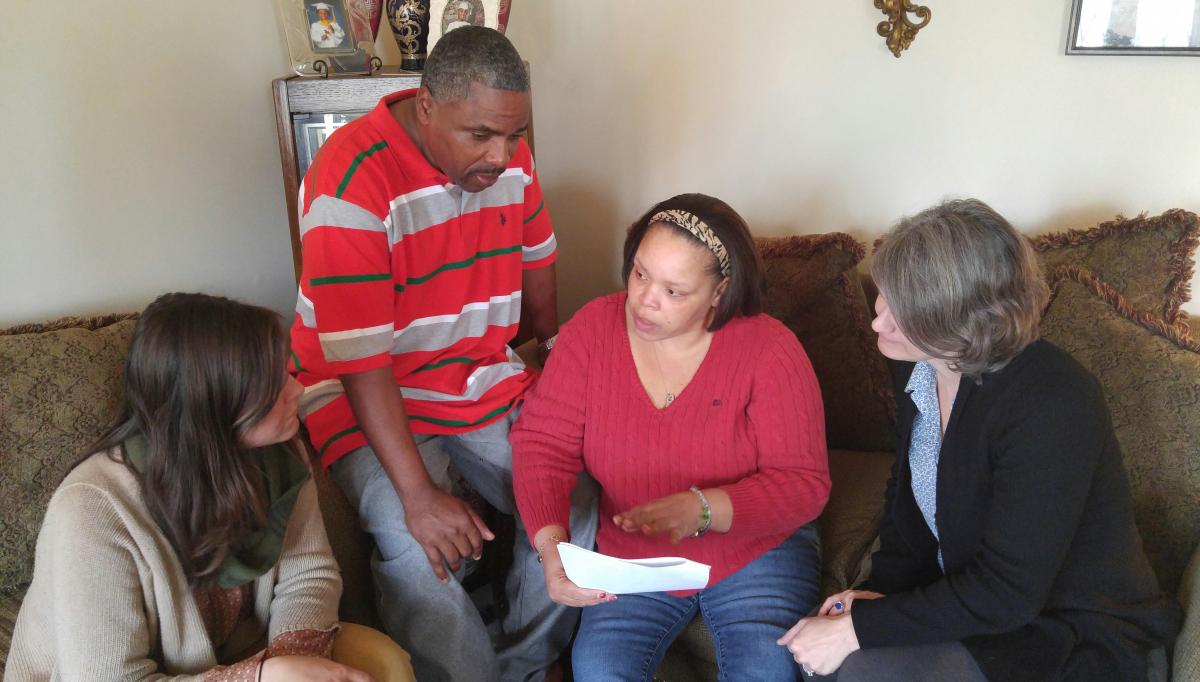 "It's devastating. You may go a small period of time and then seven or eight people pass away from all these illnesses that I feel are connected to Duke Energy," says Edwards. "It's emotionally draining to have to deal with that."
The Department of Environmental Quality will hold public hearings on the risk classifications for coal ash ponds through the end of the month. Their final recommendations will be released this summer.
Meanwhile, the EPA is expected to issue its health guidelines in December based on a study that will give more guidance for the health risk of hexavalent chromium. 
*Follow WFDD's Keri Brown on Twitter @kerib_news