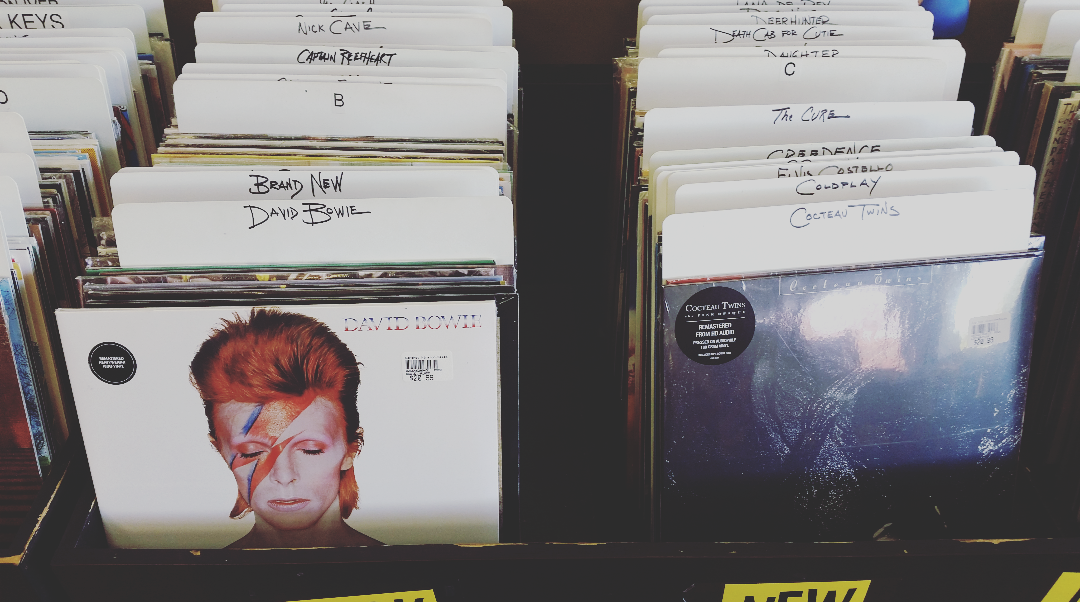 It's that magical time of year again, when consumers leave the dinner table and head to the stores. Beyond the discounted TVs and gadgets on Black Friday, there's a celebration going on at your local record store. The vinyl LP has had a resurgence over the past decade, and record store marketers are looking to get in on the holiday action.  
Raleigh resident Carrie Colliton co-founded Record Store Day, an annual event that celebrates the culture of vinyl LPs and neighborhood record stores. She sees Black Friday as the perfect opportunity to spread some vinyl awareness.
About five years ago we realized that for better or worse, America wants to shop the day after Thanksgiving. It is the unofficial start to buying presents for everybody in your life. There is no place better to buy a present in our opinion, than at a record store. Because everything they sell in there is somebody's favorite thing. Music is emotion, and music can be joy, it can be memory, it can be all these things wrapped up and given to someone as a present. 
But Colliton doesn't see the day as an opportunity to slash prices and have a big bargain basement sale. Quite the contrary: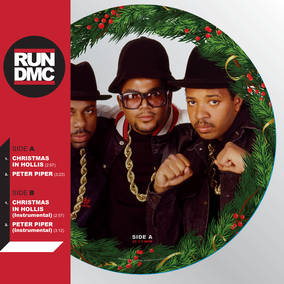 Then we thought what can we do to get a record store involved in this day, and maybe take it back from being 'how cheap can you price something? how mass merchandised can you make something?' So we create pieces for that day that maybe aren't as inexpensive as some of the other things in the store, that are maybe very limited, and special, and maybe cost a little bit more, to kinda flip Black Friday on its ear a little bit. Because if America is going to make this day the biggest shopping day of the year, then indie record stores should be a part of that, they should be one paragraph in that story about shopping in America.
Sales of vinyl albums have been rising steadily over the past decade and are currently at their highest level since 1998, up 32 percent to $416 million, according to the Recording Industry Association of America. Colliton says Record Store Day has played a role:
You can't really look at the rise of vinyl, which has risen since 2008, and RSD [Record Store Day] which started in 2008, and say we haven't had an impact. Vinyl, for all kinds of reasons, is on an incredible growth spurt.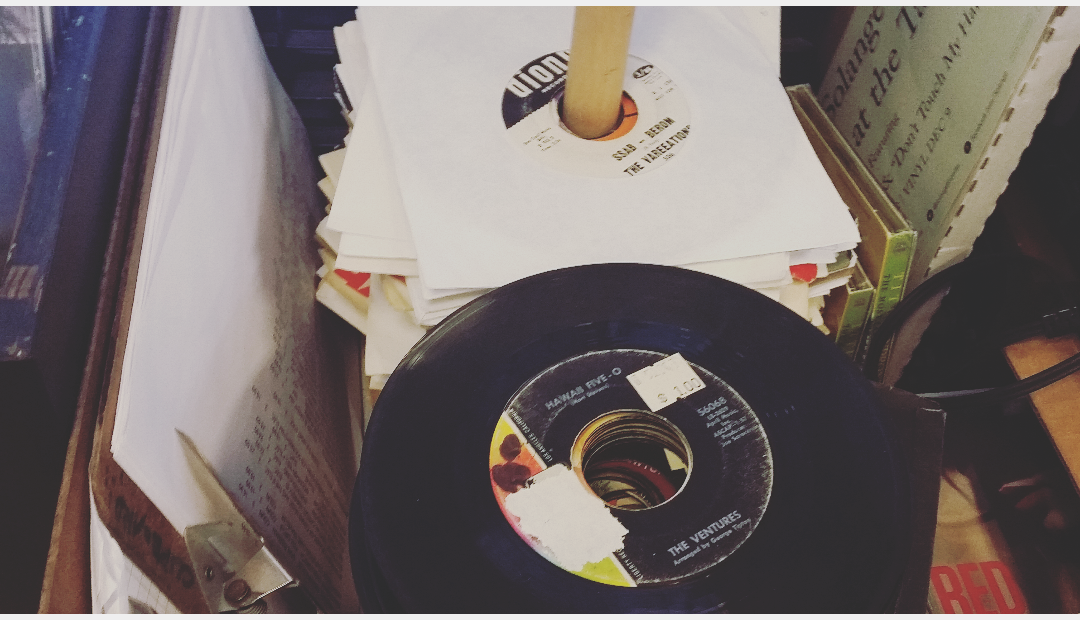 Colliton thinks that one of the reasons is we don't want to be connected to a screen or the cloud 24/7. Listening to vinyl is more of a ritualistic experience she says: you handle the record, drop the needle, look at the art, read the liner notes, and focus on the music more. She also says that your visible music library can say lots about who you are.
It allows you to get your personality across to other people in a way that is safe. There's no greater way to get to know a person than their record or book collection, because it's an outward expression of what they like, what they enjoy, what they choose to keep around them. It's really hard to grab somebody's phone and see what they keep on there - it's easier to look at the spines of their collection.
Music from The Afghan Whigs and Erykah Badu, who both have releases dropping Friday, was used in this story. You can find a full list of Record Store Day Black Friday releases here, and you can find your local participating stores here.
Support quality journalism, like the story above, with your gift right now.