Forsyth Humane Society Aims To Find More Animals Good Homes
5:13am Jun 19, 2017
Last August, after nearly three decades in a cramped, 1,800 square foot facility, the Forsyth Humane Society moved into a new, 10,000 square foot location on Country Club Road in Winston-Salem. Today, it is fully-staffed, fiscally sound, and running on all cylinders.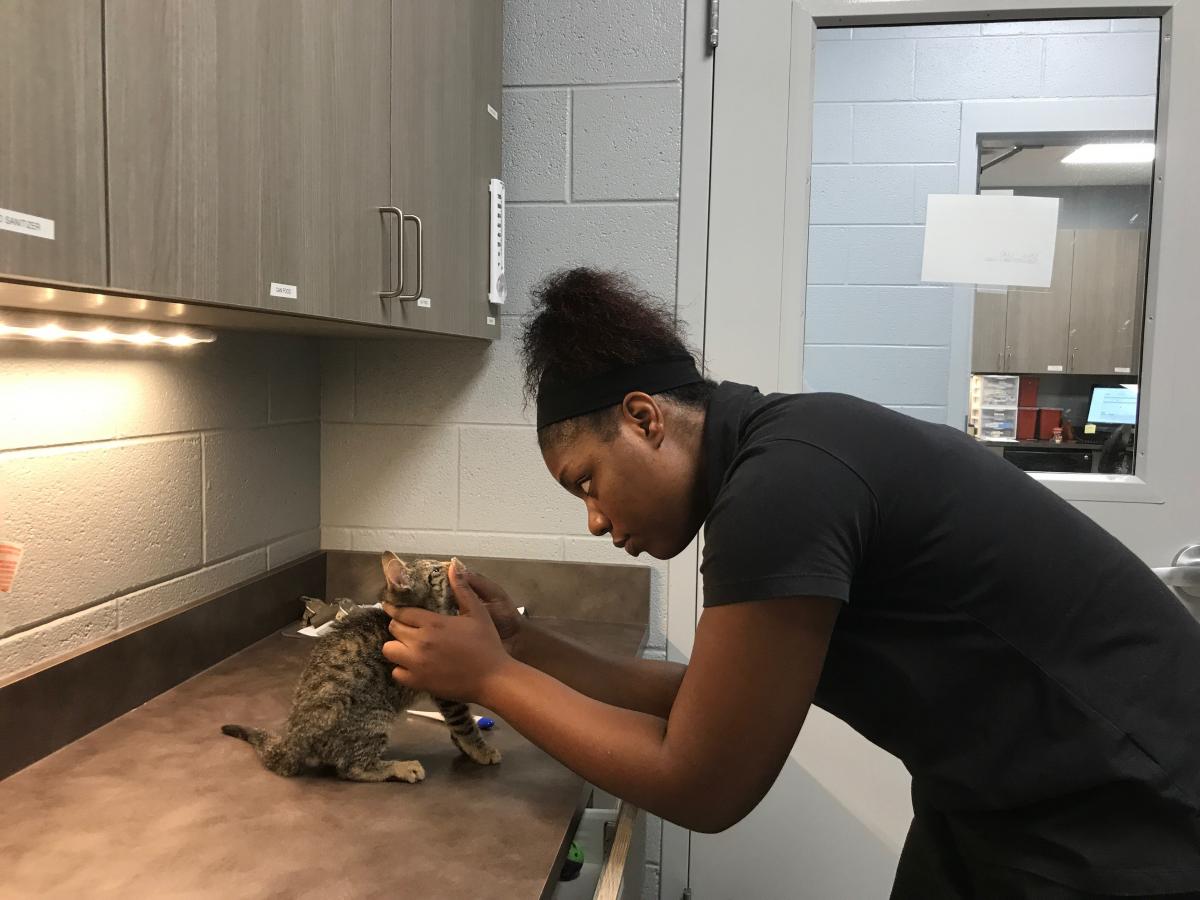 Now, in a newly proposed collaboration with Forsyth County Animal Control that is set to begin this fall, the non-profit is poised to take on more responsibility, caring for potentially thousands of stray pets in the Triad.
WFDD's David Ford spoke with Humane Society Executive Director Sarah Williamson.
On the nature of their work:
Last year, we were able to shelter and find loving homes for 1,153 cats and dogs. Another important part of our work is promoting and making spay and neuter surgeries easy, accessible and affordable. So, our work included completing or subsidizing 1,452 surgeries last year. In addition, we maintain a pet food pantry for people who are struggling to make ends meet and really want to keep their companion animals in their homes. We distributed over ten tons of [animal] food in our community last year.
On the new collaboration with Forsyth Animal Control: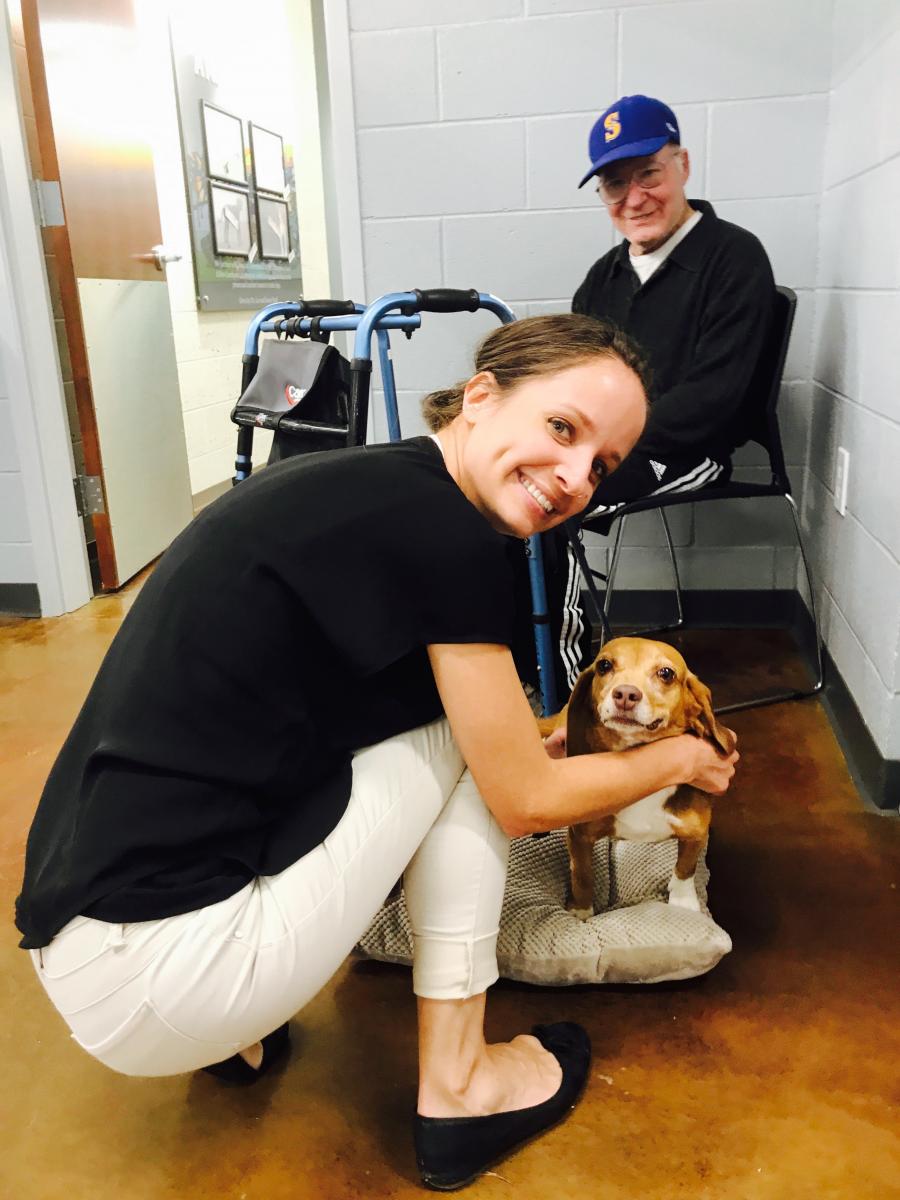 Our mission is to save more animals, and our board of directors this last year adopted a strategic vision to bring our county collective euthanasia rate down from its current rate at 64% to 10% by the year 2023. We feel we are good at sheltering and caring for and adopting out animals, and the county has been in talks with us about outsourcing those responsibilities to us.
On how that will impact the numbers of animals the Humane Society shelters:
Last year, Forsyth County Animal Control did a great job of adopting or transferring out 1,799 animals. They took in 6,366. So, we will embrace those large numbers, and work very hard to create additional programming with all of our colleagues in animal rescue to provide support for sick and injured animals, heartworm positive dogs, and to really focus on spay [and] neuter. That is the key, to prevent animals from even coming into the shelter.
On common misconceptions about the Humane Society's work:
One is that it takes days to complete an adoption, or that we do criminal background checks, or that we do home visits. We do not. We have a same-day adoption policy. It's a conversation with the adopting family. We like to think of ourselves as matchmakers. We want to make sure that it's a good fit for the animal and for the family, and we want to make sure we take the time to answer any questions that the family might have about making sure that the animal is a good fit, and that it's a good transition into the home.