Examining The Economics Of HB2 One Year Later
10:43am Mar 23, 2017
The North Carolina law known as House Bill 2 is now one year old.
Among other things, the measure restricts LGBT protections and directs which restrooms transgender people can use.
Both supporters and opponents of the law have publicly acknowledged that House Bill 2 has damaged the state economically. Recently, Lt. Gov. Dan Forest told reporters that the law has hurt North Carolina's economy by a small margin – about one-tenth of one percent of the state's GDP. And he's right.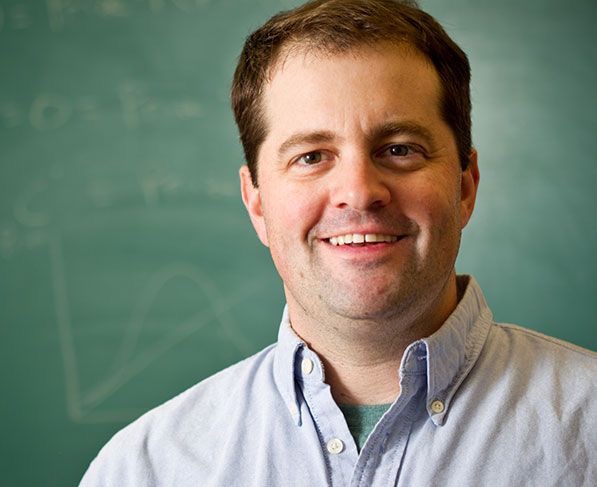 Researchers at Politifact found that, since the law was passed, HB2 has cost the state roughly $500 million and at least 1,400 jobs.
WFDD's Sean Bueter recently spoke with Wake Forest University economist Todd McFall to find out more about how the year-old law has affected the state, and what could be in store.
Interview Highlights
On his initial reaction when House Bill 2 was first passed in 2016:
I was shocked that the North Carolina legislature did this given the fact that Indiana had tried to pull the same type of legislation – very similar to it – and in no uncertain terms the incident told them, "Do not do this. This is going to pull Indianapolis out of the running to host Final Fours." The NBA responded in kind and told Indianapolis that they probably wouldn't host All-Star games, which is what happened to Charlotte. So I was surprised that the North Carolina legislature did this, just given the fact that Indiana had a clear signal that this was going to be devastating to a certain part of the economy.
On putting the size of the law's economic impact into perspective:
The entertainment industry is not a big part of almost any economy. But it is a very obvious part of the economy. It's something that we talk about. It's something that we gather around and discuss and meet over. And when events like NCAA championships or conference championships – especially for a big conference like the ACC – aren't taking place in North Carolina it's an obvious void that in economic terms might not be so big. But I think in psychological terms it's a lot bigger.
On the hidden economic impacts of HB2:
The psychological costs of this are, to me, pretty big. Let's go back to the Democratic Convention that was held in Charlotte in 2012. That's an event that captures worldwide attention, much more so than probably any sporting event that we could house here. That was a place where the entire world was focused on Charlotte for four or five days. And I feel like that convention was held very well. And when those events go well, it places those cities back at the front of the line when it's time to make another decision about where events like that should be held.

So the psychological component, and to me the economic component, is we're limiting willfully the number of transactions that can take place within the state, whether it's tickets that can be bought to see certain artists or sporting events, or investments that can be made in creating venues or renovating venues, that [will] help the entire state at large.