It's been five months since state regulators ordered Duke Energy to excavate coal ash at six remaining sites across North Carolina, including Belews Creek in Stokes County.
The power company is appealing that decision, but in the meantime, it's taking steps to modernize its equipment and find ways to limit the impact of coal ash.
Company spokesman Bill Norton points to a buoy floating on a waste pond where 12 million tons of coal ash sits underneath.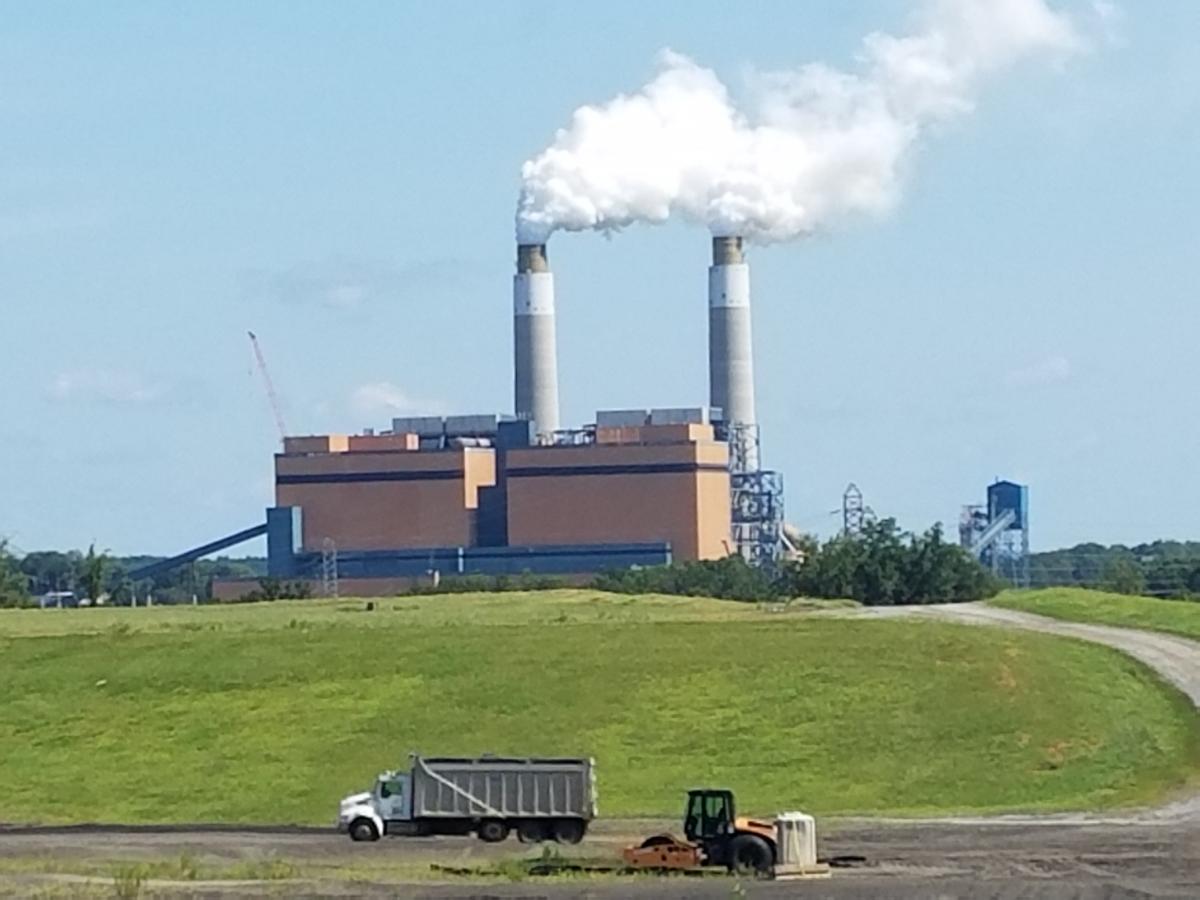 "If you take a look at the ash basin, you see how far down that water level is," says Norton. "We've been removing the water from the ash basin since March. And regardless of how the basin is ultimately closed, the single biggest step is dewatering the basin, removing the ponded water."
State law requires Duke Energy to close all of its basins by 2030, but where the coal ash stored in this pond will end up isn't clear. Once the water is out, the country's largest electric company plans to partially excavate the basin and cover it with a waterproof top, a method known as cap-in-place. 
It's one of two primary methods the Environmental Protection Agency says can be used to safely close these landfills. 
"It makes a lot more sense to close it where it is rather than dig it all up, have emissions from trucks, have a lot of noise and have that go on for more than a decade just to move it to the other side of the road," says Norton.
For years, the industrial waste has been stored in a slurry pit near Belews Lake. But upgrades in equipment mean ash that's generated from the plant today is stored dry in a lined landfill on site. More than 75 percent of the coal combustion byproducts at this plant are recycled to make concrete, wallboard, and other products.
Duke Energy has also installed advanced technology to remove pollutants from the Belews smokestacks and miles of natural gas pipeline are being installed at the site. The plant will use both natural gas and coal beginning next year, which will help reduce the amount of coal ash produced at the plant.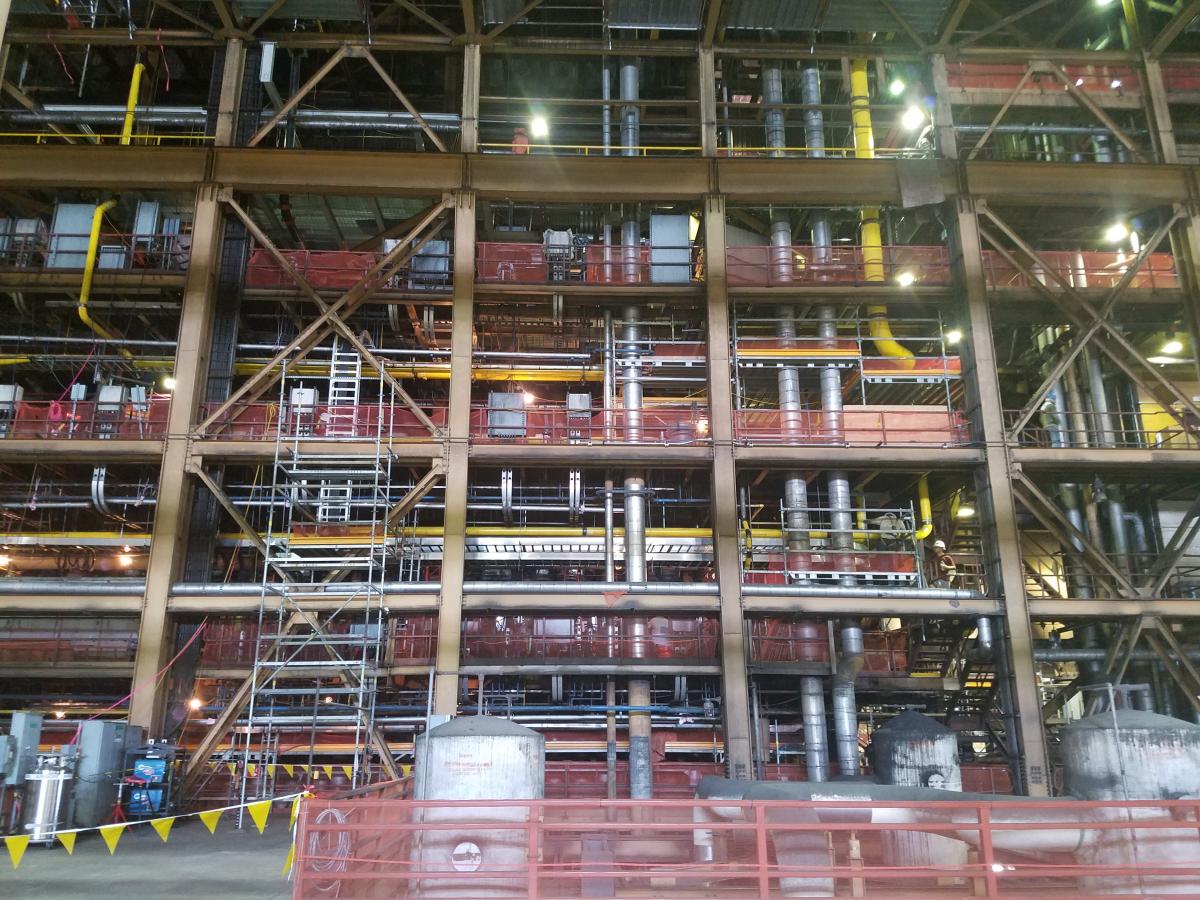 "Bringing natural gas to this site is part of the company's long-term strategy of reducing CO2 emissions," says Brad Rudolph, a dual fuel expert with Duke Energy. "It's offering customer savings and an alternative of allowing our dispatch to use the cheapest fuel coal or gas on a daily basis. It will improve the flexibility of how the unit operates, which will allow us to respond to additional solar growth, particularly in the Carolinas." 
In 2005, the company says coal made up almost two-thirds of the fuel mix for the Carolinas. Today, it's almost one-third natural gas, one-third nuclear, and one-third coal.
But environmental groups say the improvements don't go far enough to protect the public or prevent catastrophic events.
"Cap-in-place is nothing but pollute-in-place," says Frank Holleman, an attorney with the Southern Environmental Law Center.
A 2012 study led by Duke University found high levels of arsenic and other toxic substances in waterways around the state near coal-fired power plants. He says across the border, South Carolina and Virginia are excavating their ash basins and it's time North Carolina does the same.
"It's good to get the water out of the lagoon because it reduces the danger, but that doesn't clean up the ash," says Holleman. "The ash still has the contaminants, it's still sitting in the groundwater and it's still near major waterways. The second problem is that we retain this risk as we have more and more sudden weather events, hurricanes, or other failures."
Duke Energy says testing shows leaking at ash ponds is limited to the groundwater immediately next to the basins but maintains that drinking and recreational water supplies have not been impacted.
But none of that matters to Mark Berry. He owns a golf course about a mile away from the plant on the Dan River.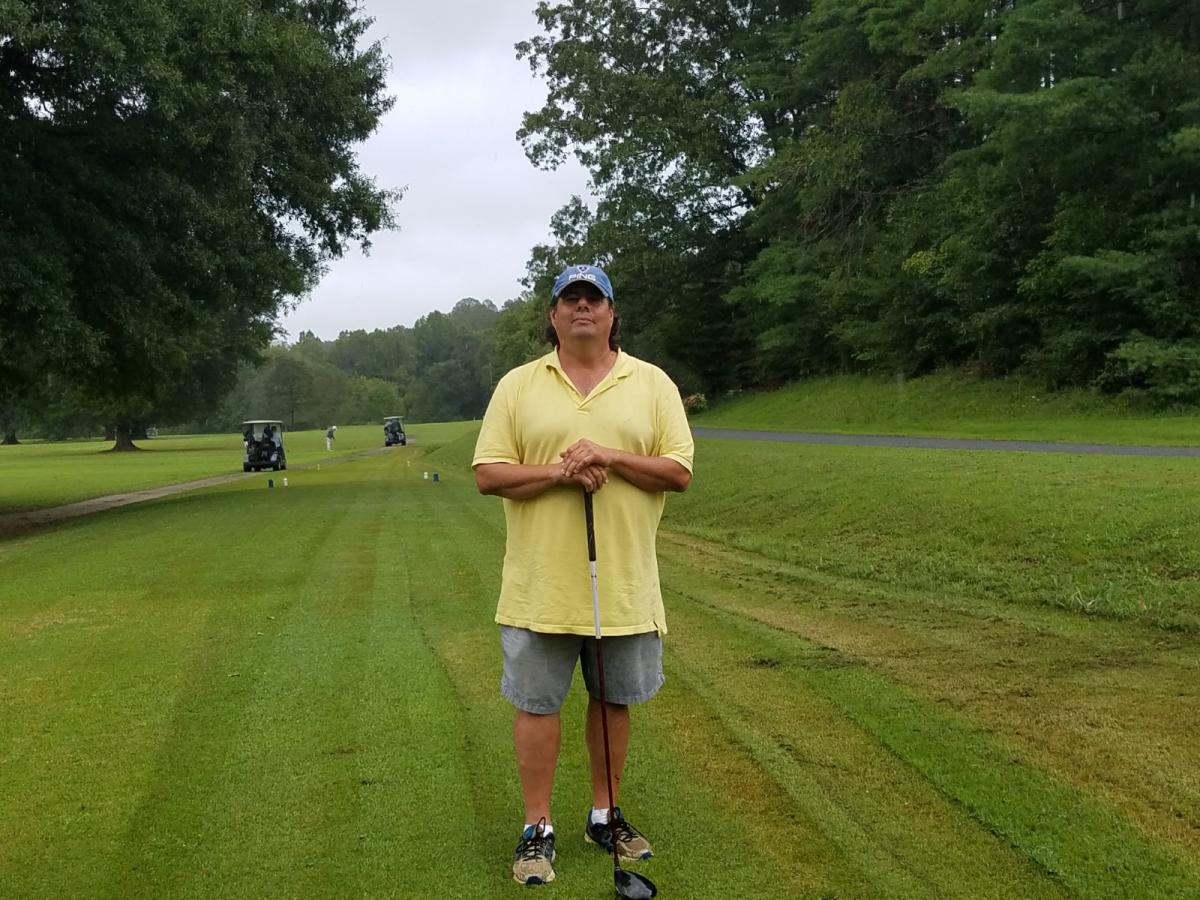 As he checks the grounds, he passes by an area that's flooded several times. Berry says his soil has high levels of selenium and other toxic substances. He's not sure how it got there, but he worries about his family. His wife is a four-time cancer survivor and they know others in the community who are sick with similar illnesses.
"Where are we going to go? What are we going to do? I'm not going to say we are stuck here, but we are definitely rooted here," he says. "It would be nice not to worry about the water that you're washing your clothes in. Is it OK to cook with the water that comes out of your well?"
Duke Energy says it would cost more than $470 million in construction alone to excavate all of the coal ash at Belews Creek, a cost that could be absorbed by customers. Like many in this area, Berry says he doesn't care how much it costs, as long as the ash is stored away from his community.
A hearing on Duke Energy's appeal over the state's order to excavate coal ash at Belews Creek and remaining sites will take place later this year. 
*You can follow WFDD's Keri Brown on Twitter @kerib_news
Support quality journalism, like the story above, with your gift right now.