Disaster Recovery Centers In Guilford and Rockingham Counties Set To Help Tornado Survivors
11:14am May 22, 2018
Disaster recovery centers in Guilford and Rockingham counties are open. They have been established to help those whose homes or businesses were impacted by last month's severe storms.
Representatives from federal and state emergency management agencies are on hand to break down the disaster assistance programs and procedures for survivors. Those seeking help are encouraged to first register with the Federal Emergency Management Agency before going to a recovery center.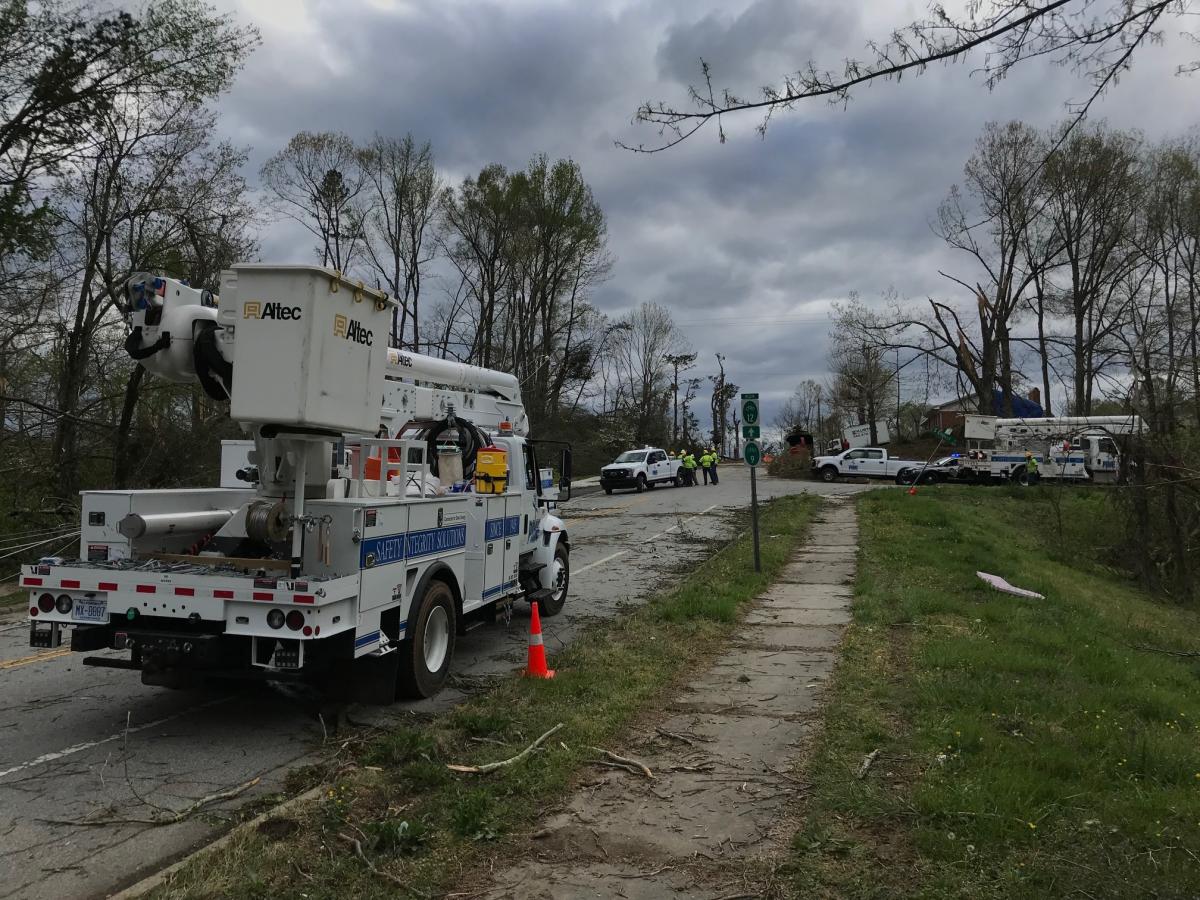 Once there, survivors receive instruction on how to apply for aid. The two-step process locks in consideration for both FEMA grants and Small Business Administration disaster loans. The FEMA grants do not have to be repaid. And there is no charge for the loan, or if approved, any obligation to accept it.
The centers are located at the Guilford County Department of Public Health in Greensboro, and off of Freeway Drive and Business 29 in Reidsville. Both are open from 9 a.m. to 7 p.m. Monday through Saturday.