The new year is starting with new leadership for Winston-Salem-based Reynolds American International, the nation's second-largest tobacco company. 
Under a transition plan announced in October, Debra Crew is ascending to the head of the company, replacing Susan Cameron.
Women have made only modest gains in leadership at Fortune 500 companies in recent years. So it's an unusual transition for one woman CEO to hand over the reins to another one.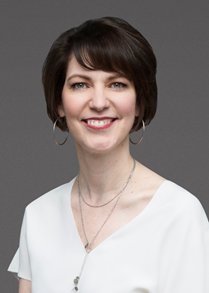 Cameron became CEO when Reynolds American formed in 2004 following Reynolds' merger with Brown & Williamson. She retired in 2011 but came back in 2014. During her second tenure she led the blockbuster deal to acquire Lorillard and took Vuse – Reynolds' e-cigarette brand – nationwide. It's now the top-selling vapor brand in the country.
Cameron will remain as executive chairman of the board of directors until May, when she becomes a non-executive member.
Crew had been the president and chief operating officer of Reynolds' largest subsidiary, Reynolds Tobacco Co. Her first challenge will be to deal with a $40-billion-plus offer from British American Tobacco to take over the company.
Support quality journalism, like the story above, with your gift right now.