The Build Back Better Bill passed the U.S. House of Representatives and is now in the hands of the Senate. A major affordable housing request in the bill was crafted by a North Carolina Representative.
The affordable housing portion of the bill comes in at over $150 billion. The largest chunk — $70 billion — would go toward maintenance and upkeep for public housing. There's also funding for rental vouchers and homeownership assistance.
New affordable home and apartment construction is a major component as well.
Democratic Congressman David Price, who shaped the legislation, represents the state's 4th District. He says that incentives for easing zoning and land usage regulations are in the works, and while that is ultimately up to local governments, more needs to be done.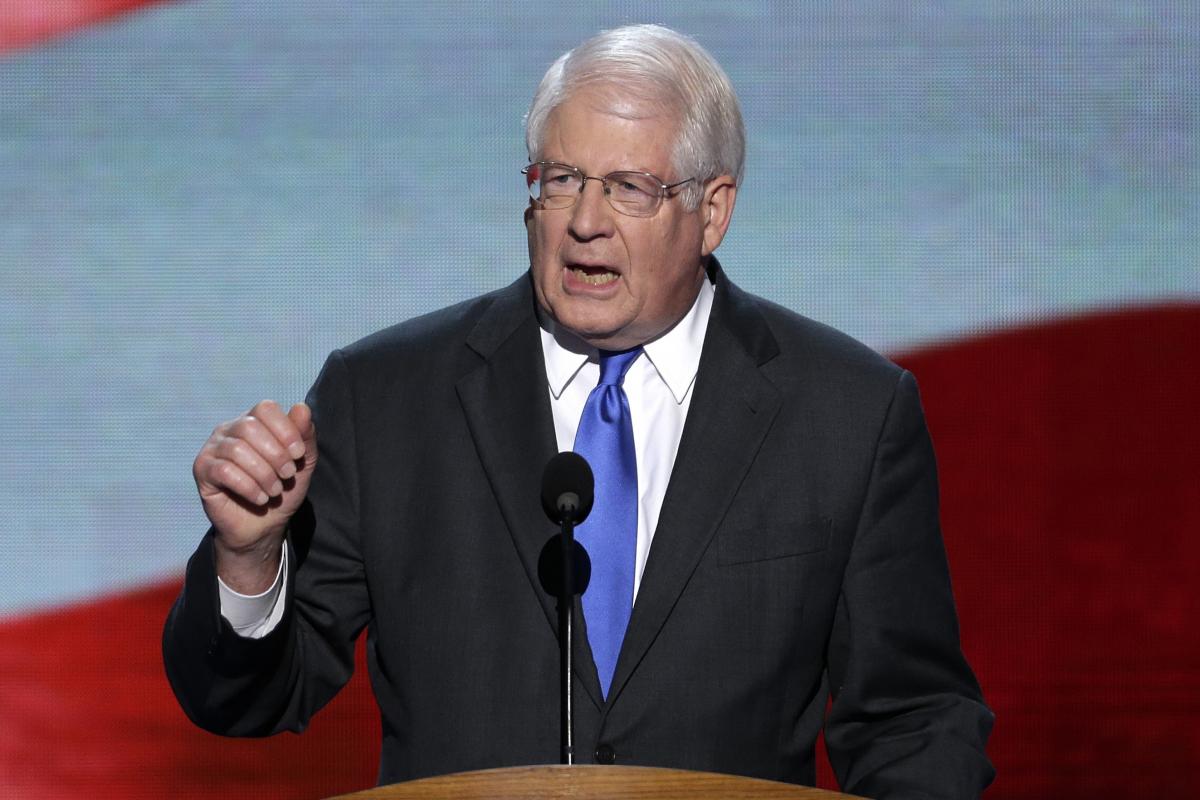 "There's no question — there's a lot of evidence — that zoning practices, kind of exclusionary practices requiring only single-family homes on big lots, you know that kind of thing, can really have a detrimental effect on how much housing is available, and how much housing can be constructed at what cost," says Price.
Representative Price says he hasn't heard talk of reopening this portion of the bill as it lands in the Senate but recognizes that some parts of the bill, like paid family leave and caps on allowable deductions for taxes, are still contentious. 
Support quality journalism, like the story above, with your gift right now.