Arts Council of Winston-Salem and Forsyth County Names New Leader
4:06pm Jul 17, 2018
Randy Eaddy, who's practiced law for 38 years, is the newly announced president and CEO of the Arts Council of Winston-Salem and Forsyth County.
A self-described arts advocate with a broad interest across disciplines, he's served on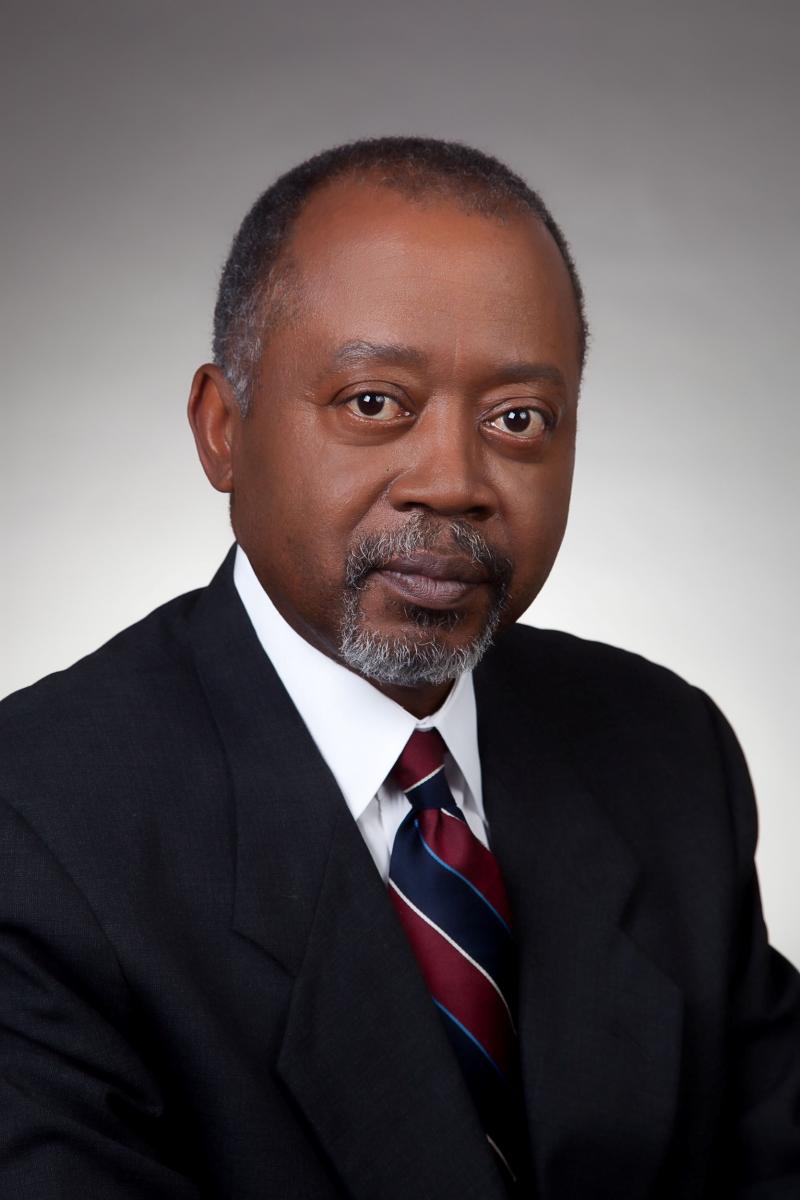 the Arts Council Board for the past eight years.
Current Council President Jim Sparrow resigns at the end of this month, after a five-year tenure. He's heading back to the Fort Wayne Ballet in Indiana to serve as executive director.
Eaddy says that nurturing other local arts groups is a big priority.
"We need to keep our finger on the pulse of the diverse arts organizations that we have in the city," he says. "And help them to find ways to continue to deliver the high-quality product that they do, and find ways to support them in doing so."
Randy Eaddy takes the helm on August 1.