While record stores, bookshops, and independent movie theatres are threatened in the digital age, many are still thriving. And now, a national initiative is launching to give them a bigger spotlight. Art House Theatre Day was an idea born in Winston-Salem, and 200 other theatres across the country are taking part on Saturday, September 24. Lauren Desai, who's the owner of the independent theatre a/perture cinema, is the brains behind the event. It began, in part, as a reaction to Record Store Day:
"I'd see my husband get up early to get in line, and the huge sort of excitement for record stores that happens that day with lines out the door. And I was like 'wouldn't it be great to have a day for art house cinemas where we could create the one day celebration, and really offer something exclusive that you could only get in theatres on that day?' "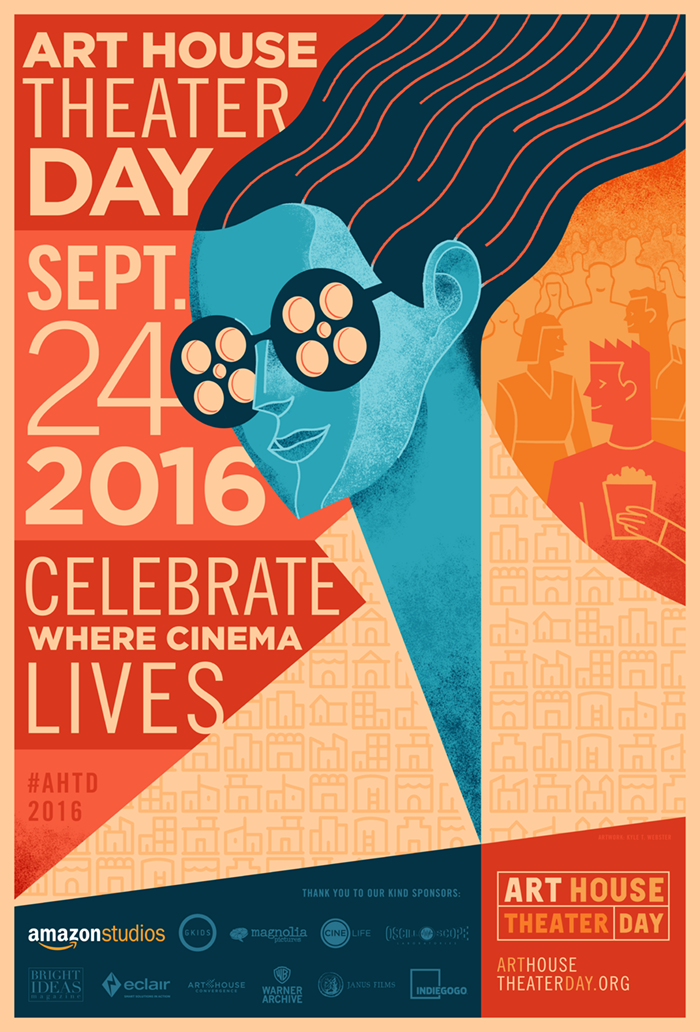 The work started two years ago at a pre-Sundance arthouse cinema roundtable. Some theatres got on board, and Desai got to work on programming the exclusive films. She admits to having never taken on a project of this magnitude, but the results of her efforts are clear, with major sponsors getting on board and with so many theatres nationwide taking part.
The special event means theatres will operate a little differently than usual - the films they show will already be chosen for them.
"We have four exclusive programs (films) geared towards different markets. We have a kid's program ("A Town Called Panic"), an exclusive premiere of a documentary, a late-night cult program, and Time Bandits."
"Danny Says" is a documentary about Danny Fields, an eccentric character who played a pivotal role in music and rock n' roll culture of the late 20th century. "It's really funny, and sort of sweet," says Desai.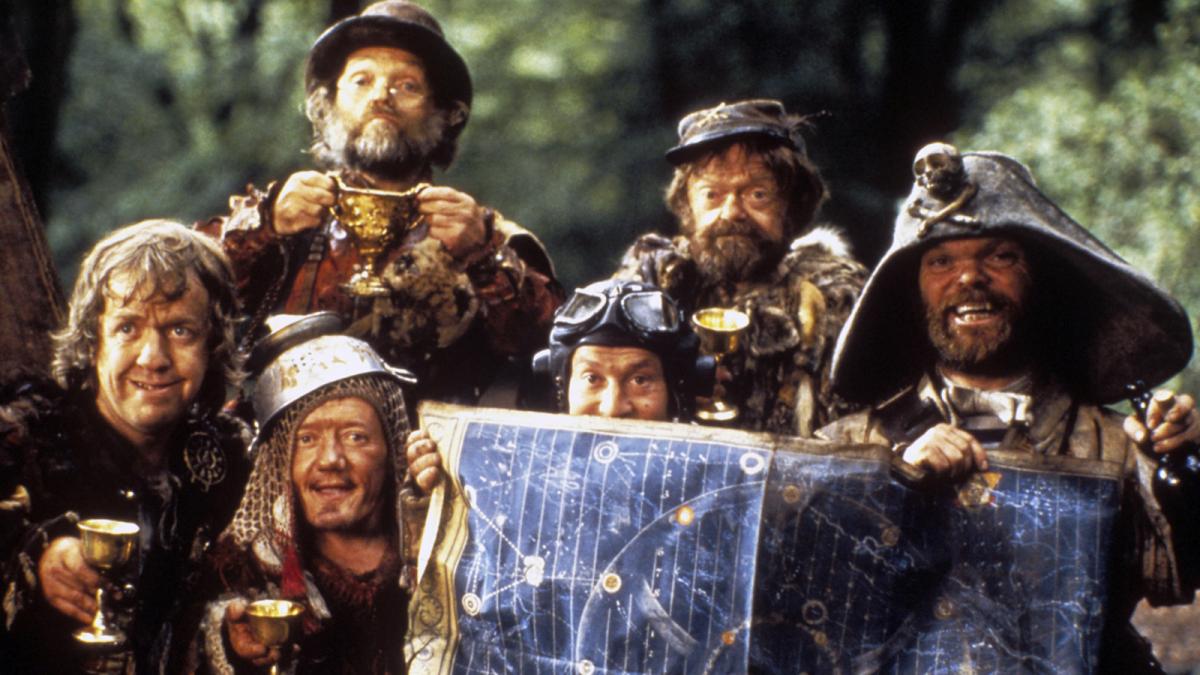 Attendees of "Time Bandits" (newly restored) will receive a replica of the time map seen in the film. 
Those that brave the 1979 horror film "Phantasm" will be treated to a sneak peek of director Don Coscarelli's new movie, and there will be a streaming Q&A with him and others who worked on the film.
Desai plans on making this an annual event. She says, "Hopefully next year we can add more theatres, and enhance our programming. And really just continue the celebration."
You can find details on showtimes and tickets here.
Support quality journalism, like the story above, with your gift right now.