The deadline to meet our spring fund drive goal is 7 p.m. on Friday, April 28. We're counting on you to make it a success. 
Make A Monthly Gift  Make a One-Time Gift 
This spring, the fund drive goal is the largest in station history: $325,000. Help pay for the award-winning local news coverage and public radio programs that you enjoy every day. 
Listener support is 88.5 WFDD's largest and most reliable source of funding. Your gift this spring is key to keeping the station strong and independent.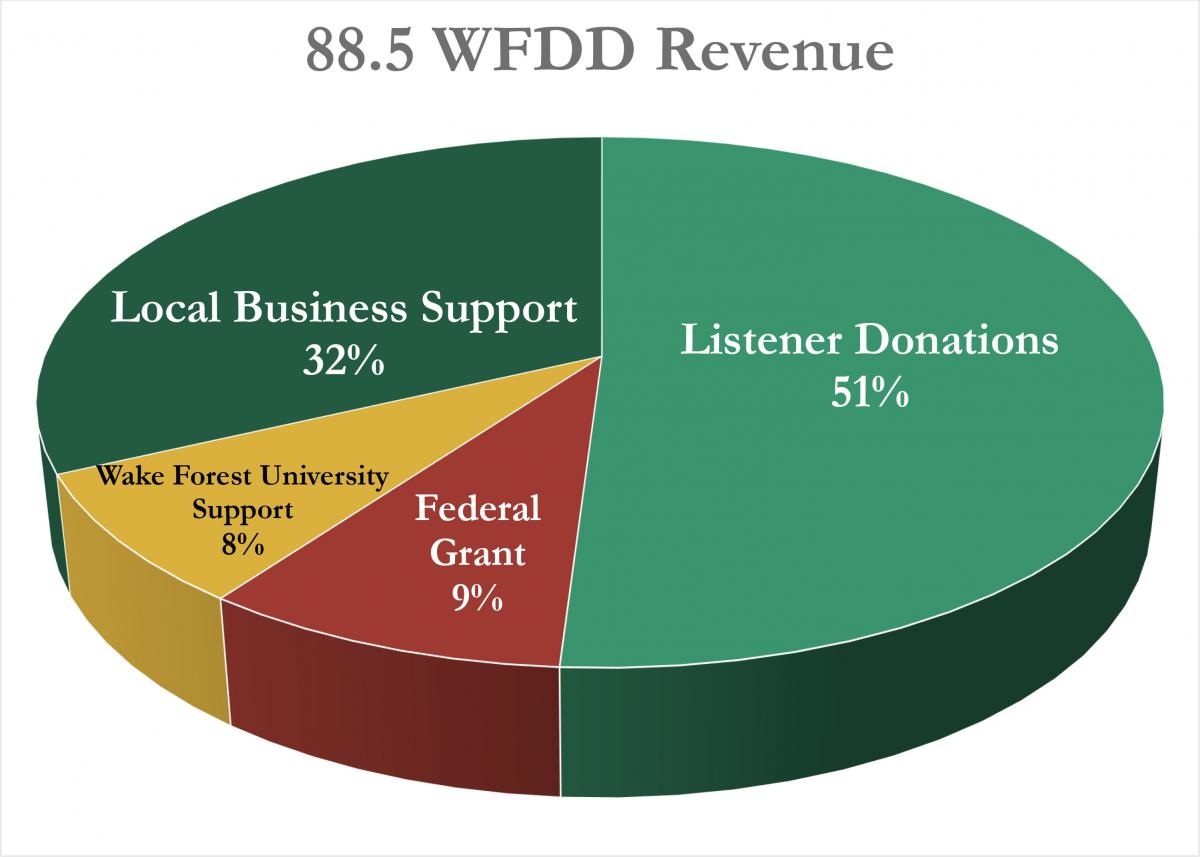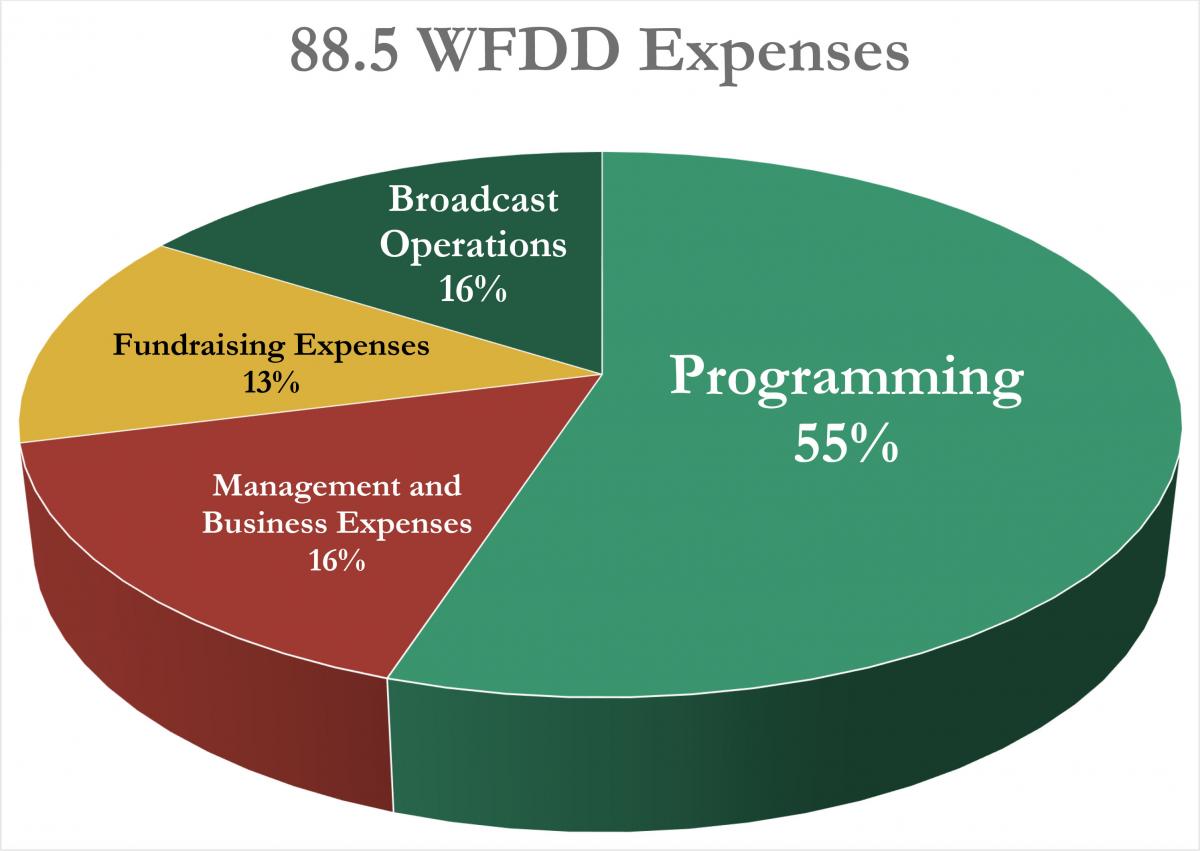 Thank you for supporting your local public radio station! Nothing we do would be possible without you.
Check out the 2017 spring t-shirt
We're really excited about this year's t-shirt and hope you are too! It's yours for a sustaining gift of $20/month or a one-time gift of $240.
This year's shirt was designed by 88.5 WFDD listener John Bowhers and was selected by listeners from several submissions.
John describes his design as "Bold, topical, and community-minded, just like 88.5 WFDD!" 
Giveaways 
We've got three great giveaways coming up! Make your gift today to be sure you're entered. Sustainers are automatically entered in every drawing. Complete drawing rules are available here. 
High Country Adventure Package 
Triad Excursions Package
Washington, D.C. News Expedition

Drawing at 7 p.m. on Friday, April 28th
Includes: A personalized tour of NPR headquarters; A two-night stay at the Club Quarters Hotel in Washington, D.C. and round-trip airfare for two people (courtesy of Aladdin Travel); Two tickets to the Newseum; $100 Visa Gift Card for dining out