Saturdays @ 3:00pm
The Dinner Party Download is a show about everything excellent in culture, from the company that brings you A Prairie Home Companion and Marketplace. Think public radio-meets-Vanity Fair.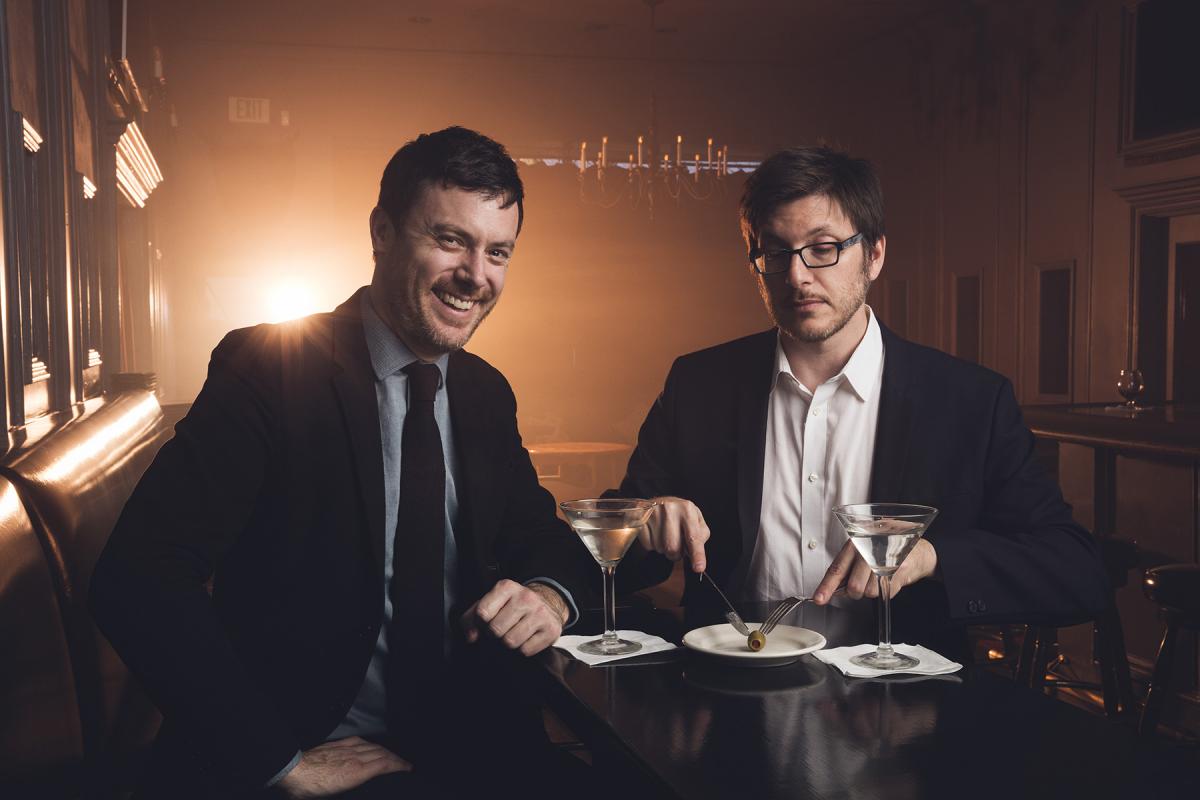 In each episode, hosts Rico Gagliano & Brendan Francis Newnam talk with some of the world's most interesting celebrities, and along the way equip you with bad jokes, fresh drink recipes, hot food finds, odd news stories... and etiquette tips from the likes of Henry Rollins and Dick Cavett. It's all you need to get an edge in your weekend conversations.
Past guests include Michelle Williams, Judd Apatow, Kid Cudi and Sir Richard Branson. Wallpaper magazine calls The Dinner Party one of the "Top 40 Reasons To Live In The USA."
The Dinner Party Download site 
Includes drink recipes, links, photos and bonus material from guests.
No stories available for this show.