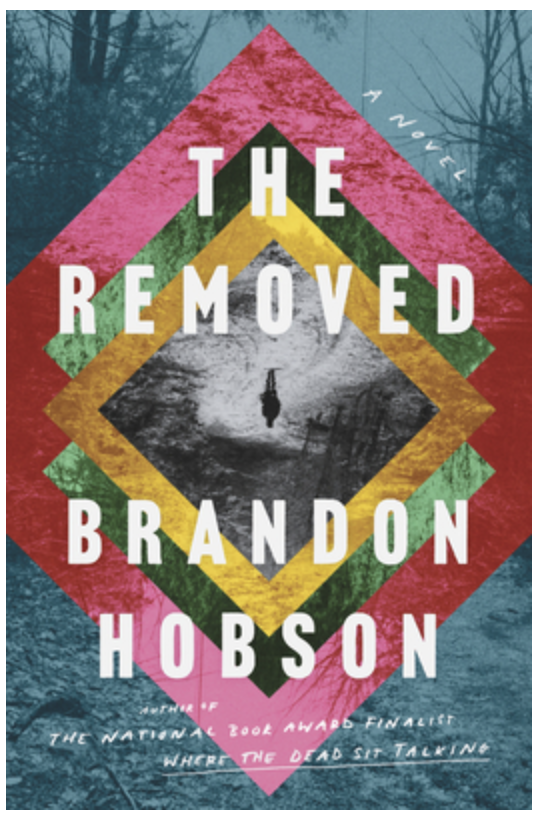 Join us for the next virtual meeting of the WFDD Book Club! We'll be discussing Brandon Hobson's novel The Removed.
In an NPR review, Marcela Davison Avilés writes, "The story in this book is deeply resonant and profound, and not only because of its exquisite lyricism. It's also a hard and visceral entrance into our own reckoning as a society and civic culture with losses we created, injustices we allowed, and family separations we ignored."
We'll meet via Zoom on Saturday, September 18th, at 2 p.m. Fill out the form below to register!