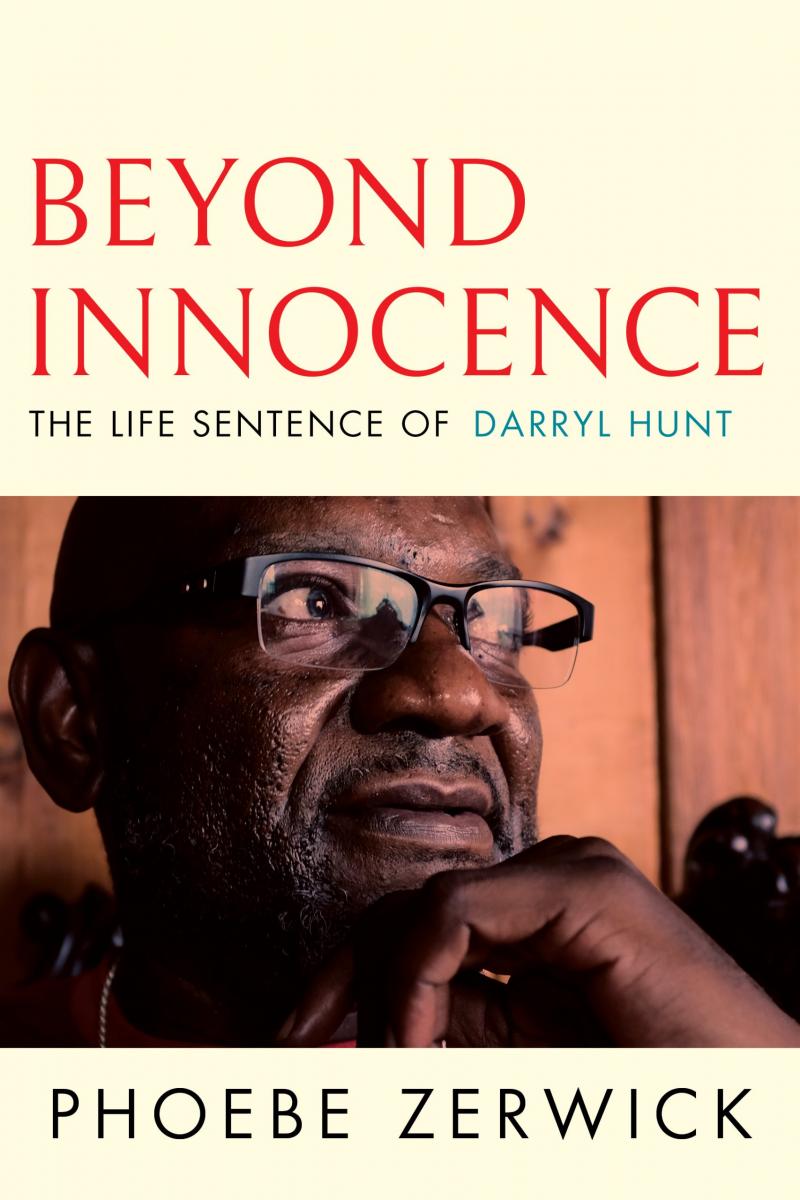 Attend the next virtual meeting of the WFDD Book Club where we'll be joined by author Phoebe Zerwick. We'll be discussing her book, Beyond Innocence: The Life Sentence of Darryl Hunt. 
In 2003, Zerwick wrote an eight-part investigative series in The Winston-Salem Journal about the case of Darryl Hunt, a Black man who had been wrongfully convicted of murder and had served 19 years in prison. Many close to the case believe her work was crucial in his exoneration which occurred just months later. After years of pivotal advocacy upon his release, Hunt died by suicide in 2016.   
Zerwick's new book about Darryl Hunt and his story is one that she hopes makes cultural conversations about systemic racism, justice, prison reform, and mercy more accessible.
We'll meet via Zoom on Saturday, May 14th at 2 p.m.