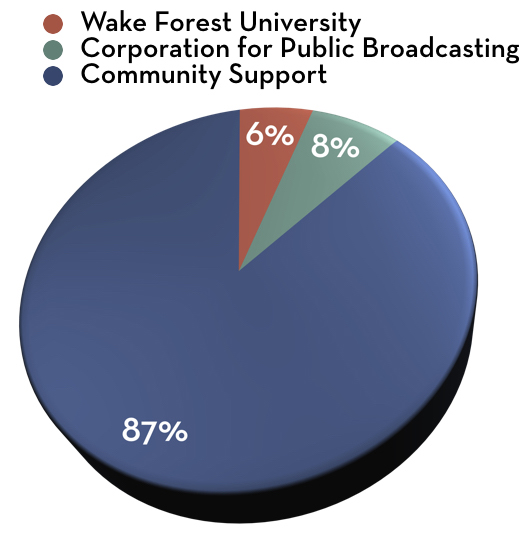 Public radio is unique and priceless, but it is not free.
Each year, 88.5 WFDD pays almost $600,000 for all the programming you hear. Approximately half of that goes to NPR for shows like Morning Edition, Here & Now, All Things Considered, and Wait, Wait . . . Don't Tell Me!. The NPR programming bill comes due each fall; we pay it all at once and we pay it early, so we can get a discount and be better stewards of your money.
Over 86% of our funding comes directly from the community. Your gift matters -- nothing we do would be possible without the support of listeners like you. Make your gift today!
Become a Sustainer Make a One-Time Gift  Already a Sustainer? Increase Your Gift 
We're excited to have some really fun incentives for the Fall Fund Drive!

Plus these special offerings:
 


We also have six giveaways!
Sustainers are automatically entered in every drawing. Complete drawing rules are available here.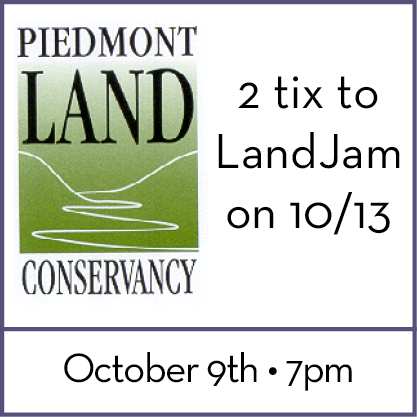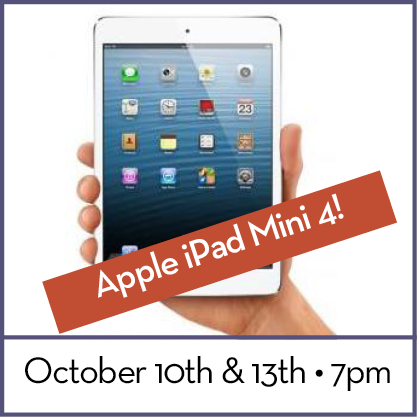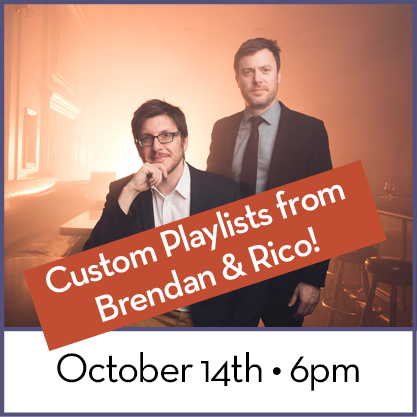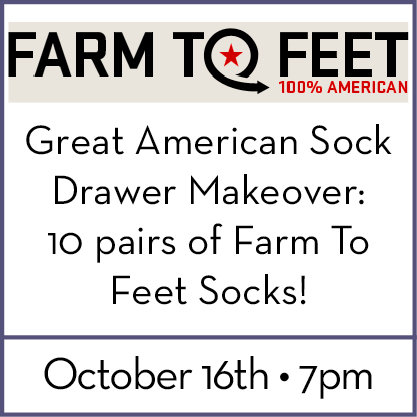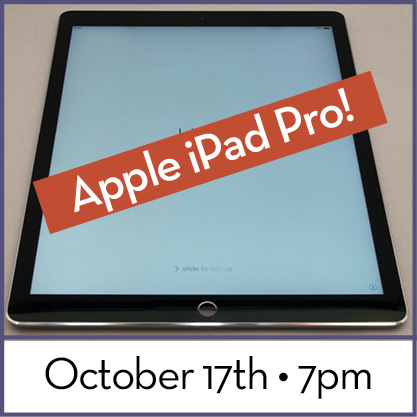 Want more details on all the incentives and giveaways? Find them here.