The symbol of a Hive dates all the way back to Ancient Rome. The idea behind it is simple: the bees represent the workers, and the hive the industry. At WFDD, Hive means much more than that. Our education program aims to provide students from ages 10 to 65+ the tools to change the world through storytelling. Yes, it sounds like an impossible task, but is it? Think about it for a second. Think of that one story that made you rethink a preconception that you had, or that made you understand a point of view you had not considered before. We believe that there's no such thing as ONE world. There are over 7 billion interpretations of it and if you change just one person's life, you've changed everything.
Every one of our programs builds on each other to achieve this goal just like the cells in a hive. Every student comes in with a question they want to explore, we provide them with the tools and they go out into the world to find the information needed before they return and transform that into a story. We could go on and on drawing parallels between a beehive and our programs, but like we tell our students: "In radio, it's better to show than to tell."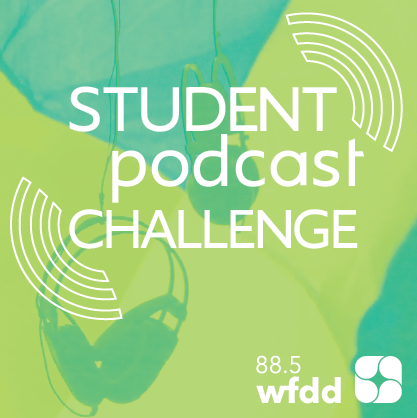 The challenge was a simple one: For you to express how you've been impacted by the outbreak of COVID-19 through sound. Whether this took the shape of a news story, a poem, an essay, a song, or something we were not thinking about, that was up to you! The more creative, the better! Our only requirement was that it was original, it was sound-based and was between three and four minutes.
And the results are in. Check out the winner of the 2020 Student Podcast Challenge here.

Teenage years are rough. There's so much going on inside of our heads and bodies that we don't understand. Through this program, students explore what it means to be a teenager through stories. From personal reflections that allow them to have conversations about difficult topics with family and friends, to stories about topics that are important to them: school, friendship, their neighborhood, music, games, etc. . . . the sky's the limit. The only requirement is dedication to find, and tell, the best possible version of any story.
Radio 101 works with local high schools to provide this experience in the classroom, as a for-credit class at Reynolds High School and as part of English classes at Paisley IB Magnet Middle School. Are you interested in hosting Radio 101 in your school? Get in touch with us!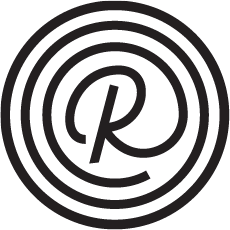 If your high school doesn't offer the Radio 101 class, you still can take advantage of it! Every semester, a new after-school program meets in the WFDD studios to explore audio as a medium to tell stories. If you want to be part of the next class, you can sign up here.

This is not your typical summer camp. During this one-week program, middle-school students learn the basics of audio storytelling and editing, they conduct interviews, and they write their own radio story. That story later airs on 88.5 WFDD for our entire audience to hear! So, if you sign up for Radio Camp, get ready to sign some autographs.
For students who have gone through Radio Camp in the past, we also offer an Advanced Radio Camp where students are challenged to pitch, write, and produce a story in just a week.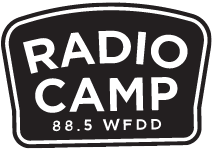 Registration for Radio Camp usually opens around February, but spots fill up fast! If you want to be the first to know when registration opens for this upcoming summer,

Thanks to the generosity of parents and past campers we are now able to offer a needs-based scholarship for two students each summer. If you love what your child learned in Radio Camp, or if you want to make sure that any kid has the option to participate, you can make your donation to the Scholarship fund here.
Make a Donation  Apply for the Scholarship